Shooting: Government set to ignore calls to ban lead shot over health fears
Exclusive: Children who eat lead fragments in game may become ill – but steel bullets might inflict cruelty on wildlife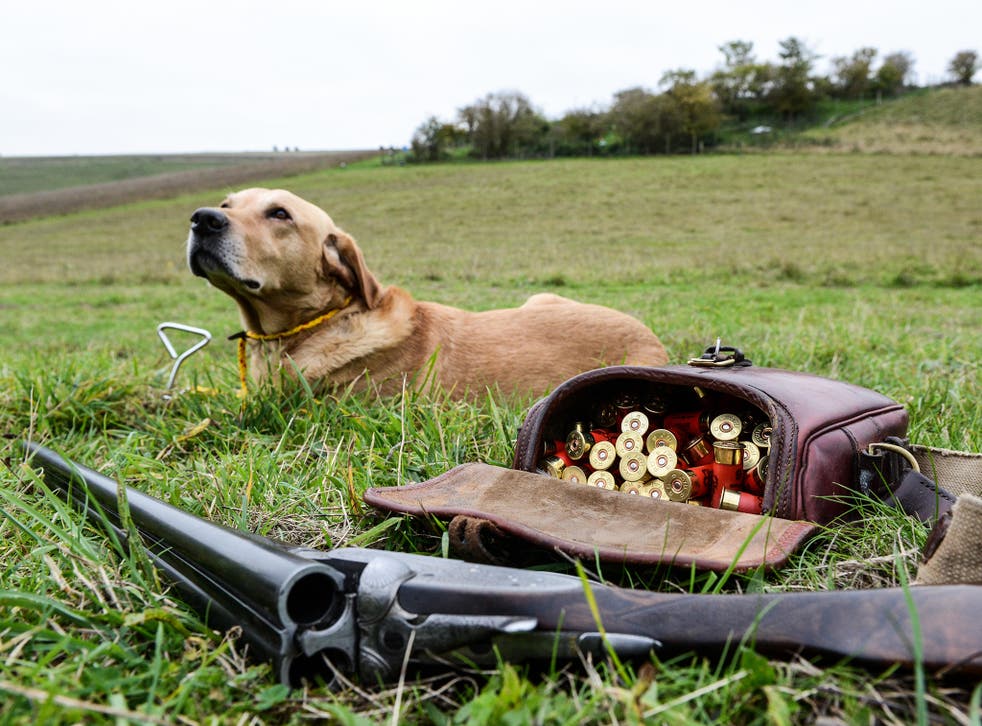 The Government is set to ignore recommendations to ban the use in guns of lead bullets and shot on health and environmental grounds, following a divisive review lasting six years.
The Lead Ammunition Group (LAG) passed a report to the Government last year which, sources have confirmed, advised the phased replacement of lead ammunition with other materials. Set up by the last Labour Government in 2009, the LAG ended up split on its recommendations, with the Countryside Alliance among those that pulled out as the report was completed, accusing it of bias against the shooting industry.
In a letter to the Environment Secretary, Liz Truss, last year, LAG chairman John Swift said that one school of thought believed there was "a compelling body of evidence for the impacts of lead as a toxic substance". He warned that lead fragments in game meat were "at levels sufficient to cause significant health risks to children and adult consumers".
Mr Swift added: "For small game, no proposals have been made to the group for any measure, short of lead shot replacement, that would ensure that small game entering the food chain do not have elevated lead concentrations."
About 6,000 tons of lead are fired from shotguns and rifles every year, with about 2,000 tons of lead fragments left on the soil which could be ingested by birds. Mr Swift also said there were at least 10,000 children living in households where they could be regularly ingesting "sufficient game shot" to cause neurodevelopmental harm and other health problems.
Health news in pictures

Show all 40
Minister are due to meet Mr Swift next month to discuss their response to the report, but a Department for Environment, Food, and Rural Affairs (Defra) source said: "There's no appetite from Liz and George [Eustice, the farming minister] to do anything like that [ban lead ammunition]. This review was one of the last acts of the Labour government and was hijacked by anti-lead ammunition groups.
"We're struggling to find time to work out when we tell the world what we're going to do, which is nothing. It will get parked somewhere. No action will be taken."
The Countryside Alliance chief executive, Tim Bonner, said his group and others, including the Gun Trade Association, had sent an alternative report based on the same evidence. However, this concludes that there is not sufficient reason to introduce such draconian restrictions, while some Defra officials are known to believe that replacing lead with steel could, in fact, be crueller to wildlife.
Mr Bonner said: "We recommend, for instance, people consider how to butcher game meat before it is eaten so as to reduce lead to limit the risk. LAG was hugely overcomplicated, especially during the last Parliament in what appeared to be the hope that a government of a different hue [that would be sympathetic to LAG's findings] would be in power after the 2015 general election."
Asked about his report possibly being ditched, Mr Swift said he would "cross bridges when I come to them" and insisted the Government was "still considering" his findings ahead of next month's meeting.
A Defra spokeswoman said the Government would "respond soon" to the report.
Join our new commenting forum
Join thought-provoking conversations, follow other Independent readers and see their replies