UK terror-law watchdog has given a green light to powers for spy agencies to collect bulk data
David Anderson QC's report means Theresa May can move ahead with her controversial data legislation, but she faces potential opposition in the Lords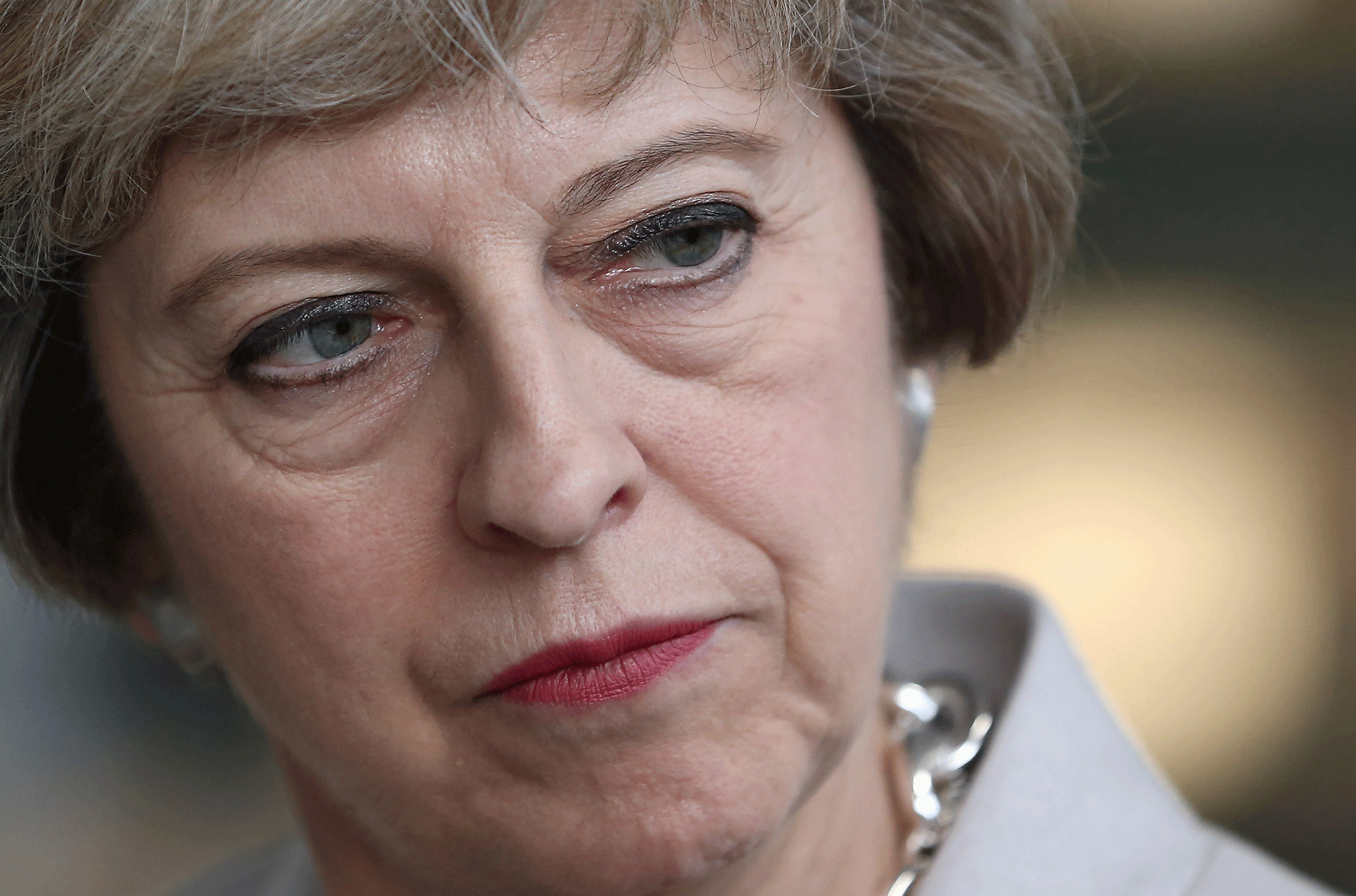 POWERS that allow spy agencies to harvest bulk data were today given the go-ahead by the UK's terror-law watchdog.
In David Anderson QC's report, published this morning, he said there was a "proven operational case" for most of the controversial methods of data collection.
Prime Minister Theresa May welcomed the findings claiming it showed how the powers, which she is currently trying to cement in legislation, are of "crucial importance" to MI5, MI6 and GCHQ.
But critics raised concerns over whether the Government would follow all of the report's recommendations, and raised the prospect of blocking them in the House of Lords if they are not happy.
Mr Anderson was asked earlier this year to evaluate the case for the tactics, which are included in the landmark Investigatory Powers Bill.
His report said bulk powers "play an important part in identifying, understanding and averting threats in Great Britain, Northern Ireland and further afield".
The techniques are used across a range of agency activity, from cyber-defence, counter-espionage and counter-terrorism to child sexual abuse and organised crime, the review found.
It concluded that there is a "proven operational case" for three of the four powers examined, and a distinct "though not yet proven" operational case for the fourth.
In one example in the review it said bulk interception of data had led to hostages being located in Afghanistan within 72 hours of their abduction, allowing an urgent and successful military rescue mission.
Mrs May said: "Mr Anderson's report demonstrates how the bulk powers contained in the Investigatory Powers Bill are of crucial importance to our security and intelligence agencies.
"These powers often provide the only means by which our agencies are able to protect the British public from the most serious threats that we face."
A spokesman for Labour's Shadow Home Secretary Andy Burnham, who had called for the review, said his party was happy with the case made for the powers, but urged ministers to ensure all the recommendations are followed.
He highlighted in particular Mr Anderson's plan for a Technical Advisory Panel to advise on the impact of changing technologies.
The Liberal Democrats said they would not be afraid of blocking Mrs May's Bill in the Lords if they thought safeguards were not strong enough.
Home Affairs spokesperson Alistair Carmichael said: "As Anderson himself states 'the review was not asked to reach conclusions as to the proportionality or desirability of the bulk powers'.
"It now falls to us in both the Commons and the Lords to assess whether the powers are proportionate and desirable in a democratic state."
Join our new commenting forum
Join thought-provoking conversations, follow other Independent readers and see their replies