Stella Creasy scrapes through as five make it onto the ballot for deputy Labour leadership election
Walthamstow MP joins Tom Watson, Caroline Flint, Angela Eagle and Ben Bradshaw in the battle to become Labour's next deputy leader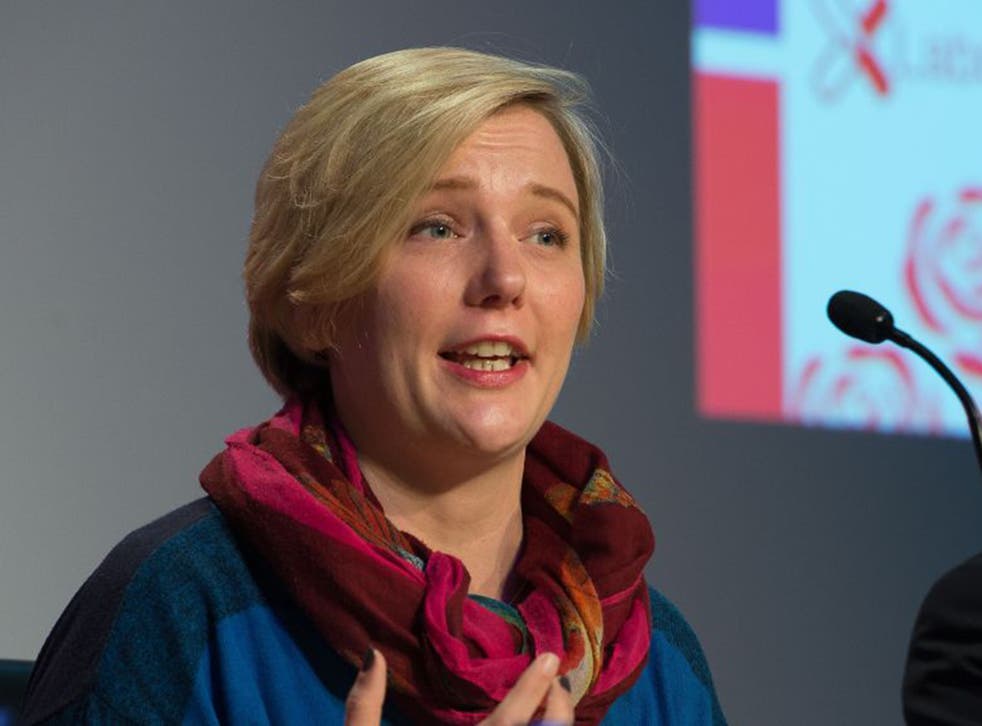 Rising star and payday loan campaigner Stella Creasy has scraped over the line to join four other candidates in the battle to become Labour's next deputy leader.
The Walthamstow MP managed to secure the precise 35 nominations needed to enter the one member, one vote election that is running parallel to the main leadership contest.
She joins former ministers Caroline Flint, Tom Watson, Ben Bradshaw and Angela Eagle on the ballot paper. Ms Flint and Mr Watson had comfortably reached the required nominations and earlier in the day there were fears the deputy leadership contest would be limited to a two-horse race.
But with 20 minutes to go before the deadline, a sixth contender - Rushanara Ali - pulled out of the race and thereby handing the other three contenders enough nominations to give party members a wider choice over the deputy role.
The five contenders will now enter a series of hustings over the summer before the election closes on September 10. The new deputy leader will be announced alongside the new leader at a special conference on Saturday September 12.
Ms Creasy has risen to fame after playing leading roles in the fight against payday lenders and internet trolls. She spoke out in defence of Carline Criado-Perez, who had been the subject of rape and death threats on Twitter after campaigning to have Jane Austen's image included on new banknotes.
And soon after her arrival in the Commons in 2010 Ms Creasy launched a highly publicised campaign against payday loan companies charging high interest rates.
Taking to Twitter to announce her success in reaching 35 nominations, she wrote:
Mr Bradshaw, who served as Culture Secretary in Gordon Brown's cabinet, also managed to secure exactly 35 nominations. He thanked Ms Ali for her "selfless" decision to pull out with minutes to go.
Angela Eagle, shadow leader of the House of Commons, won 38 nominations.
Meanwhile the race to replace Ed Miliband as leader of the Labour party intensifies tonight as the four contenders take part in the first televised hustings.
Andy Burnham, Yvette Cooper, Liz Kendall and Jeremy Corbyn will debate on a special BBC Newsnight show at 7pm.
Join our new commenting forum
Join thought-provoking conversations, follow other Independent readers and see their replies