Labour leadership contest: Stop the 'constant stream of abuse' against voters who like Jeremy Corbyn, says MP
Rushanara Ali has accused party figures of having a 'we know best' attitude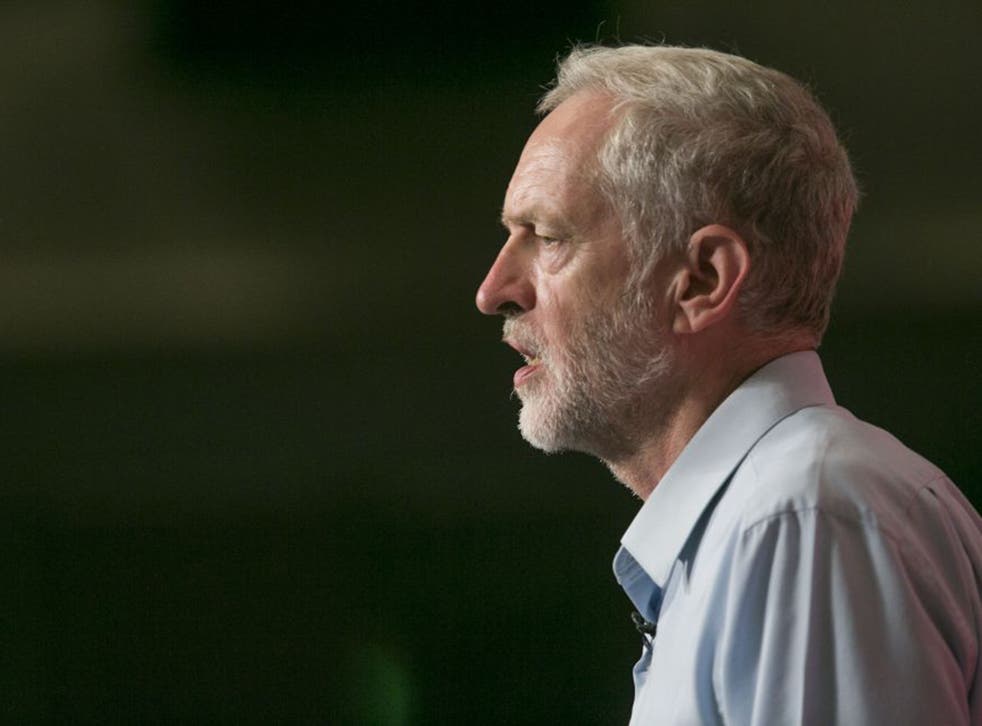 Senior Labour figures and commentators should stop the "constant stream of abuse" against those who plan to vote for Jeremy Corbyn, a Labour MP has said.
Rushanara Ali, who nominated Mr Corbyn to broaden the debate in her party, hit out at the "control freakery" of certain elements in and around the party.
"If you cannot win an internal Labour Party selection with ideas, vision and policy you cannot hope to win a general election," she said, after a shock YouGov poll showed Mr Corbyn leading the pack.
"Instead of lecturing and being abusive as some advisors and commentators have done, their time would be better spent promoting the ideas and vision of their preferred candidates.
"The membership and registered supporters will decide our next leader. I wouldn't be surprised if they are tired of the constant stream of abuse from people who have a track record of control freakery, stifling debate, and believing they know best."
Ms Ali, who tried to stand for the deputy leadership of the party but failed to gain the nominations, added that she believed the "immature, playground name calling needs to stop, and stop now".
Her calls were echoed this morning by former deputy prime minister John Prescott, who told BBC Radio 4's Today programme that figures around some of the campaigns were to blame.
"Stop these advisors who are causing all the abuse between the candidates … 'morons?' let's stop this abuse, let's calm down, let's think about policies," he said.
"Candidates should now move into the areas of policies, and that's why Jeremy's doing so well, they know where he stands."
The Labour peer referred to comments by Blairite advisor John McTernan on the BBC Newsnight programme in which he described MPs who had nominated Mr Corbyn as "morons".
Tony Blair himself said yesterday that he thought anyone who believed in Mr Corbyn "in their heart" should "get a heart transplant", while some commentators have describe the party's members as having "lost their minds".
The first methodic poll of the Labour leadership campaign conducted earlier this week found that Mr Corbyn was on course to win the contest.
43 per cent of Labour supporters and members polled by YouGov for The Times newspaper said they would vote for Mr Corbyn in the first round of the contest.
Andy Burnham was in second place with 26 per cent, with Yvette Cooper third on 20 per cent. Liz Kendall polled 11 per cent.
In the final round of voting Mr Corbyn would beat Mr Burnham by 53 per cent to 47 per cent.
Though polling such contests is difficult and the survey may not be an entirely accurate picture of the results, the figures do suggest that Mr Corbyn is doing very well.
Register for free to continue reading
Registration is a free and easy way to support our truly independent journalism
By registering, you will also enjoy limited access to Premium articles, exclusive newsletters, commenting, and virtual events with our leading journalists
Already have an account? sign in
Join our new commenting forum
Join thought-provoking conversations, follow other Independent readers and see their replies