Stuart Hall, 'godfather of multiculturalism' who coined the term 'Thatcherism', dies aged 82
'He was a kind of rock star for black teens, a pop icon with brains'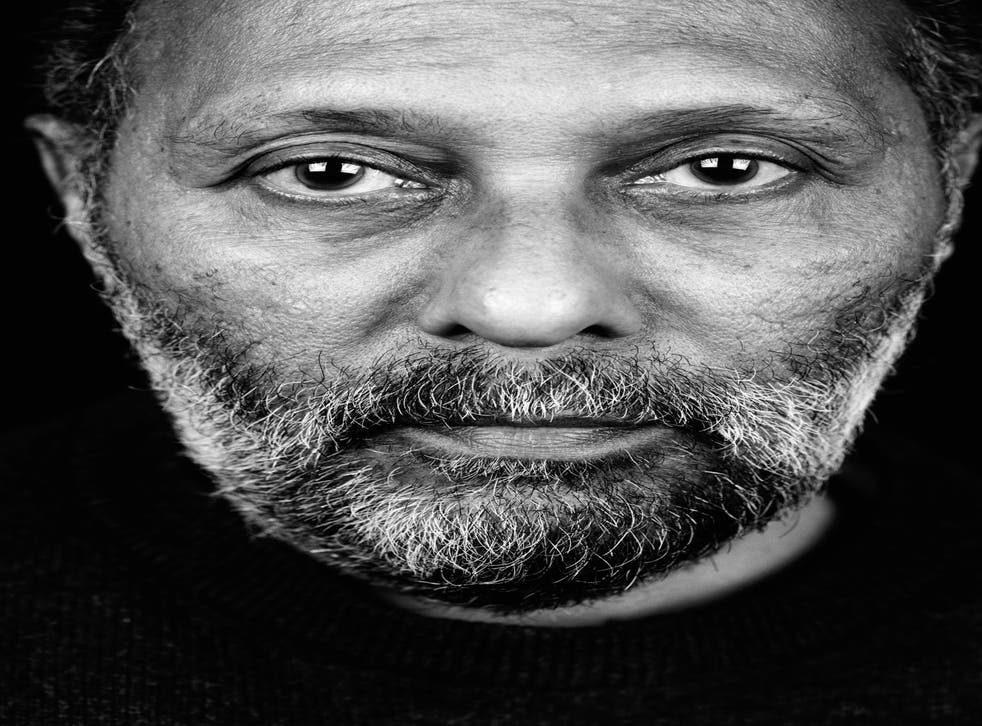 Stuart Hall, the pioneering cultural theorist, described as the "godfather of multiculturalism", has died, aged 82.
The Jamaican-born Hall, one of the founding fathers of cultural studies, became one of the left's most influential thinkers, placing questions of race, sexuality, identity and the media firmly at the centre of academic debate.
Hall, who had been ill for some time, emerged as one of the luminaries of the New Left, a grouping which considered cultural shifts in society as important as economics in political analysis.
Hall coined the phrase "Thatcherism", a label he prophetically attached to the rise of the New Right in Britain before Margaret Thatcher had come to power in 1979.
Arriving from Kingston as an Oxford Rhodes Scholar in 1951, Hall launched the New Left Review with the socialist historian E.P. Thompson and became a research fellow at the UK's first centre for cultural studies, set up by Richard Hoggart at the University of Birmingham in 1964.
Hall's studies linking racial prejudice and the media became key works in the emerging discipline of cultural studies and he was appointed professor of sociology at the Open University from 1979 to 1997. He studied questions of post-colonialism and race, asking how a modern, multicultural British society could be created, which respected religious and cultural differences between people.
A regular contributor to Marxism Today, Hall warned those on the left in 1979 not to dismiss the appeal of the nascent Thatcherism since it "addresses real problems, real and lived experiences, real contradictions".
Describing New Labour as an extension of the Thatcherism project, Hall was asked in one of his last interviews last year if he was optimistic for Ed Miliband's Labour leadership. He said: "Not very. He has been so watchful of his back that he can't go forward. You can't conduct a successful political revival on that basis. Sometimes, you have to have some courage."
The Labour MP Diane Abbott said: "Saddened to hear the wise and wonderful Stuart Hall has died. He was a leader of his time and his field."
John Akomfrah, who produced a documentary, The Stuart Hall Project about his hero last year, told The Voice: "Stuart Hall was one of the few people of colour we saw on television who wasn't crooning, dancing, or running… he was a kind of rock star for us [black teenagers], a pop icon with brains whose very iconic presence on this most public of platforms – television – suggested all manner of 'impossible possibilities'."
Aloun Ndombet-Assamba, the Jamaican High Commissioner said: "His work and observations in the areas of cultural identity and society in the UK speaks for itself."
Martin Bean, vice-chancellor of The Open University said: "Stuart was one of the intellectual founders of cultural studies, publishing many influential books and shaping conversations of the time.
"It was a privilege to have Stuart at the heart of The Open University – touching and influencing so many lives through his courses and tutoring. He was a committed and influential public intellectual of the New Left, who embodied the spirit of what the OU has always stood for; openness, accessibility, a champion for social justice and of the power of education to bring positive change in peoples' lives."
Register for free to continue reading
Registration is a free and easy way to support our truly independent journalism
By registering, you will also enjoy limited access to Premium articles, exclusive newsletters, commenting, and virtual events with our leading journalists
Already have an account? sign in