Success of BBC's move to Salford leads to calls for other leading cultural institutions to be relocated to cities in the north of England
New 'national economic strategy' could see institutions such as the British Museum and the Royal Opera House moved away from London and the South East
Jonathan Brown
Wednesday 13 November 2013 01:00 Comments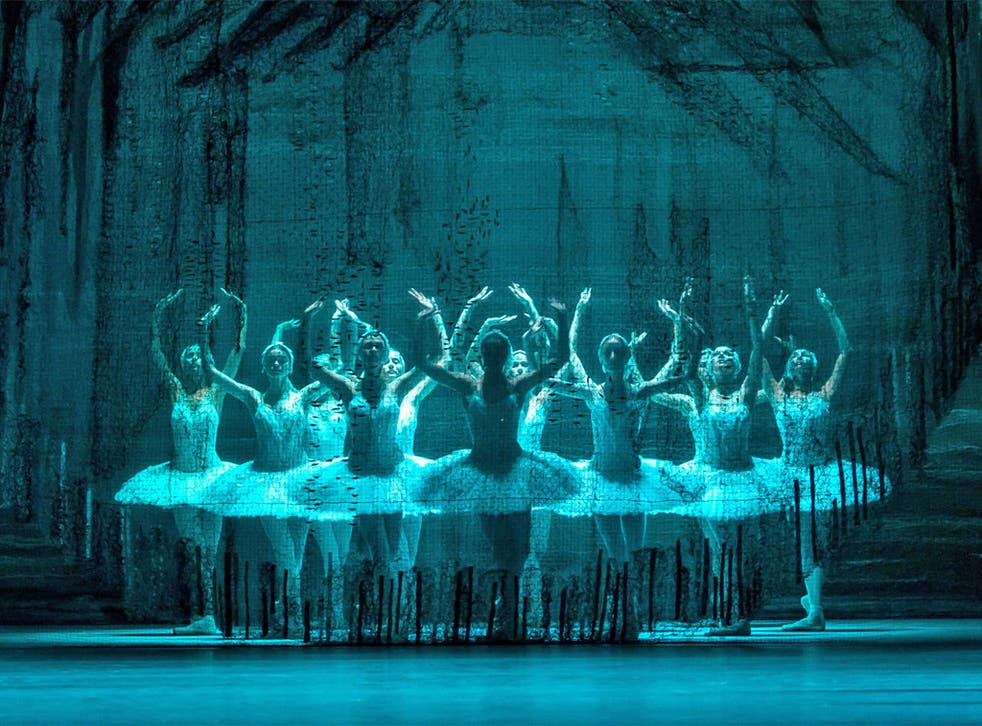 Britain's leading cultural institutions such as the British Museum and the Royal Opera House should be relocated to cities in the north of England. The success of the BBC's controversial £200m move to Salford could pave the other high profile shifts, a new pamphlet by the think tank Civitas has urged.
Ministers should also consider giving the House of Lords a provincial base to help rebalance the country away from London and the South East.
Dr Patrick Diamond, a former No 10 policy advisor who worked for Tony Blair and Gordon Brown, said moving symbolic institutions would show politicians were serious about narrowing the north-south divide and demonstrate that parties had learned the lessons of the last economic crisis and were not returning to" business as usual".
The new "national economic strategy" would also include a massive transfer of power to the regions, returning decision-making to local councils and communities.
Dr Diamond, of Queen Mary University of London, writing in the pamphlet entitled Transforming the Market said a new super ministry should be created to drive the redistribution away from Whitehall and back into the regions.
"There is evidence to suggest the BBC has had a positive effect on the creative economy of the North West of England," he said. "Key public institutions ought to be dispersed outside London. For example, the House of Lords ought to have a regional base; cultural institutions such as the Royal Opera House and the British Museum ought to be re-located in northern cities," he added.
The British Museum was founded in 1753 in Bloomsbury and holds eight million objects from across the world. It is the leading visitor attraction in the UK drawing 5.75m visitors last year.
The Royal Opera House is home to the Royal Opera and the Royal Ballet has been on its present site in Covent Garden since 1732. It was redeveloped in the 1990s at a cost of £213m including a £78.5 million Lottery award.
Matthew Sinclair, chief executive of the TaxPayers' Alliance, said: "In the case of the House of Lords relocating, there are huge costs to taxpayers of the EU travelling between Brussels and Strasbourg and it would be unwise to imitate that model. More generally, regional growth shouldn't be about redistributing public sector resources, it should be about encouraging the private sector to expand."
Register for free to continue reading
Registration is a free and easy way to support our truly independent journalism
By registering, you will also enjoy limited access to Premium articles, exclusive newsletters, commenting, and virtual events with our leading journalists
Already have an account? sign in
Join our new commenting forum
Join thought-provoking conversations, follow other Independent readers and see their replies