Summer exodus of mandarins 'has left a leadership vacuum'
Treasury is the worst-hit department as four Civil Service heads follow each other out of the door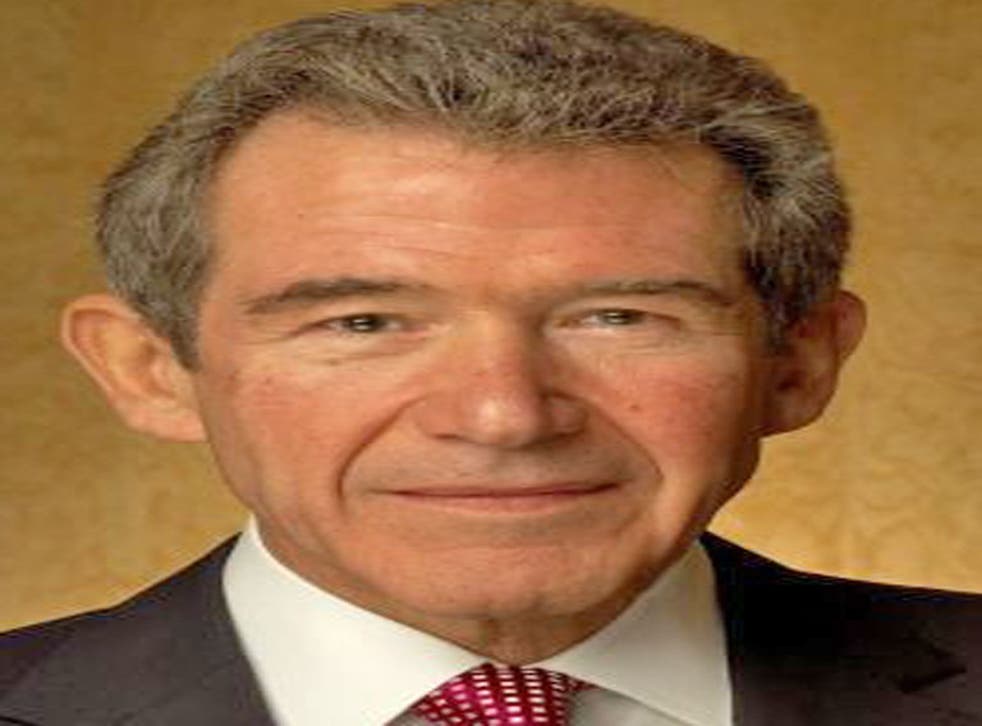 The high turnover of Britain's most senior civil servants is "problematic" and threatens to undermine the Government's effectiveness, according to the businessman brought in to improve Whitehall management.
Yesterday Dame Helen Ghosh, head of the Home Office, became the third permanent secretary in as many months to announce that she is to leave the Civil Service.
Her departure follows that of the permanent secretaries at Justice and Energy and Climate Change – and a string of other civil servants at the rank just below permanent secretary.
In addition Sir Suma Chakrabarti has left the Department of Justice to become president of the European Bank for Reconstruction and Development. He has been replaced by Ursula Brennan, Permanent Secretary of the Ministry of Defence.
Overall it means that four departments have had their top managers depart over the summer.
Now Lord Browne of Madingley, the former head of BP who was brought in by David Cameron to advise on how Whitehall can learn from the private sector, has raised concerns about the loss of leadership at the top.
"There's a big turnover," he told Civil Service World. "Turnover which is not planned is always problematic. Every time people change, there is an increase in risk for a period of time as there's not enough knowledge. People need to understand what they're doing in getting up to full speed."
Dame Helen is due to take up a new job as head of the National Trust but Whitehall insiders said the departure of Moira Wallace, the Permanent Secretary for the Departure of Energy and Climate Change, had been less voluntary. "It was decided that it was time for new leadership in the department," said a source.
Lord Browne said a number of the Government's non-executives – businessmen brought in to advise individual government departments in a similar way to non-executive directors on company boards – are concerned that moves at the top are unplanned.
He said: "They come from a background where, at board level, one of the most important things you deal with is succession planning and the planned move of executives."
Lord Browne pinpointed the Treasury as being in a particularly bad position. Annual Treasury staff turnover was 28 per cent in 2011, up from 22 per cent a year earlier and far higher than Britain's median labour turnover rate of 12.5 per cent.
George Osborne has lost six of his director and director-general level officials, including Andrew Hudson, the director general of public services, Mark Bowman, head of Budget planning, and Nicholas Joicey, director of international finance.
"Some departments have had a high turnover for a long time – the Treasury, for example," he said.
He added that there mustn't be "barriers" that prevent civil servants from remaining in the public sector, and called for a "living wage" for civil servants, adding that "it doesn't have to be grand; it just has to be right".
Cabinet Office minister Francis Maude admitted that "succession planning hadn't been as brilliant as it might have been". But he added that "there's been a high degree of continuity" and that some departures are "by mutual agreement, as it were".
Join our new commenting forum
Join thought-provoking conversations, follow other Independent readers and see their replies