Tax avoidance: Treasury minister dismisses 'absurd' warning that HMRC is 'too cosy' with accountancy giants
Big Four 'outgun' HMRC in tax avoidance battle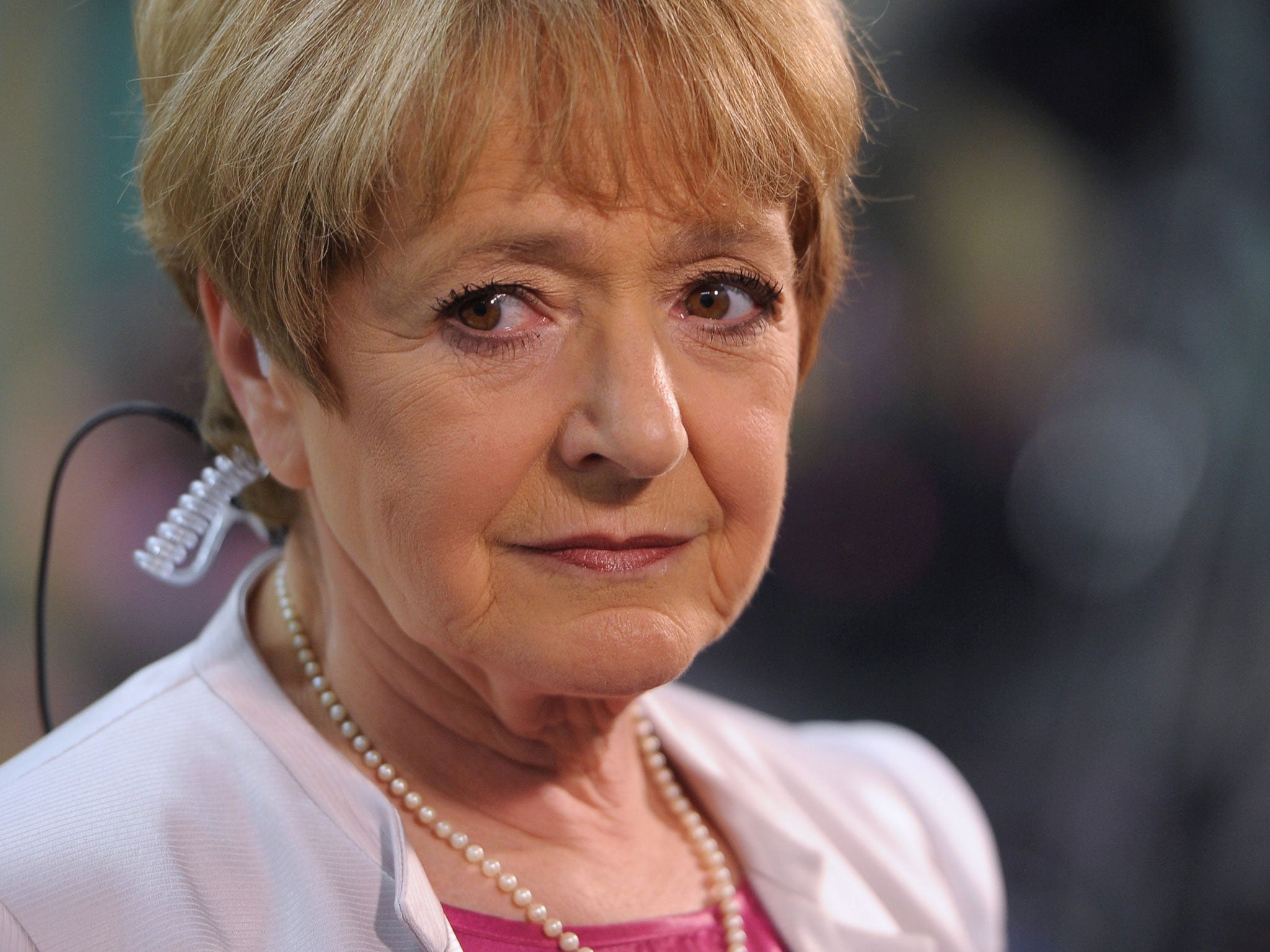 A Treasury minister today dismissed as "absurd" a warning by MPs that accountancy firms who second staff to the Government later use their inside knowledge to help companies and rich people to exploit tax loopholes.
David Gauke, the Exchequer Secretary, defended the Treasury's use of experts from the "big four" accountancy firms – Deloitte, Ernst & Young, KPMG and PricewaterhouseCoopers – to advise on tax law. He rejected criticism from the Commons Public Accounts Committee that such staff could be "poacher turned gamekeeper turned poacher" because they could advise clients on how to avoid tax after returning to their accountancy firms.
Mr Gauke said: "We've benefited from their involvement in developing the law. We are benefiting from accountants going around the world to their clients saying 'invest in the United Kingdom', so I don't see there's a conflict of interest there."
He added: "If there were any issues of people acting outside the letter of the law or indeed the spirit of the law then HM Revenue & Customs (HMRC) would act. The idea that we shouldn't make use of private sector expertise in developing a tax system that would bring investment and development to the UK is absurd. They're not going out to advise clients on how to dodge the legislation, they're going out to advise clients on how to abide by the legislation."
Jim Harra, the director-general of business tax at HMRC, told BBC Radio 4's Today programme he did not recognise the problem identified by the committee. "That's something we would be very vigilant about and something I don't recognise that we see," he said. "Clearly they do go back out with some expertise and they do advise on how to use the legislation. We watch very carefully what advice accountants are giving to their clients. Provided that advice is how to use the legislation in accordance with the way Parliament intended it to be used, we have no problems with that."
Mr Harra added: "We do use secondments as part of our way of consulting on the design of tax legislation. The people who we bring in, in very small numbers, are closely directed by senior officials, so they are not in the lead on any of this."
But Margaret Hodge, the Labour MP who chairs the committee, told the same programme there should be a code of practice to prevent accountancy firms whose staff provide technical advice helping clients to pay less tax. Avoiding tax was a "big industry" which HMRC was too poorly resourced to confront, she said.
Fiona Hotston Moore, senior partner of Reeves accountants, said: "There is indeed a perceived conflict of interest whereby the 'big four' tax advisers are advising and consulting on setting tax strategy whilst advising their own clients on tax avoidance."
She added: "We need co-operation between the accounting bodies and HMRC and also international co-operation. Such co-operation should be organised so it is not perceived to benefit individual firms but rather the profession is working with HMRC for the benefit of the wider interests. Part of the solution would be to beef up the high-level internal tax technical resource within HMRC."
Join our commenting forum
Join thought-provoking conversations, follow other Independent readers and see their replies