Tessa Jowell will run for Mayor of London in 2016
Former Olympics minister has not announced her bid formally, preferring to wait until after the 2015 general election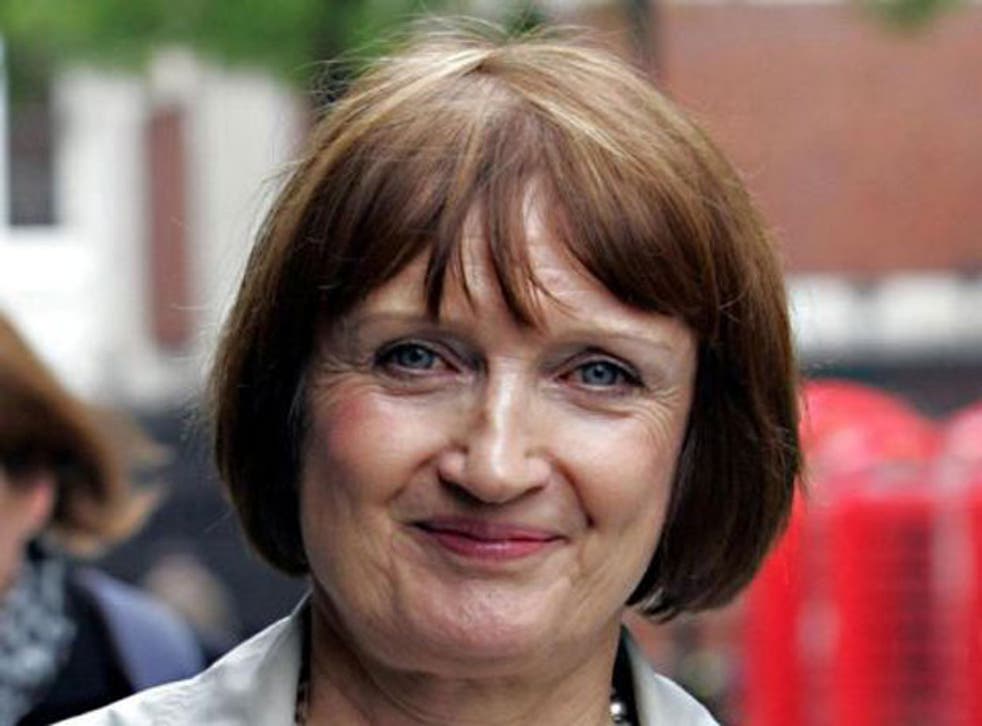 Dame Tessa Jowell has confirmed she intends to run for Mayor of London – but cautioned she would not formally announce her bid until 2015.
The MP for Dulwich and West Norwood said she would give her "best shot" at winning Labour's nomination for the 2016 race to replace Conservative incumbent Boris Johnson.
Dame Tessa, the former Olympic minister, confirmed to the BBC that she is "certainly planning to run" but said she had no intention to formally announce her candidacy before the 2015 general election.
The well-known MP, who was first elected in 1992, told the BBC that she wanted to have "a very clear set of policies" before she made a formal announcement.
In a statement to the Evening Standard, Dame Tessa wrote: "The Mayor of London has the power to make a profound and lasting difference to the lives of millions of Londoners, and I've made no secret that I've been preparing my plan. But my fervent belief is that London's best hope for a better future is a Labour Government, so all of my campaigning energy is directed towards helping our Labour candidates in marginal seats win in 2015.
"Applications to be Labour's candidate for Mayor of London don't open until after the election, so that is the appropriate time for a formal declaration.
"I'm standing down as MP for Dulwich and West Norwood so that I can fully prepare for meeting that challenge, and I intend to bring a plan for London that will be bold, ambitious, and will meet the aspirations of all Londoners."
Dame Tessa joins David Lammy, MP for Tottenham, and Christian Wolmar, a transport commentator, in seeking the Labour nomination.
Also tipped to run are Sadiq Khan, the London minister and Tooting MP, alongside Hackney's MP Diane Abbott and Margaret Hodge.
Join our new commenting forum
Join thought-provoking conversations, follow other Independent readers and see their replies