Tessa Jowell: I will tax the owners of empty homes in London
Under the Jowell plan, local authorities would be able to levy unlimited penalties on owners of homes left vacant for six months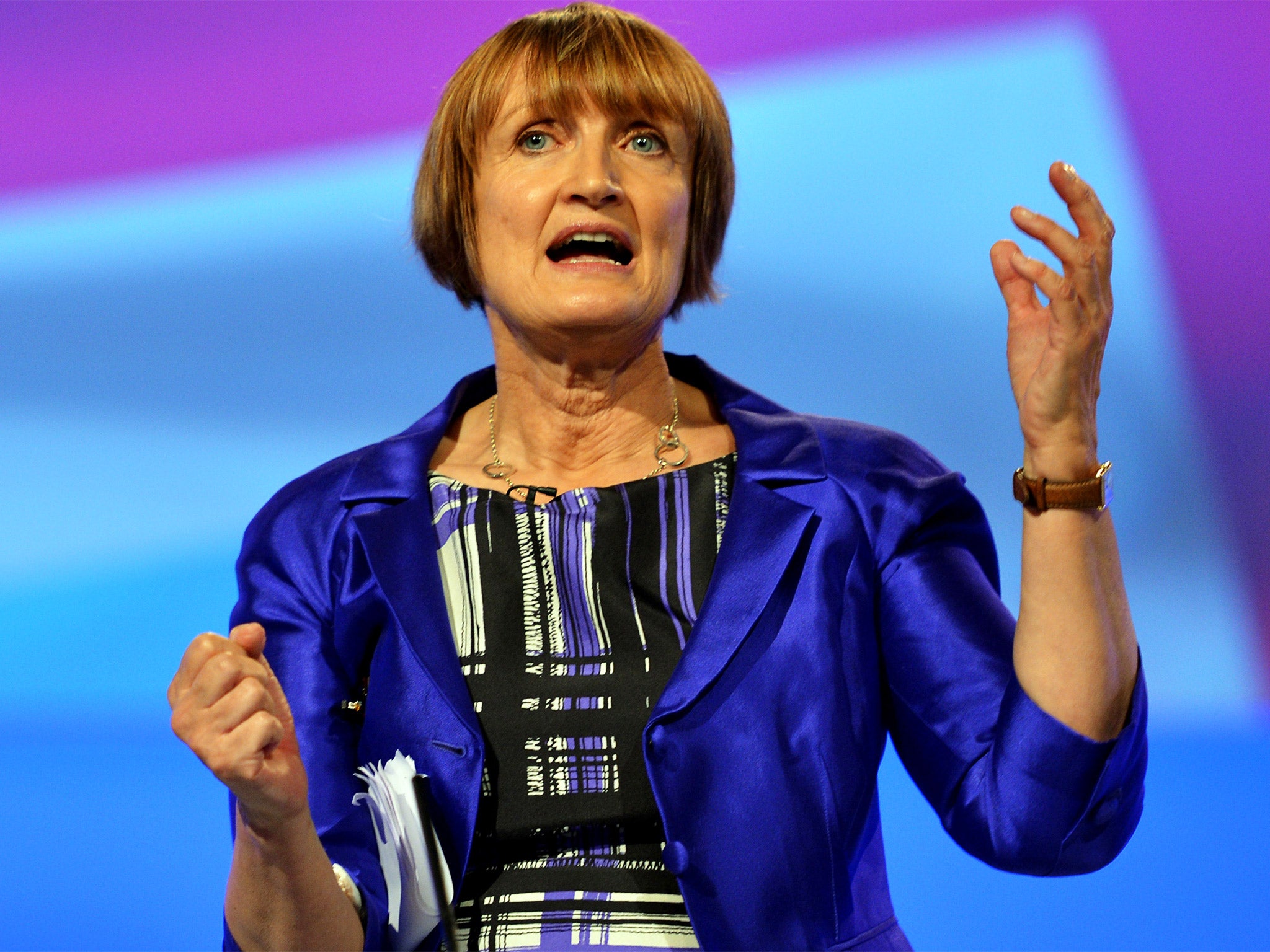 Punitive tax penalties would be imposed on the owners of empty homes under a plan unveiled by Tessa Jowell, the senior Labour MP hoping to become Mayor of London.
Writing for The Independent, the former Olympics Minister pledged to tackle the "scandal" of London's 22,000 empty homes, saying they could house 55,000 people - about half the 114,000 Londoners living in temporary accommodation such as bed and breakfast.
Her proposal comes amid amounting controversy over the huge gains made by people who "buy to leave" homes empty, knowing their property will rise in value.
Under the Jowell plan, local authorities would be able to levy unlimited penalties on owners of homes left vacant for six months. At present, authorities can charge an empty homes premium of 50 per cent on top of the council tax bill if a property is left empty for two years. She is considering other penalties to make absentee owners either live in their property, rent them out or sell up.
Opinion polls show Ms Jowell as the front-runner in the race to become Labour candidate in next year's Mayoral election, which will choose Boris Johnson's successor. Labour will select its candidate in July in a primary election open to supporters who pay a £3 fee.
In her article, she said: "Today in London, hundreds of thousands of people are stuck in temporary accommodation, on social housing waiting lists, or years of saving short of buying their first home. At the same time the global super rich buy London homes like they are gold bars, as assets to appreciate, rather than homes in which to live. In a city enduring a housing crisis those empty homes could house 55,000. That's a scandal and it's time to get tough. Absentee owners should live in the house they own or sell up - or face uncapped charges until they do. No dodges or clever schemes to get round that."
Ms Jowell warned that London is "becoming divided between the rich and the rest; living together, but growing apart." She proposed a "one London, not two" test for policy-makers.
Her move came as the Conservatives claimed Labour is "in chaos" over its plan for a mansion tax on homes worth more than £2m. Ms Jowell is among the London MPs worried that the charge would be a "tax on London" because most of the homes affected would be in the capital. The party would spend the £1.2bn revenue on the NHS.
Lord Mandelson, the former Cabinet minister, who is backing Ms Jowell for London Mayor, warned the mansion tax would be "crude" ,"short-termist" and would "clobber" people. He said a policy of higher council tax bands on the most expensive homes would be better.
Labour's mansion tax would not be a flat rate levy but a banded system, with owners of homes worth between £2m and £3m paying £3,000 a year and higher charges for more expensive properties.
Ed Balls, the shadow Chancellor, said yesterday he would not set out the higher bands until his first Budget. He told BBC Radio 4's World At One programme: "I promise you that it won't be crude. I don't want to clobber anyone. I want to make sure that people who are paying too little tax because they are undertaxed in multi-million pound properties…pay their fair share to the NHS."
Diane Abbott, a left-wing MP also hoping to be Labour's Mayoral candidate, said the revenue from the mansion tax "won't begin to pay" for the extra 20,000 nurses the party claims the tax would fund.
Gavin Barwell, a Tory MP, said: "Labour's homes tax is a shambles that won't begin to raise the money Labour claims, leaving another gaping hole in its spending plans."
Ms Jowell said: "I welcome the fact that London, as the rest of the country will benefit from the additional nurses that can be paid for as a result, but I will be making sure London gets its fair share."
Join our commenting forum
Join thought-provoking conversations, follow other Independent readers and see their replies