The facts of the 'cosy' relationship between the 'Big Six' energy giants and David Cameron
Jonathan Brown
Sunday 06 October 2013 23:07 Comments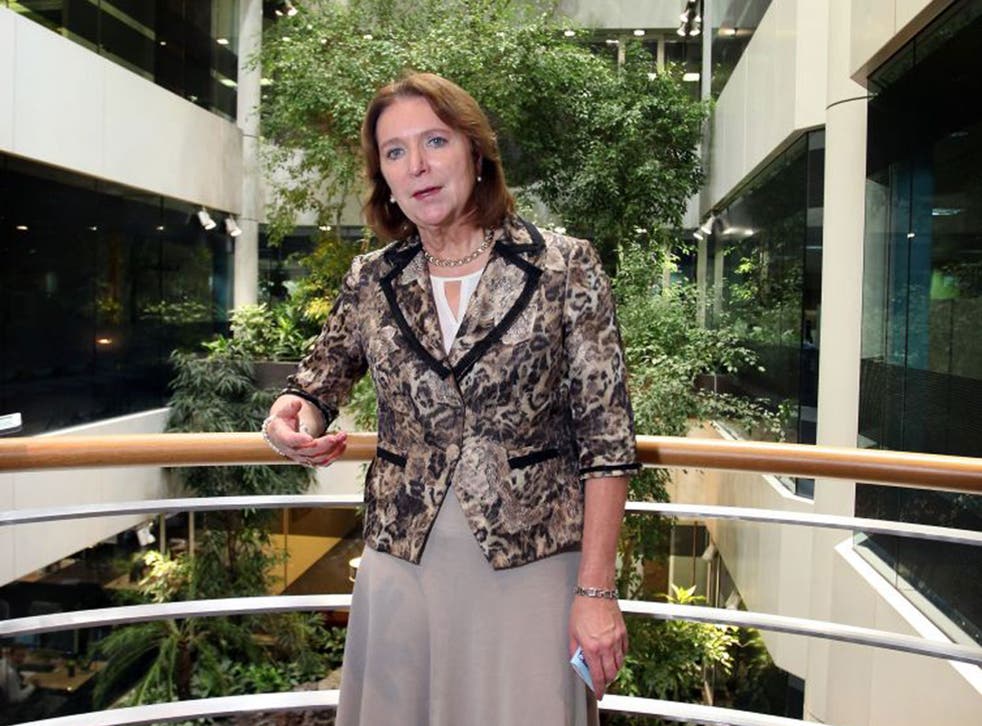 Labour figures reveal that the combined profits of the "Big Six" power companies – SSE, Scottish Power, npower, EDF, Eon and British Gas – came to £3.37bn in 2012, up 73 per cent in just three years. Household bills are expected to rise a further 8 per cent this winter, sending average heating and lighting costs to around £1,400.
The chief executive of Energy UK, which represents energy providers and suppliers, is former Conservative MP Angela Knight, who spent much of the financial crisis fighting on behalf of the City as head of the British Bankers Association. She has warned of rising prices and power shortages if Mr Miliband goes ahead with his plan for a 20-month price freeze.
Many of the leading energy firms have staff on secondment in Whitehall and employ legions of public affairs officers.
Sam Laidlaw, the chief executive at British Gas owner Centrica, whose chairman Sir Roger Carr led industry opposition to Labour's conference announcement, is a member of David Cameron's Business Advisory Group, which briefs the Prime Minister on "critical business and economic issues facing the country".
Tara Singh, a former public affairs manager at Centrica, took up her newly created role at Number 10 this week as Mr Cameron's personal advisor on energy and climate change.
There was further concern on Sunday over the allegedly "cosy" relationship between Government and the energy companies when it emerged that two Foreign Office employees have been formally seconded to work for Shell since May 2010.
Green MP Caroline Lucas said: "It's simply wrong for the fossil fuel giants to have such cosy relationships with government departments. These companies are lobbying the Government on issues such as Arctic drilling at a time when we urgently need to be reducing our reliance on fossil fuels."
A Foreign Office spokesman said all staff taking up secondments were required to uphold the Civil Service Code.
Register for free to continue reading
Registration is a free and easy way to support our truly independent journalism
By registering, you will also enjoy limited access to Premium articles, exclusive newsletters, commenting, and virtual events with our leading journalists
Already have an account? sign in
Join our new commenting forum
Join thought-provoking conversations, follow other Independent readers and see their replies