The Neet generation: Why young Britons have been hardest hit by the economic downturn
The number of 16 to 24-year-olds Not in Education, Employment or Training remains high despite the recovery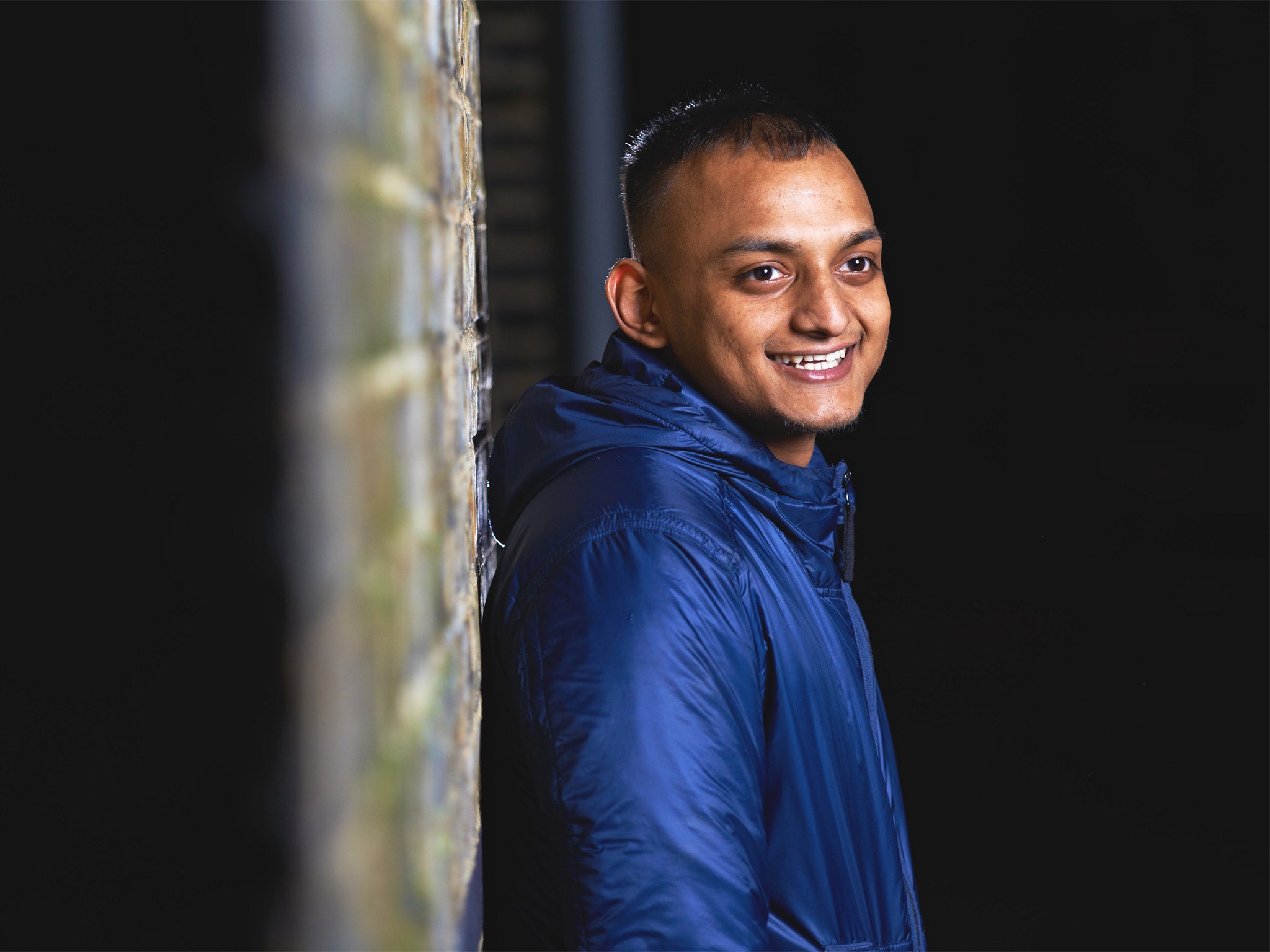 They have been called the "lost generation": the more than a million young people in Britain who currently have no jobs or courses to go to.
The number of "Neets" – 16 to 24 year-olds Not in Education, Employment or Training – peaked in 2011 but has still stayed stubbornly high in the aftermath of the recession. More than one in five in this age group are now stuck in limbo, having left the classroom with nowhere to go.
The economic downturn disproportionately affected young people's job prospects in Britain and across Europe, though in the UK this trend started before the economy plummeted.
Graeme Cooke, research director at the Institute for Public Policy Research (IPPR), said: "The youth labour market turned tough for young people before the recession and financial crisis. From 2004 the labour market went down, so it's not just the recession, it seems to be something longer-term and structural that young people are finding it harder to find and keep work. The problem is not one that will just be solved by the recovery."
Between 2003 and 2011, the number of Neets in Britain shot up by around half a million people to a high of 17 per cent. The latest official figures on the group will be published this morning by the Office for National Statistics. Due to a lag in data collection, this will show what happened in the final three months of last year.
Over the past two years, the general trend has been a slow decrease in the number of Neets. In the final three months of 2013, the economy grew by 0.7 per cent, but this is no guarantee of a growth in prospects for young people.
The employment rate for over-25s is now above the level it was during the financial crisis, whereas for young people it is still far below. New jobs are mostly going to over-25s which economists believe may point to a more fundamental problem with how the country is preparing young people for work.
Mr Cooke said: "The penalty for having low or no skills is greater than in the past, so it's harder for young people to get entry level jobs. Employers are showing a preference for older workers because they want people with experience.
"Our work suggested that the systems there to support young people into work aren't working. The further education system doesn't prepare people for employment… All we can do is try to equip young people with the things that employers want, which is decent skills and work experience, but our current transition system doesn't ensure either of those things.
"If you're a young person and not going to university it's a mess how you find employment. Job Seekers Allowance is aimed at people who have lost a job rather than getting one for the first time."
Beginning adulthood out of work is not just a financial disaster for young people, it has serious health implications. The World Health Organisation said last year that Britain's high numbers of Neets was a "public health time bomb waiting to explode". Wealth is closely linked to life expectancy and being out of work increases the risk of conditions including stroke, heart disease and depression.
Youth unemployment and inactivity has been exacerbated by the number of older people who are staying longer in the workplace. The rate of unemployment among 16 to 24 year-olds is just under 20 per cent, whereas for 25 to 34-year-olds it is 7 per cent.
As people get older, the gap widens even further: among over 35s in the labour market, just 5 per cent or fewer are unemployed.
Mark Chandler, economic adviser at the Office for National Statistics, said: "Young people have had a higher unemployment rate [than older people] historically, but when there are fewer jobs around, people entering the labour market for the first time tend to have less experience [and struggle more to get work].
"People are staying in employment longer, past pension age too, which leaves fewer jobs to be filled as older workers retire later. That's been a phenomenon for a while but during periods of recession it seems to be more obvious."
Case studies
Asad Udding, 21, from Wapping, has been unemployed for two years
A-levels went really poorly. I didn't complete them because I was just messing about and I didn't understand how valuable it was at the time.
When I came out of college I just tried to get into work that wasn't just a dead end job. It's just been tough really. I've just been going round in circles. I had to go on Jobseekers but when you go down there you're just lumped in with every other person.
Every job you get is a dead end job.
Because of your age group, as your age goes up, there's less things the government do for you.
I've been unemployed for 2 years I'd say. I just had voluntary and temp placements where they extend your contracts for 6 months and then that's it. People with more experience got offered the jobs. Even with retail jobs.
I tried City Gateway two years ago but they didn't have space for me at the time. Then I got an email saying I should try again so I did and they took me. Now I'm doing an IT Level 2 with City Gateway and an Accountancy AAT. Hopefully I'll have a better CV after them and more choices. It's not guaranteed you'll get a job but Gateway help with employability. I do know that I'm working towards something now.
Marcus Theophile, 21, from Newham, was unemployed for a half and a half
I wasn't the cleverest guy in school. Part of me worked so hard for C's and D's. I went to college and managed to get an NVQ BTEC that helped me get into Open University at Newham College. I did that for a year and then I just thought, it's not me.
I had no support from family and I thought, it's something I want to do, but I can do it in a few years when I've got no barriers - no home barriers or money barriers.
I was unemployed, looking for work and apprenticeships, for over a year and a half. I was losing my mind. I was thinking I might as well go on the street and do a madness. It's not a good life to live.
I tried applying for jobs and I never got anywhere. After a year and a half I found City Gateway. I'm doing a Level 2 in Fitness Instructing with them and they found me work experience at the gym. It was something to do for myself. They've realised I have learning difficulties and dyslexia and they've given me a chance.
If you don't have work experience no one looks at you. After a certain age there's nothing out there for you. I nearly got caught up in madness myself – the street life – doing anything just to get money. In my situation the government does nothing for you. I became so anti-social. I could go mad if someone even looked at me. City Gateway got me to calm down a bit. I want to emphasize that when you get to a certain age there's nothing for you without the experience.
I'm 21 and it's old now. I'm competing with a lot of people, who've had a lot of experience.
To be honest I don't know if I'll get a job now. Once you reach a certain age there's nothing for you. The government gives nothing and if there's nothing for you, you end up on the streets.
Join our commenting forum
Join thought-provoking conversations, follow other Independent readers and see their replies