'The red flag is flying' over the City of London as vicar wins Labour's first ever seat on the council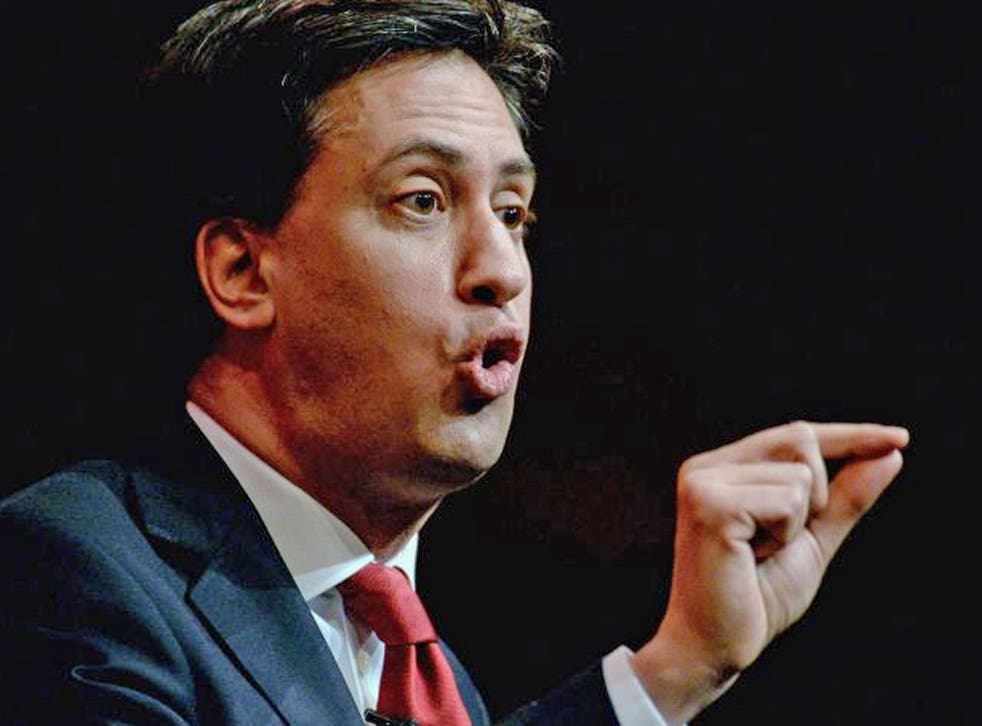 He may have received only 137 votes, but a vicar from inner city London is celebrating an historic electoral breakthrough.
Labour's William Campbell-Taylor took office yesterday as the first party politician to win a seat on the centuries-old authority which runs the financial heart of the country.
The City of London Corporation's ancient common council has always been the preserve of "independents", many of whom are nominated by the powerful institutions which dominate the Square Mile.
Like the other main parties, Labour had traditionally not fielded candidates – perhaps wisely in an area not renowned for its radical politics.
It changed its approach after the financial crash of 2008 as demands grew for greater accountability and scrutiny of the Corporation, which has often been accused of excessive secrecy.
The Rev. Dr Campbell-Taylor only joined the party shortly before this week's contest in Portsoken. Despite its proximity to the engines of capitalism, the ward he now represents is among England's poorest wards with two huge estates.
Campaigning on housing and security, he was elected with 137 votes, 39 ahead of his closest rival.
Following his victory, Mary Durcan, the secretary of the City of London Labour Party, proclaimed: "The red flag is certainly flying over the Guildhall tonight."
Dr Campbell Taylor, the vicar of a church in Hackney, was more circumspect, simply committing himself to using "the ancient institutions of the City for the common good".
Unlike anywhere else in the UK, City institutions can register to vote in local elections alongside residents. As a result, contests have been usually hinged on the "business" vote because of the small size of the Square Mile's permanent population.
The Corporation is the country's smallest local authority by area. The City of London claims to be the world's "oldest continuous municipal democracy", with the common council's roots stretching back to the 12th century. Its 100 members are elected for four-year terms of office from 25 wards, just four of which are predominantly residential.
The Corporation confirmed last night that it believed that its newest council member was the first to be elected under a party label.
It will be Mr Campbell-Taylor's second spell on the common council but – like every other member in its long history – he previously sat as an independent.
Register for free to continue reading
Registration is a free and easy way to support our truly independent journalism
By registering, you will also enjoy limited access to Premium articles, exclusive newsletters, commenting, and virtual events with our leading journalists
Already have an account? sign in
Register for free to continue reading
Registration is a free and easy way to support our truly independent journalism
By registering, you will also enjoy limited access to Premium articles, exclusive newsletters, commenting, and virtual events with our leading journalists
Already have an account? sign in
Join our new commenting forum
Join thought-provoking conversations, follow other Independent readers and see their replies