The Tories' welfare cuts will either make people poorer or less likely to work, IFS says
The Institute says 90 per cent of planned welfare cuts are yet to be named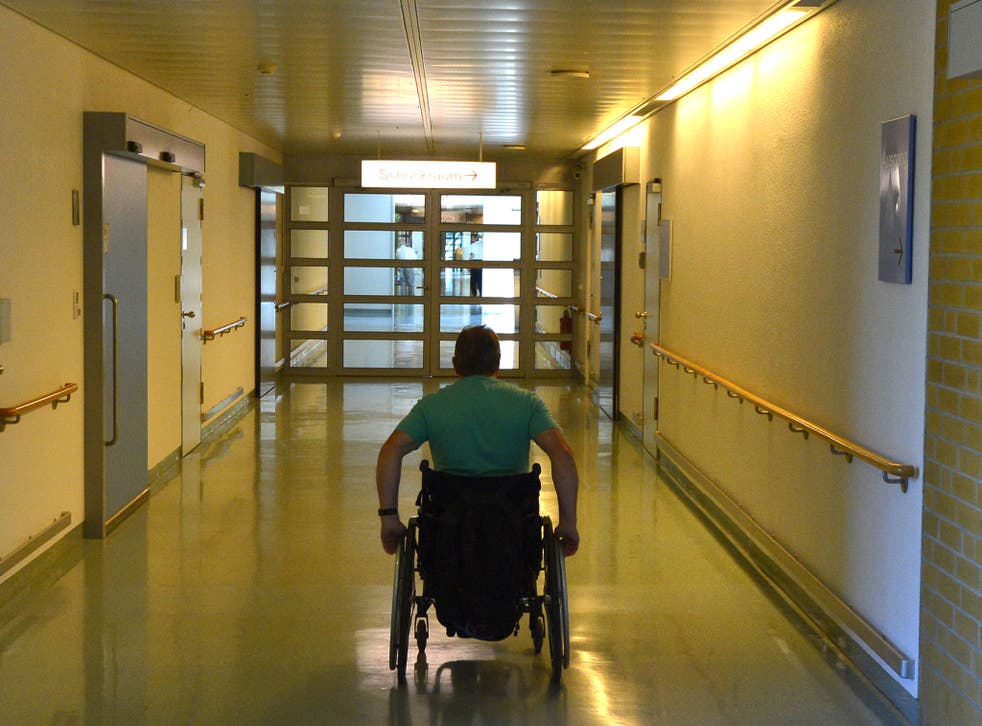 The Conservatives' £12bn cuts to welfare will likely either increase poverty or undermine ministers' claims that they will 'make work pay', according to a new analysis by the Institute for Fiscal Studies.
In a paper the respected independent economic institute indicated that the government has yet to name around 90 per cent of its planed welfare cuts.
"In many ways [where cuts will fall] provides an illustrative case study of the issues that governments always face when looking for ways to reduce spending in this area," the conclusion of the analysis reads.
"Saving money while only affecting better-off claimants will tend to weaken work incentives. Saving money while protecting or strengthening work incentives tends to mean hitting some of the poorest in society and hence increasing poverty. We should soon find out the balance that the new government chooses to strike."
The IFS says around £10.5bn of the £12bn welfare cuts planned by the Tories are yet to be named, amounting to a remaining 87.5 per cent.
Around 40 per cent of the welfare budget is protected from cuts, including the state pension and universal pensioner benefits. The IFS says the rest of the budget will take a much deeper, 10 per cent cut as a result.
What does five more years of the Tories mean for Britain?

Show all 8
Measures already announced include a two-year freeze for working age benefits and tax credits, a reduction in the benefits cap, and removing housing benefit from young jobseekers.
The institute says options available to David Cameron's government include cutting benefits for families and children, housing assistance, and disability allowances.
A Government spokesperson said: "We've already achieved billions in welfare savings over the course of the last Parliament, which have helped cut the deficit in half as a share of GDP.
"As the Chancellor and Prime Minister have set out, further savings will need to be made to continue reducing the deficit, including £12 billion of welfare savings through measures including freezing working age benefits."
The research was funded by the Joseph Rowntree Foundation, the IFS said.
The Observer newspaper reported at the weekend that planned cuts are so large that even Work and Pensions Secretary Iain Duncan Smith is worried at their sheer scale.
Register for free to continue reading
Registration is a free and easy way to support our truly independent journalism
By registering, you will also enjoy limited access to Premium articles, exclusive newsletters, commenting, and virtual events with our leading journalists
Already have an account? sign in
Join our new commenting forum
Join thought-provoking conversations, follow other Independent readers and see their replies