Theresa May to ban Khat in face of advice from drugs advisers
Advisory Council on the Misuse of Drugs ridiculed suggestions that its supply is linked to terrorist groups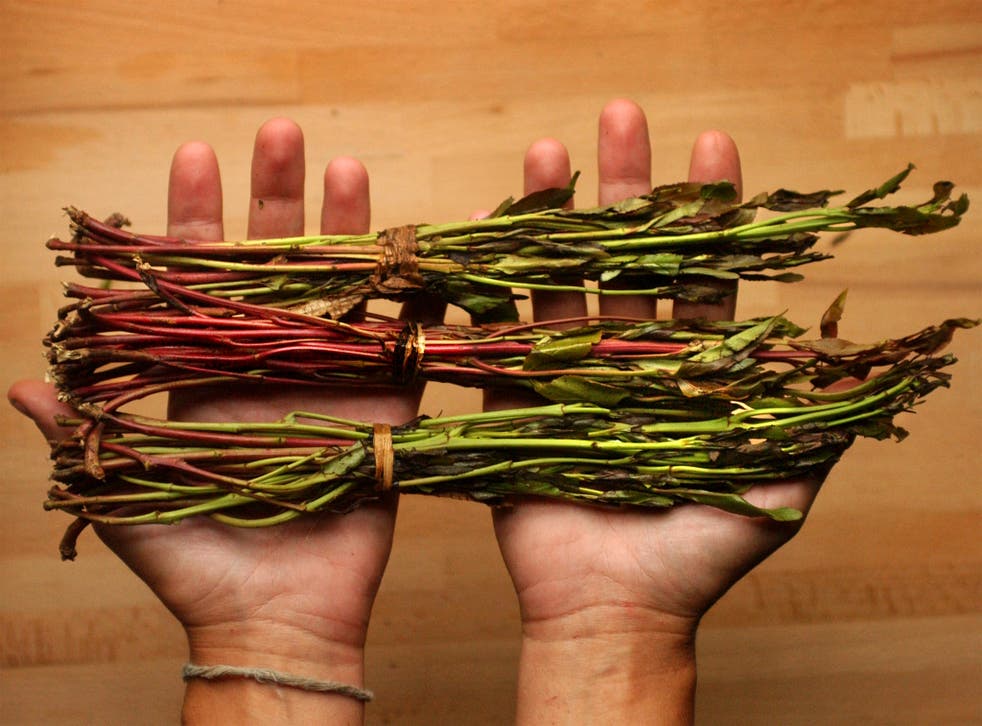 The herb khat - used by east African communities as a stimulant - is to be banned by Theresa May despite the opposition of her own drugs advisers.
The Home Secretary said the Government risked underestimating the health and social harm of the plant which has around 90,000 regular users in Britain. It is to be classified a class C drug, meaning possession can result in a two-year prison sentence.
A report by the Advisory Council on the Misuse of Drugs (ACMD) this year said there was little evidence of khat leading to medical problems - and ridiculed suggestions that its supply is linked to terrorist groups.
But Ms May said in a written Commons statement: "Khat continues to feature prominently amongst the health and social harms, such as low attainment and family breakdown, cited by affected communities and the police and local authorities working with them.
"The ACMD acknowledged that there was insufficient evidence to enable the ACMD to advise if khat use was a cause or a symptom of social harms."
She said: "The Government will ban khat so we can protect vulnerable members of our communities and send a clear message to our international partners and khat smugglers that the UK is serious about stopping the illegal trafficking of khat."
Join our new commenting forum
Join thought-provoking conversations, follow other Independent readers and see their replies