Theresa May says Conservatives were 'not prepared' for snap election she called
Prime Minister says there was a disconnect between the leadership and party activists 
Benjamin Kentish
Thursday 28 September 2017 13:37 Comments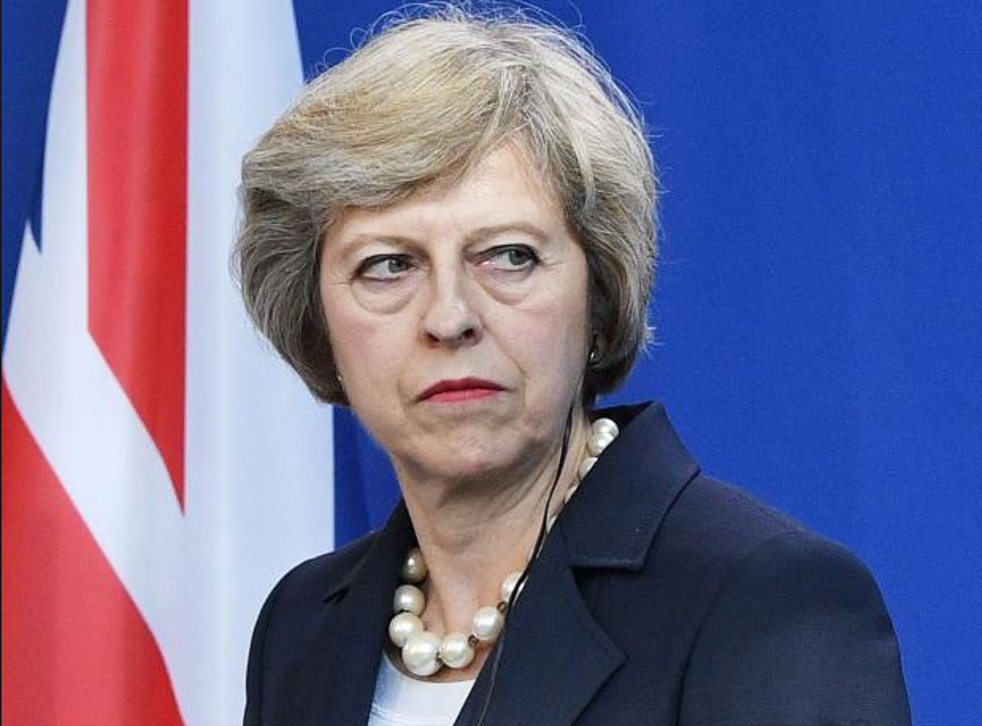 Theresa May has admitted the Conservatives were not fully prepared for June's snap general election – despite the fact it was her decision to call it.
The Prime Minister said one reason for the Conservatives performing much worse than expected in the poll was that she had "not been able to prepare people for it". This resulted in an overly-centralised campaign that took power away from local activists, she said.
The Tories began the election campaign with a double-digit poll lead but ended up losing their parliamentary majority, forcing Ms May to form an alliance with the DUP.
The revelation that the party was under-prepared for the election came in an interview with House magazine, conducted by former Tory leader Michael Howard on the eve of the Conservative party conference in Manchester.
Ms May said: "There weren't the links with the centre that there should have been. That's one of the issues we need to look at."
Asked if the snap election was a significant factor behind the result, she replied:" I think it was, because by definition in a snap election you've not been able to prepare people for it. So out there people have to work quite quickly to put their local campaigns together, and you do get slightly more of a central approach.
"We need to look at that very carefully, and to make sure we get the connection between what people want to do locally and the central campaign."
Despite the Conservatives having been ridiculed for giving Ms May constant airtime during the campaign, at the expense of other ministers, the Prime Minister claimed she had been unable to get across her plan for the country.
She said: "When I came into Downing Street I stood on the steps and I set out my platform for the future. That didn't come through in the election. The sense of a country that works for everyone, and the way that I wanted to take that forward. I think that was one issue."
UK General Election 2017

Show all 47
Studies suggest another factor behind the result was the Conservatives' failure to win over young voters, with 71 per cent of 18-24-year-olds having voted for Labour. Ms May said she thought this was because younger generations have forgotten "the importance of free markets, of sound management of the economy, of global trade".
She said: "As somebody who was heavily involved in the pre-1997 Conservative government, so much work was done to get that message across, of the importance of free markets, of sound management of the economy, of global trade. And sadly we do see that that message has been lost.
"I think in a sense we thought those arguments were done and dusted. That everybody understood it. That we didn't have to go back to them. I think now we see we do have to go back to them.
"We've got to make that case all over again, because there is a generation who have grown up in a different environment and perhaps haven't seen the problems that can occur when you don't believe in free markets and sound management of the economy."
Register for free to continue reading
Registration is a free and easy way to support our truly independent journalism
By registering, you will also enjoy limited access to Premium articles, exclusive newsletters, commenting, and virtual events with our leading journalists
Already have an account? sign in
Join our new commenting forum
Join thought-provoking conversations, follow other Independent readers and see their replies