Theresa May forced to soften stance on foreign students being included in immigration numbers
The Prime Minister has reportedly made compromises so the Higher Education and Research Bill can pass through Parliament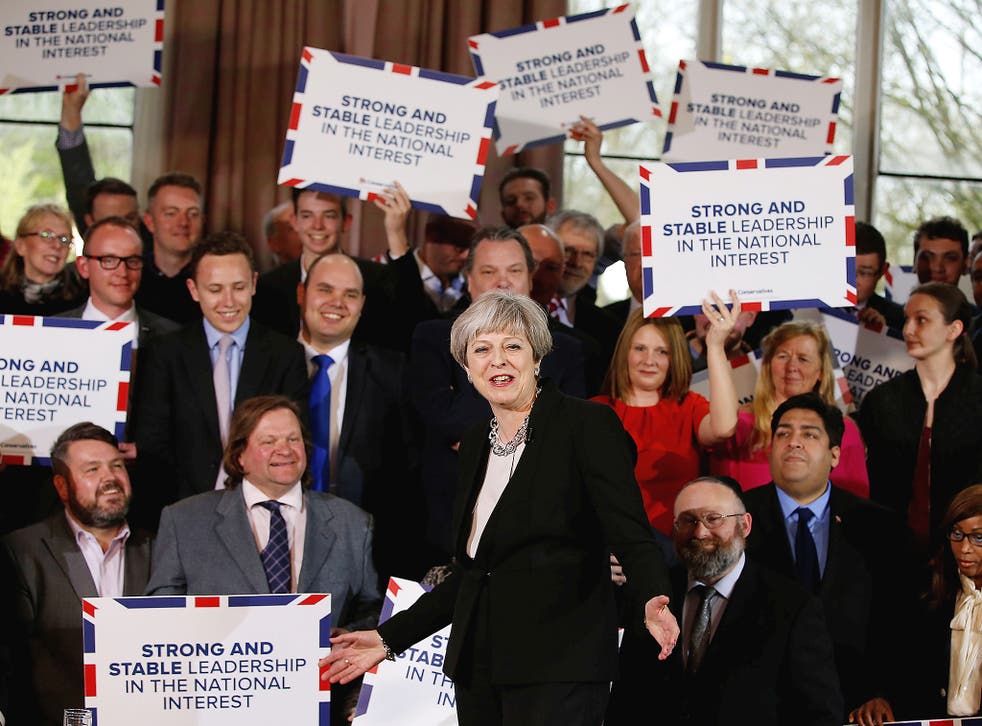 Theresa May has reportedly been forced to soften her long held stance on foreign students being included in immigration totals, as part for the price for calling the snap general election.
The Prime Minister previously rejected calls from senior members of her own party to exclude them from the calculations as the government attempts to bring down the number of migrants entering Britain.
A recent poll which found that more than half of British people support increased immigration of highly skilled workers.
The combined research by Ipsos Mori and King's College London found that 52 per cent of highly skilled jobs should be admitted, compared with 12 per cent who disagreed.
In a bid to save the Higher Education and Research Bill, the government is likely to offer a "regulatory compromise" in how the number of overseas students in Britain is calculated, according to The Times.
Drawn up by Universities Minister Jo Johnson, it allows elite universities to raise annual tuition fees beyond the present £9,250 maximum on condition of improvements to teaching.
A tabled amendment to reforms from members of the House of Lords which insisted that foreign students should not count towards the migrant total.
An estimated 134,000 international students arrived in 2015-16, the lowest recorded since 2002 and down by over 40,000 from the previous year.
UK news in pictures

Show all 50
Excluding them would make the government's pledge to reduce net migration to under 100,000, but Ms May has repeatedly refused to do this.
With around seven days to push through bills that would otherwise fall when parliament Ms May is said to have offered to change the way that student numbers are calculated and promised further concessions to stave off the risk of it being defeated with votes from members of her own party.
Nicky Morgan, the former education secretary, was among Conservative MPs prepared to back the amendment when it came to the Commons.
Downing Street last night refused to comment on whether Mrs May was preparing to back down.
Join our new commenting forum
Join thought-provoking conversations, follow other Independent readers and see their replies