Theresa May's officials rule out points-based immigration system as 'not an option' risking cabinet Brexit split
The Prime Minister believes a 'PBS' is not the answer to lowering immigration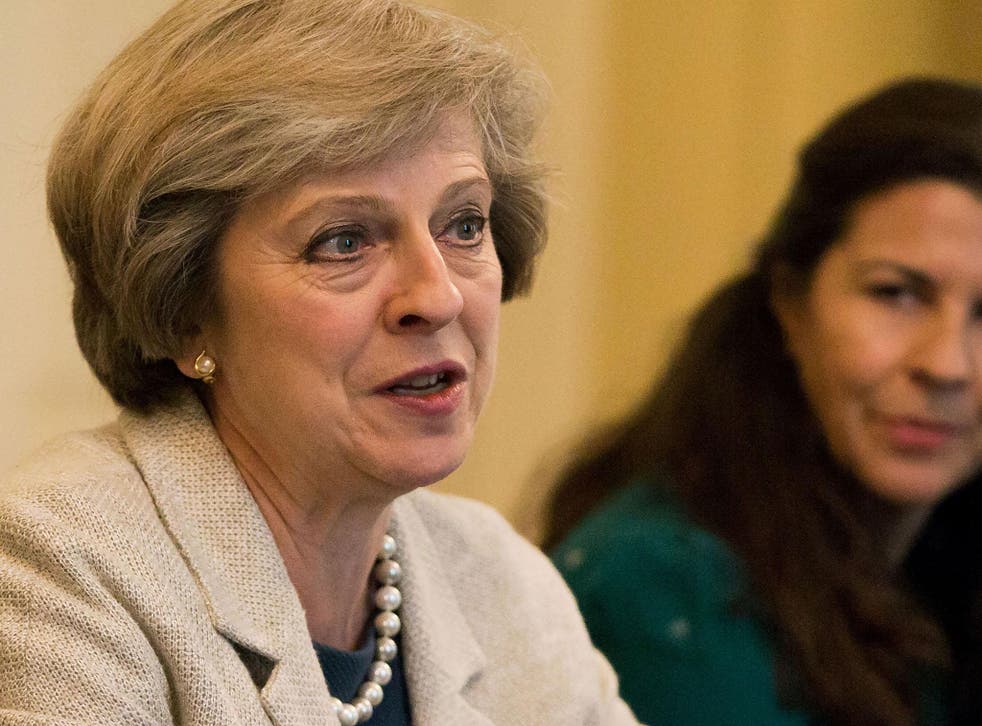 Downing Street has stamped out any remaining suggestion that Theresa May will consider an Australian-style points-based immigration system saying it is "not an option".
The idea was promised by key Leave campaigners, including Boris Johnson and other members of Mrs May's cabinet, as the answer to lowering the immigration.
But Mrs May has long been sceptical of the system and told reporters on the way to the G20 in Hangzhou this week that it is not certain a PBS would work, risking Cabinet divisions over the issue.
Officials have said that a PBS leaves a decision on who comes to the country down to regulation, while Mrs May is hunting for solution that allows the Government to determine the volume of people coming in.
A Number 10 spokesman said: "One of the opportunities of Brexit is that we will be able to control the number of people coming to Britain from the EU.
"The precise way in which the Government will control the movement of EU nationals to Britain after Brexit is yet to be determined. However, as the PM has said many times in the past, a PBS will not work and is not an option.
"When Labour introduced a PBS, the numbers went straight up. In Australia, they have a PBS, and they have higher immigration per capita than Britain. A PBS would give foreign nationals the right to come to Britain if they meet certain criteria.
"An immigration system that works for Britain would ensure that the right to decide who comes to the country resides with the Government."
Brexit protest: Thousands march in London

Show all 12
Mr Johnson, now Mrs May's Foreign Secretary, regularly expressed support for a PBS as he travelled the UK on the Brexit campaign bus. International Trade Secretary Mr Fox made the system one of the first policies of his Tory leadership bid.
International Development Secretary Priti Patel, Transport Secretary Chris Grayling and Environment Secretary Andrea Leadsom have all said such a system could help the UK better manage the inflow of people.
Join our new commenting forum
Join thought-provoking conversations, follow other Independent readers and see their replies