Calls for Theresa May to reveal 'legal advice' she received on stopping Brexit
Country's top legal experts apparently gave the Prime Minister guidance on how to stop the UK leaving the European Union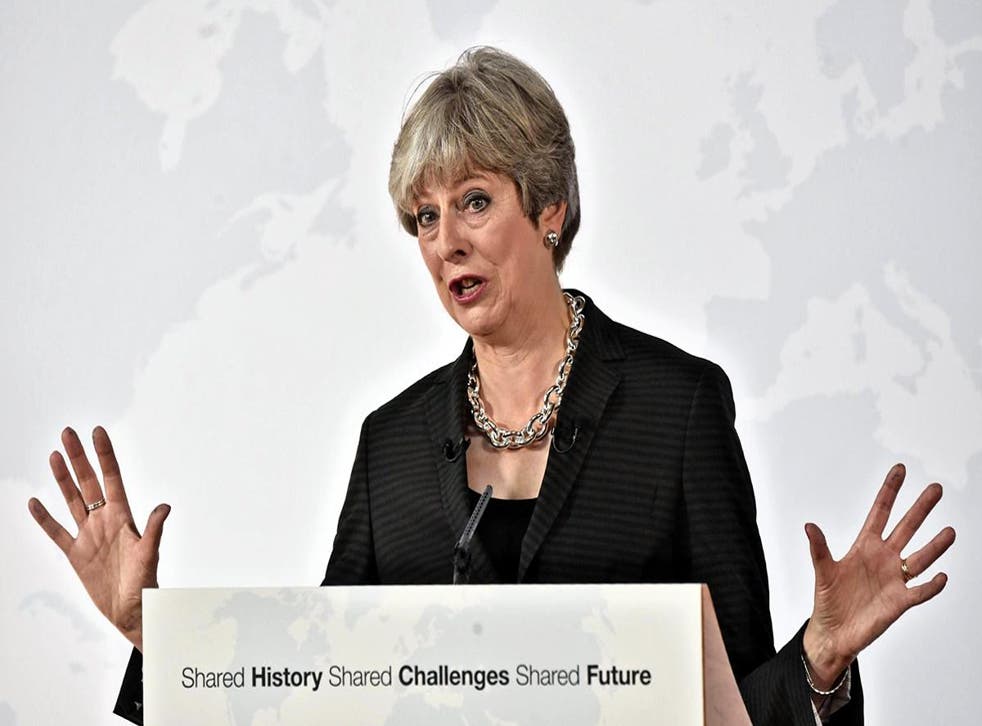 Theresa May is facing calls to publish legal advice she received that is believed to state that parliament could stop Brexit.
The country's top legal experts apparently gave the Prime Minister advice saying that leaving the European Union could be halted if MPs judge that a change of mind is in the national interest.
Prominent lawyer Jessica Simor QC, from Matrix chambers, has written to Ms May asking her to release any legal advice she received.
Ms Simor claims she has been informed about the discussions by "two good sources" and that "there is no time to waste", according to The Guardian.
"Such advice would also accord with the view of Lord Kerr, who was involved in drafting article 50, of Jean-Claude Piris, former director general of the EU council's legal service, and of Martin Selmayr, a lawyer and head of cabinet to the European commission president," she said.
"It is important that this advice is made available to the British public and their representatives in parliament as soon as possible."
The Government has repeatedly wanted that halting Brexit is not an option and the result of the referendum would be respected.
Europe on the other hand has been open to the possibility of Britain making a U-turn on their decision.
French President Emmanuel Macron says "the door remains open" for Britain to change its mind about Brexit, after talks with Theresa May in Paris.
World news in pictures

Show all 50
Mr Macron threw out the olive branch, even amid rising EU anger about the delays to the exit talks – which he said should be "launched as soon as possible".
"Of course the door remains open, always open until the Brexit negotiations come to an end," the President said, when asked if Britain could yet stay in the EU.
A DExEU spokesperson said: "We made our position clear in the supreme court. As a matter of firm policy, our notification will not be withdrawn. The British people voted to leave the EU and we will deliver on their instruction. There can be no attempts to remain inside the EU and no attempt to rejoin it."
Join our new commenting forum
Join thought-provoking conversations, follow other Independent readers and see their replies