Labour MP accuses Theresa May of failing to ensure political parties are not covering up sexual abuse scandals
It has been reported that in the 1970s party whips exploited MPs' misbehaviour  'to exert control' over them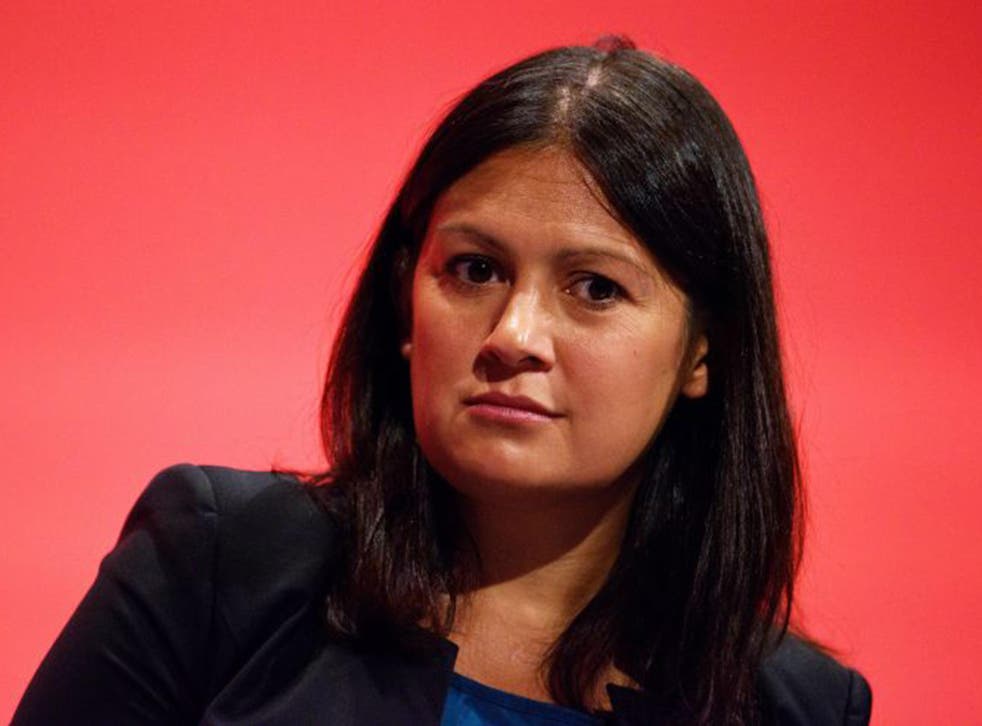 A Labour MP has accused the Prime Minister of failing to ensure that political parties are not acting to cover up abuse scandals.
Lisa Nandy has in the past told how party whips exploited MPs' scandals and misbehaviour "to exert control" over them in the 1970s, and on Wednesday suggested the practice may be continuing if the PM did not act to stop it.
It comes as a slew of sexual abuse and harassment allegations have emerged over the last week, relating to ministers and MPs from across the House of Commons.
Speaking at Prime Minister's Questions, Ms Nandy said: "Three years ago I brought evidence to her in this House that whips had used information about sexual abuse to demand loyalty from MPs.
"I brought that information to her in this House and I warned her at the time that unless real action was taken, we risked repeating those injustices again today.
"On three occasions I asked her to act and on three occasions she did not. So can I ask her, in this of all weeks, for the fourth time, will she finally take concrete action to tackle this?"
Ms May responded that there was no excuse for party whips not reporting abuse allegations to police, if they discovered them.
UK news in pictures

Show all 50
She added that the whips' office "should make clear to people that where there are any sexual abuse allegations that could be of a criminal nature that people should go to the police".
"It is not appropriate for those to be dealt with by whips' offices," she went on.
The Prime Minister also promised to review the questions raised with her in 2014, when Ms Nandy had asked: "In the mid-1990s, a senior ex-Whip who had served in the 1970s told the BBC that the Whips Office routinely helped MPs with scandals, including those, in his own words, 'involving small boys', and that they did so to exert control over those individuals and prevent problems for the Government.
"That is just one powerful example of how personal and political interests can conspire to prevent justice from happening."
At the time Ms Nandy called for a commitment that the Child Abuse Inquiry being launched by Ms May would consider what happened in politics as well as in the police and social services, repeating the demand in a letter and later in the Commons.
Ms May said it was "not my intention" that political parties would be outside the scope of the inquiry when she answered in 2014, and her spokesman confirmed on Wednesday that political parties are within the remit of the inquiry
The Prime Minister also said she, Jeremy Corbyn and other party leaders will hold a rare joint meeting over the Westminster sexual misconduct scandal.
Register for free to continue reading
Registration is a free and easy way to support our truly independent journalism
By registering, you will also enjoy limited access to Premium articles, exclusive newsletters, commenting, and virtual events with our leading journalists
Already have an account? sign in
Join our new commenting forum
Join thought-provoking conversations, follow other Independent readers and see their replies