Theresa May names Eurosceptic MP Steve Baker as junior Brexit minister under David Davis
Critics say appointment of 'arch Brexiteer' to key role shows Theresa May is ignoring result of general election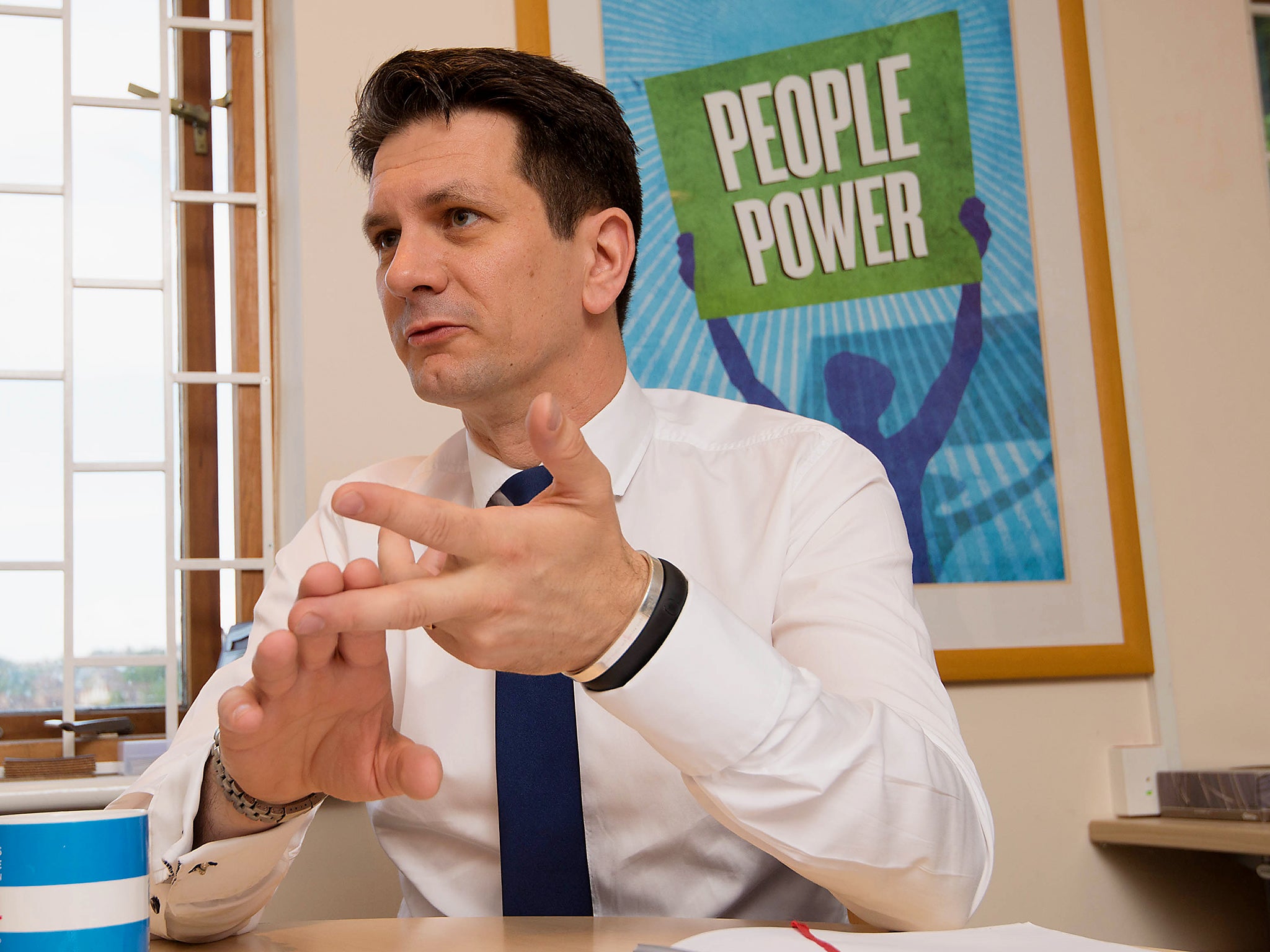 Eurosceptic Conservative MP Steve Baker has been named as a minister at the Department for Exiting the European Union.
The Wycombe MP becomes the latest appointment as Theresa May continues to reshuffle her top team following her failure to secure a parliamentary majority at the general election.
The choice of Mr Baker, one of the most vocal Eurosceptic Tory MPs, to an important role in the Brexit department is likely to anger Remain supporters who had hoped the election result would force Ms May to adopt a more conciliatory tone on Brexit and drop threats to leave the EU without a trade deal.
Mr Baker played a prominent role in the Leave campaign and was chair of a group of 50 Conservative MPs, called Conservative for Britain, that fought for Brexit in the run-up to last June's referendum. He later ran the European Research Group - a Brexiteer organisation for backbench Conservatives.
Earlier this year he compiled a list of 27 Conservative colleagues who he claimed were thinking of voting in favour of amendments to the Government's Brexit bill when it was being debated by Parliament.
At the time, Mr Baker said: "This is a time to unite behind a democratic result, not plot to repudiate it. Any vote to amend this simple bill is a vote against implementation of the referendum result."
Since the Brexit vote, he has frequently called for Britain to leave the single market in order to focus on creating "a new system of free trade".
"A vote to remain in the [European Economic Area] or the customs union is a vote to be powerless over trade and domestic regulation and therefore poorer than we otherwise can be," he said late last year. "The UK is ideally positioned to catalyse a new global trading system which works for everyone by promoting free and fair trade and defending against predatory practices."
The appointment of Mr Baker to the Brexit department led critics to accuse Ms May of ignoring the result of the general election, which saw the Conservatives lose their parliamentary majority and instead seek a deal with the Democratic Unionist Party (DUP) in order to pass key legislation.
UK General Election 2017
Show all 47
Alistair Carmichael, Liberal Democrat MP for Orkney and Shetland, said: "Far from softening her stance on Brexit, Theresa May is doubling down by appointing an arch Brexiteer to help lead the negotiations.
"It flies in the face of last week's election in which the British people clearly rejected her extreme version of Brexit.
"She is putting a fox in charge of guarding the henhouse.
"We need a cross-party approach to Brexit, putting the national interest first not the interests of the Conservative party."
Mr Baker will work at the Brexit department under secretary of state David Davis, another prominent Brexiteer.
Join our commenting forum
Join thought-provoking conversations, follow other Independent readers and see their replies