Top civil servant Jeremy Heywood met Cuadrilla chief straight after Sussex fracking announcement
The Cabinet Secretary attended dinner organised by Office of Unconventional Gas and Oil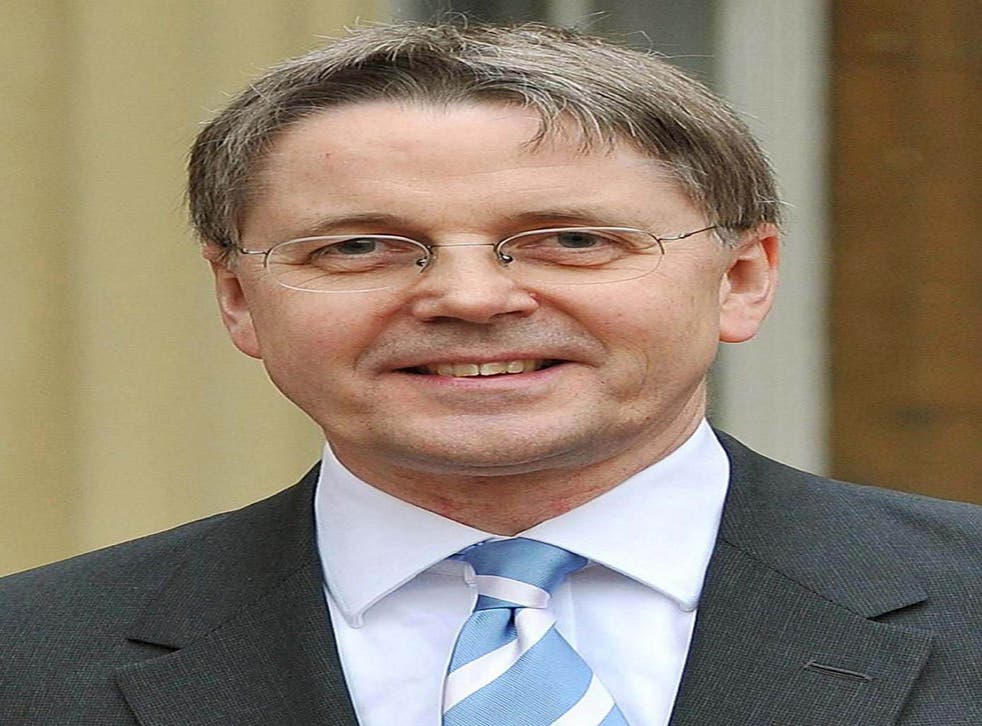 Britain's most senior civil servant travelled hundreds of miles to attend a dinner with the Chief Executive of the fracking company Cuadrilla - just a day after the company announced its controversial plan to drill for shale gas in Sussex.
Sir Jeremy Heywood, the Cabinet Secretary attended the dinner in a private room of the Marriot Hotel in Preston in May this year.
He was joined by four other senior Government officials including the Permanent Secretary at the Department of Energy and Climate Change.
Other guests included representatives of the onshore oil and gas industry and service management company Carillion.
The meeting came to light in emails released to the environmental group Greenpeace in a Freedom of Information request.
It was organised by Office of Unconventional Gas and Oil which co-ordinates Government policy toward fracking. Its purpose was to discuss the development of fracking both in Lancashire and nationally.
While it is not unusual for Sir Jeremy to meet leading international business figures its timing suggests that it may have been called to reassure the industry of top level Government support for the plans for exploratory drilling in Balcombe - plans that were causing widespread public opposition at the time.
The day before the meeting the energy minister Michael Fallon spoke publically about the need to "build momentum" around shale gas.
He said it offered significant benefits to the nation's economy, to employment and to energy security.
Greenpeace said the meeting and the messages appeared to suggest "a close relationship" between Cuadrilla and senior civil servants.
However a Cabinet Office spokeswoman said that Sir Jeremy regularly met with senior industry figures and said details of the meeting would have been published anyway under the Government's transparency rules.
Join our new commenting forum
Join thought-provoking conversations, follow other Independent readers and see their replies