David Cameron's press chief said promise not to raise taxes broken in the Budget was 'cooked-up on the hoof'
Philip Hammond today broke the promise, branded by the Tories' own as 'one of the dumbest economic policies you can make'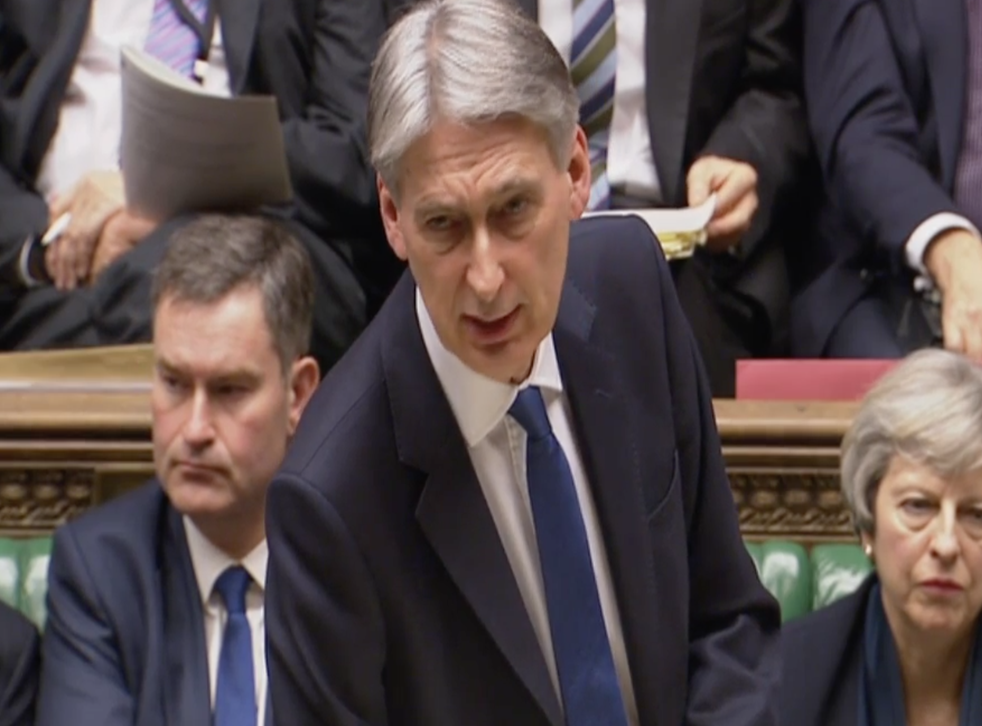 The pledge not to raise taxes broken by the Chancellor in his Budget today was branded "one of the dumbest economic policies that anyone could make" by a top Tory advisor.
Philip Hammond used his budget speech to raise National Insurance by 2 per cent for self-employed people, directly breaking a Tory manifesto promise not to raise the tax.
The broken pledge was foreshadowed by former Downing Street head of strategic communications Ameet Gill, who worked for David Cameron from 2011 to 2015.
In an interview in October last year the top Tory said the policy was made up "on the hoof" to fill a void in the news cycle.
Mr Gill told BBC Radio 4's Week In Westminster at the time: "When I was in government, we made some announcements on the hoof just to fill that vacuum."
"Towards the end of the general election campaign in 2015, we did the five-year tax lock. It's when we committed to put in legislation that we would not increase taxes.
"It was probably the dumbest economic policy that anyone could make, but we kind of cooked it up on the hoof a couple of days before, because we had a hole in the grid and we needed to fill it."
At the time Labour described the pledge as a "last-minute gimmick".
In the Chancellor's speech on Wednesday afternoon Mr Hammond targeted self-employed workers with a hike in the rate of NI contributions. Self-employed workers will see their rate rise from 9 per cent to 10 per cent in 2018, with a further rise to 11 per cent in 2019.
UK news in pictures

Show all 50
Treasury officials say 2.5 million people will be hit by £240 a year by the NICS class 4 change. The number of people seeing a NICS rise in April 2018 when it comes in will fall to 1.6 million because of the move to abolish class 2 NICS previously announced JIC.
The Chancellor justified the policy on the basis that differences in benefits between employees and self-employed workers "have been very substantially reduced" in recent years.
Register for free to continue reading
Registration is a free and easy way to support our truly independent journalism
By registering, you will also enjoy limited access to Premium articles, exclusive newsletters, commenting, and virtual events with our leading journalists
Already have an account? sign in
Join our new commenting forum
Join thought-provoking conversations, follow other Independent readers and see their replies