Tories hail big rise in party membership, because 'everyone loves the prime minister'
'Everyone kind of loves the prime minister. He's incredibly popular in the country'
Rob Merrick
Deputy Political Editor
Saturday 27 March 2021 10:39 Comments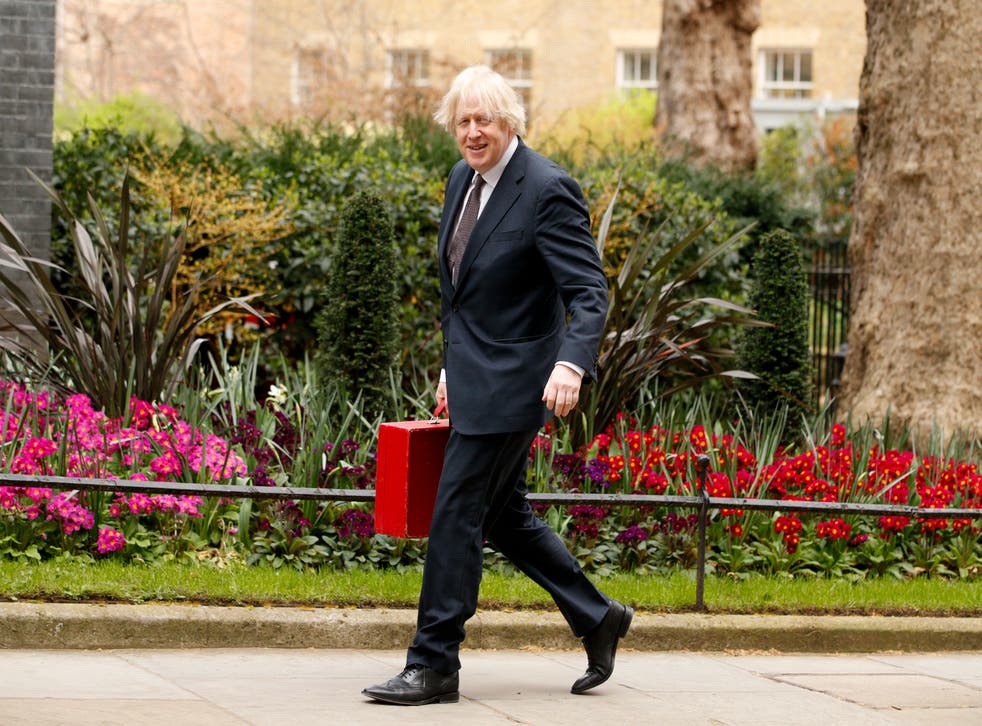 The Conservatives are hailing a remarkable boost to party membership, because "everyone loves the prime minister" they say.
The numbers paying up to join the Tories were thought to have plunged as low as 70,000 – but have now bounced back to 200,000, its chairman has revealed.
Amanda Milling said the new recruits from "all parts of the country" – with a particular rise in Young Conservatives – and said Boris Johnson was the reason.
"Everyone kind of loves the prime minister. He's incredibly popular in the country." Ms Milling said, as he prepared to speak to the Tory spring forum.
"I know from our trips, when we were able to travel last year, that he still has that star feel about him."
Read more:
The chairman recalled a visit to Blyth Valley, a seat in the north east that the Tories won for the first time in its 70-year in 2019, with Mr Johnson last December.
"You could see so many looking from a distance, and pointing and saying 'That's Boris', and then all coming over as well," she told The Daily Telegraph.
The membership rolls were reported to have dropped to just 70,000 three years ago – although the Conservatives refused to confirm it at that time.
Numbers had grown to 160,0000 when Mr Johnson was picked as party leader, and prime minister, in 2019, when research revealed members were overwhelmingly white, male and wealthy.
A staggering 97 per cent were white – when 14 per cent of the UK population is from an ethnic minority – seven in ten were men, and nearly 40 per cent were above 66 years of age.
One in 20 enjoyed an income of more than £100,000 a year, compared with one in 67 in the wider country, so they were significantly richer.
But Ms Milling insisted the make-up of the membership base was changing markedly, saying: "We only have to look at the parliamentary party to see how different the party is.
"In terms of the diversity, look at the number of women we've got now, look at the number of BAME [black and ethnic minority] MPs we've got, but also the backgrounds of people."
The proportion of Tory MPs who are female or from ethnic backgrounds has risen at recent elections.
But Tory membership is still dwarfed by Labour, which boasts just short of 500,000 members – albeit about 57,000 down since Jeremy Corbyn's departure.
Register for free to continue reading
Registration is a free and easy way to support our truly independent journalism
By registering, you will also enjoy limited access to Premium articles, exclusive newsletters, commenting, and virtual events with our leading journalists
Already have an account? sign in
Join our new commenting forum
Join thought-provoking conversations, follow other Independent readers and see their replies