Tory MP Bob Stewart says torture 'might sometimes work and be justified'
Former Army colonel says techniques like sleep and food deprivation could be acceptable in certain situations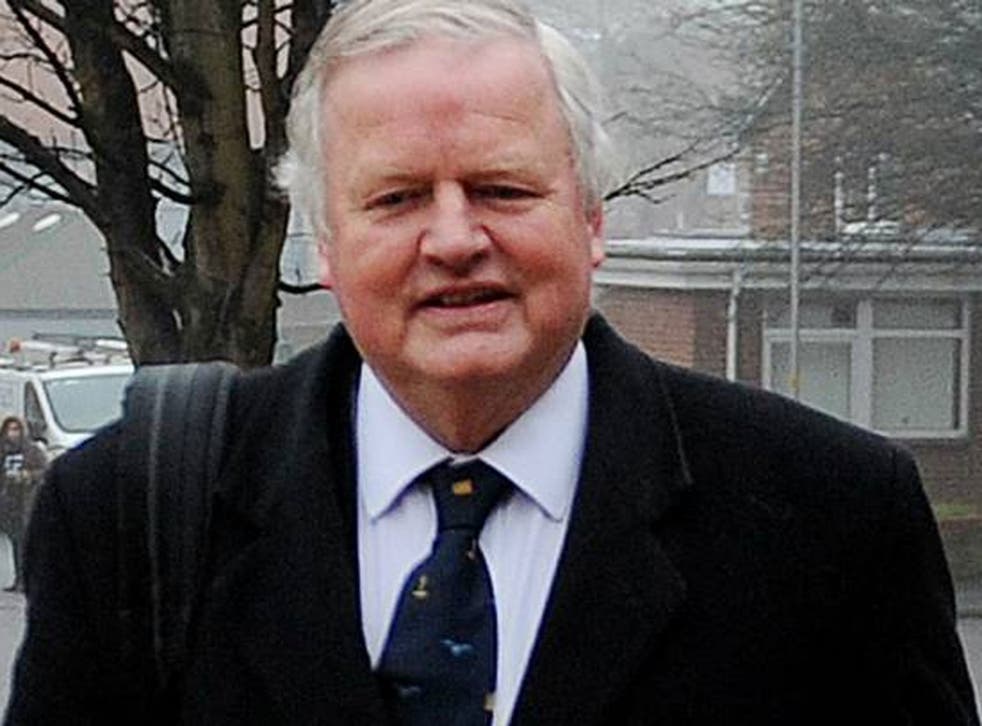 Torture is sometimes "justified" and can work as an interrogation method, a senior Conservative MP has said.
Former army officer Bob Stewart said he had been "kind of a torturer" when he was posted to Northern Ireland during The Troubles.
It comes after US President Donald Trump used his first television interview since coming to office to indicate his support for waterboarding.
He is understood to be preparing to order a review of interrogation methods and the possible reopening of "black site" prisons outside the US.
Theresa May rules out torture despite Trump's promise to bring it back
The former Army colonel said he opposed waterboarding but techniques like sleep and food deprivation could be acceptable in certain situations.
He told Emma Barnett on BBC 5 Live: "We don't like torture. No one likes torture. Not even Trump likes torture. But the fact of the matter is... sometimes it might work, and sometimes it might be justified.
"I don't agree with waterboarding but a certain amount of persuasion might be justified if someone for example had the knowledge about where a nuclear weapon that was going to explode in London was," he added.
"That is where I suggest that people might say a certain amount of persuasion could be justified. I'm qualifying it all the way through.
"In circumstances where a great number of people, or indeed one person, is going to be killed, you have to think very carefully about what pressure you can put on people in order to give that information to stop peoples' lives being lost."
The controversial orders Donald Trump has already issued

Show all 9
Asked about the types of torture techniques that might be suitable in those situations, he replied: "Sleep deprivation. Lack of food. Perhaps, as I've done, showing people pictures of their friends that have been blown up. That sort of thing."
Mr Stewart completed seven operational tours of Northern Ireland during The Troubles.
He told the programme: "Technically as you look at it today I was a kind of a torturer.
"Of course it was acceptable then. It's now unacceptable and now it's defined as torture."
Press Association
Join our new commenting forum
Join thought-provoking conversations, follow other Independent readers and see their replies