Government 'levelling-up' fund sends cash to Tory areas because it ignores deprivation
Formula prioritises long commutes and low productivity over poverty, benefiting Conservative-voting areas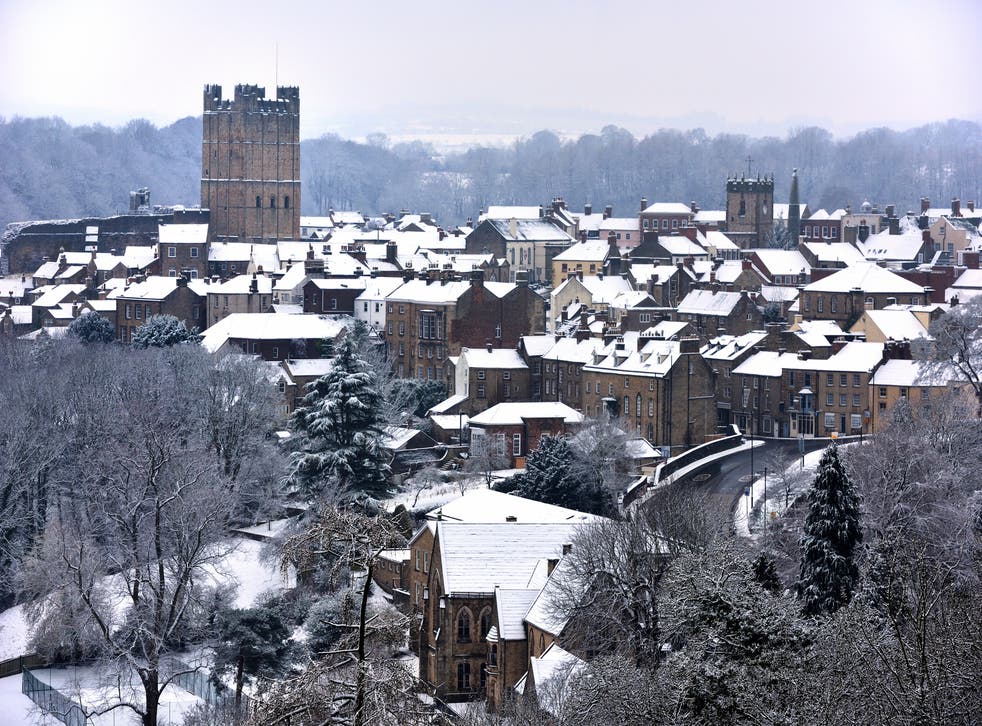 The government's £4.8 billion "levelling-up" fund is funnelling cash to Conservative-voting areas by ignoring standard measures of deprivation and poverty when deciding where money should go.
Labour has criticised the fund for disproportionately directing regeneration cash to wealthier Tory-voting areas above ex-industrial and mining towns.
The government has now published the methodology for allocating cash, which appears to explain the disparity – which sees areas like leafy Richmondshire and Newark ranked above Barnsley and Salford as a priority for money.
The former two areas' MPs are chancellor Rishi Sunak and communities secretary Robert Jenrick, respectively.
The formula for allocating cash does not take into account the usual indicators of deprivation, including the standard public sector Index of Multiple Deprivation.
Instead, the fund disproportionately targets money at rural areas by prioritising those with low productivity and long commutes to work, with favours traditionally Conservative parts of the country.
Any area's council can make a bid to the fund, but their applications are judged on whether the fund judges that they are in a needy category or not.
The formula for categorising areas is based on a weighted index that takes into account area's level of unemployment, productivity, and skills.
But it also incorporates the length of the commute to the nearest town with 5,000 jobs, and how many empty commercial premises and homes it has.
A previous analysis by the Financial Times newspaper found that 14 places in England that were wealthier than average were included in the fund's most needy category. All of them have Conservative MPs.
Boris Johnson previously said the disproportionate payments to Tory areas was because his victory at the 2019 election meant "there are a lot of Conservative-represented towns".
"I've asked about this and I'm told that the criteria was entirely objective – it takes in data on poverty, employment and so on," he said.
UK news in pictures

Show all 50
Steve Reed, Labour's shadow communities and local government secretary, said: "The government cannot claim to be fixing regional inequalities when they have removed deprivation as a factor in allocating this funding.
"This formula confirms fears that the Conservatives are funnelling money to richer areas and leaving poorer areas to sink."
The government's documentation says the methodology "was developed to help the Fund deliver its core objective of improving local communities by investing in local infrastructure that has a visible impact on people".
Join our new commenting forum
Join thought-provoking conversations, follow other Independent readers and see their replies