Tory donor tells David Cameron: Change tack on Europe or I'm off to Ukip
PM 'has a year' to turn things round or face challenge for his job
Nigel Morris Comments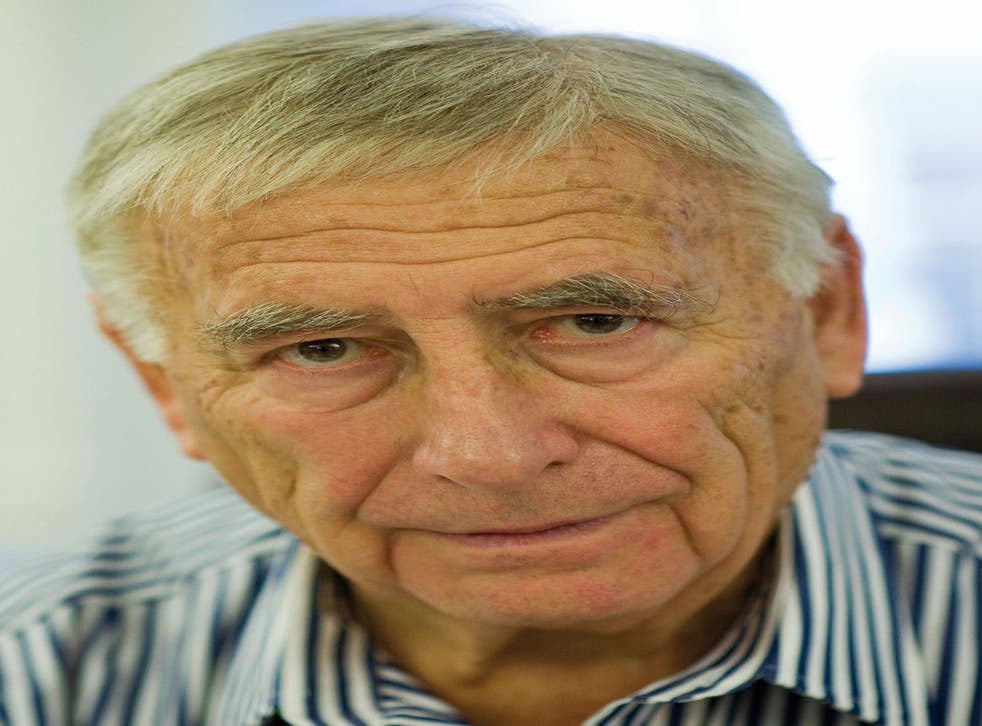 David Cameron came under fresh pressure as a senior Conservative MP warned the Prime Minister that he could face a leadership challenge if he failed to revive the party's fortunes within a year.
Wealthy Tory donors are also threatening to switch their financial backing to the UK Independence Party (Ukip), which won more than 100 seats in this month's local elections largely at the expense of Tory candidates.
The surging popularity of Ukip, which is now scoring more than 20 per cent support in some opinion polls, has sent shock waves through Conservative ranks and provoked fresh threats by right-wingers of an attempt to topple their leader.
In an effort to quell backbench discontent, Mr Cameron has toughened his stance on Europe and promised not to bring forward any more socially liberal measures such as gay marriage.
David Ruffley, a former Tory whip, forecast that the European Parliament elections in May 2014, when Ukip is expected to top the poll, could prove a "flashpoint" for the Prime Minister.
"I don't think Ukip are going to win seats, but they could split the Conservative vote if they are very strong and let Labour through in those marginal seats. But I think David Cameron has got 12 months to show that his strategy works."
The Bury St Edmunds MP said the party was united behind moves to promise a referendum on European Union membership. "I think we should give him time to see if that works, but next May could be a flashpoint," Mr Ruffley told Sky News.
He was speaking as Lord Kalms, who gave more than £700,000 to the Tories between 2001 and 2012, hinted that senior party figures could switch allegiance to Ukip unless Mr Cameron adopts a more Eurosceptic stance.
"If Ukip has the right policies, that's where we'll go. I am very, very disenchanted and won't tolerate being dragged down into Europe without some fight," he said.
Lord Kalms lost the Tory whip in 2009 after suggesting he could "lend" his support to Nigel Farage's party. He insisted he remained a Conservative, but warned his loyalty was "wearing very, very thin".
One of the City's most prominent hedge-fund managers, Andy Brough, last week joined Ukip, while another well-known fund manager, Crispin Odey, threw a party to introduce Mr Farage to potential donors.
Mr Cameron has dismissed calls for his party to form an electoral pact with Ukip to prevent the centre-right party splitting and handing victory to Labour at the next election. But members of two Tory organisations – the Bow Group think-tank, and Conservative Grassroots, which represents local parties – are planning a Commons meeting with Ukip to discuss joint tactics.
Alan Sked, who helped to found Ukip 20 years ago, delivered a withering verdict on the party. He said: "The party I founded has been captured by the radical right and has gone all anti-intellectual." He also accused it of becoming "anti-immigrant" and racist.
Register for free to continue reading
Registration is a free and easy way to support our truly independent journalism
By registering, you will also enjoy limited access to Premium articles, exclusive newsletters, commenting, and virtual events with our leading journalists
Already have an account? sign in
Join our new commenting forum
Join thought-provoking conversations, follow other Independent readers and see their replies