Tory lead over Labour shrinks in latest poll
'Nerves are now certainly jangling in Conservative Central Office,' the pollster responsible for the new results said
Andrew Griffin
Tuesday 30 May 2017 16:27 Comments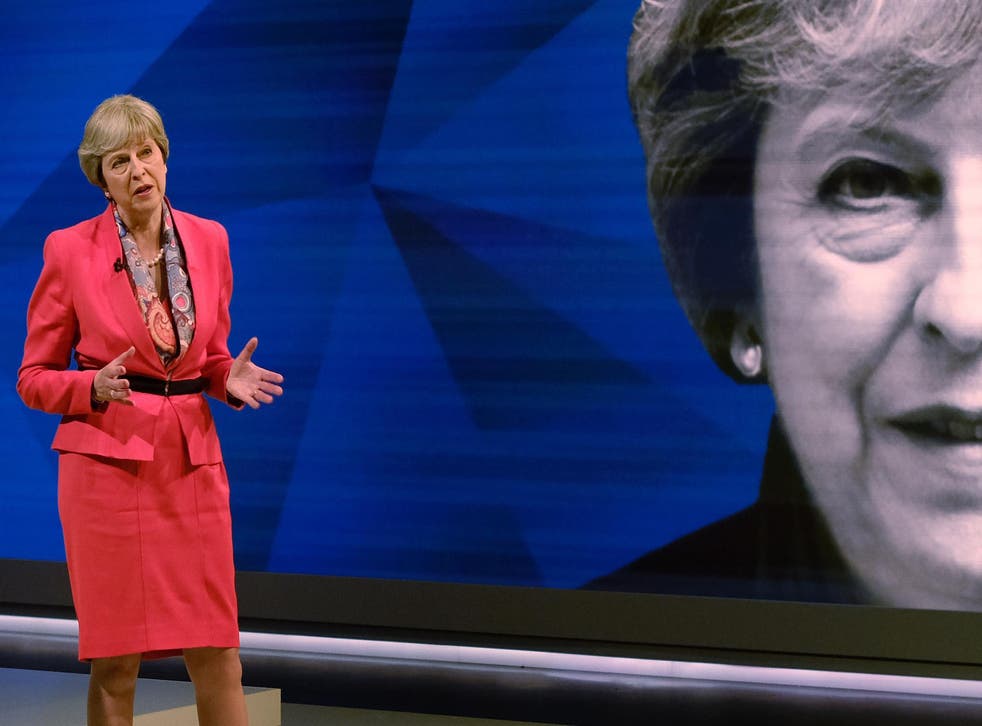 The Conservative Party's lead over Labour is continuing to shrink, according to the latest opinion poll.
The gap between Labour and the Tories has been cut to 12 points, according to the new Guardian/ICM poll, with Theresa May's party dropping two points and Labour remaining unchanged.
Martin Boon, director of polling company ICM, said the new results will mean that "nerves are now certainly jangling in Conservative Central Office". Though the gap between the two parties is much wider than in some other polling data, the new results appear to reflect a continuing erosion of the Tories' lead, he said.
General Election polls and projections: May 30
That lead is down two from the same poll last week. Those votes have not gone to Labour – which has kept the same proportion of the vote – but to Ukip and the Greens.
The Conservatives are now on 45 per cent and Labour are on 33 per cent, according to the ICM poll. The Lib Dems are on 8 per cent, down one point, and Ukip and the Greens have each gained one point to be on 5 per cent and 3 per cent respectively.
The difference between the ICM poll and other results is thought to be at least in part because of how the polling companies account for how likely the people responding are to actually vote.
Younger people have traditionally been less likely to vote than older ones, and less wealthy people have tended to vote less too – since both of those groups are also more likely to support Labour, how companies weight those votes changes what their results show.
Which poll is correct is therefore likely to be a question of whether those patterns hold, Mr Boon said. Much of the recent surge among Labour voters appears to have come from young voters and people who didn't vote in the 2015 election, he said, and so it's hard to say how much of the change will carry through to the results.
UK General Election 2017

Show all 47
The poll was conducted before Theresa May and Jeremy Corbyn appeared on Channel 4 to face a grilling from the public and Jeremy Paxman. But the results were gathered after the Manchester attack.
Register for free to continue reading
Registration is a free and easy way to support our truly independent journalism
By registering, you will also enjoy limited access to Premium articles, exclusive newsletters, commenting, and virtual events with our leading journalists
Already have an account? sign in
Join our new commenting forum
Join thought-provoking conversations, follow other Independent readers and see their replies