Tory MP Nigel Mills admits to playing Candy Crush on his iPad during Parliamentary meeting
Nigel Mills said he would 'try not to do it in the future'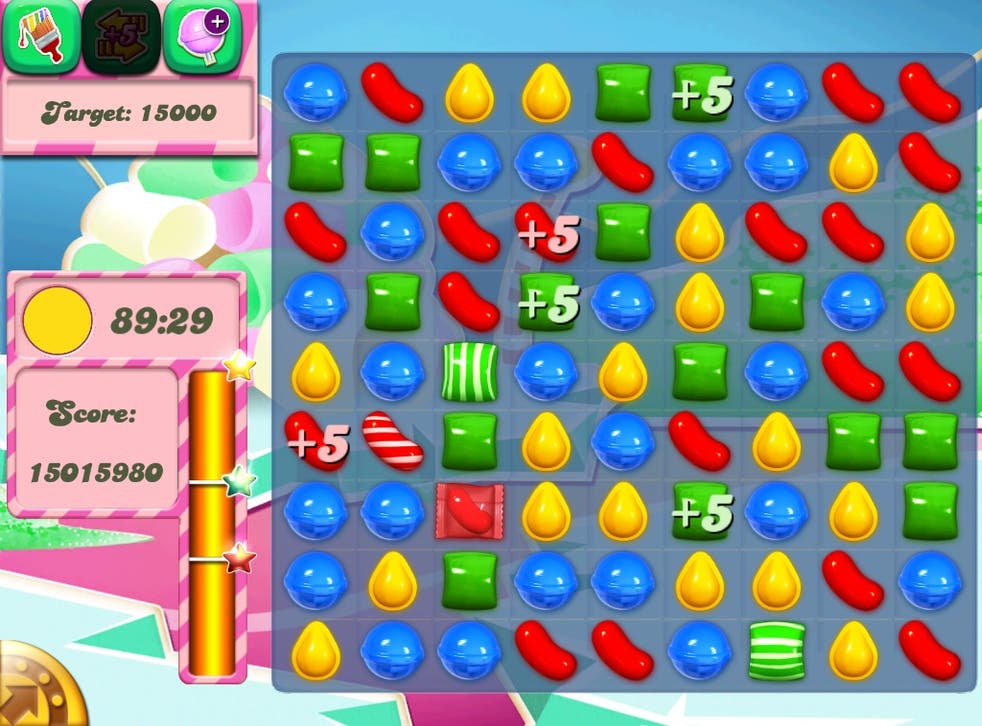 A Tory MP has issued something approaching an apology after being caught playing Candy Crush Saga for three hours during a Commons Committee hearing.
Nigel Mills, MP for Amber Valley, said he "probably had a game or two" during a part of the Works and Pensions Committee meeting where he lost focus, after a source told The Sun newspaper that they had watched Mr Mills playing the game over a period of two and a half hours.
Mr Mills said he would "try not to do it again in the future" by way of an apology.
The committee, which met last Monday, was discussing pensions and the insurance industry ahead of Chancellor George Osborne's Autumn Statement.
Mr Mills told the Sun: "It was a long meeting on pension reforms, which is an important issue that I take very seriously.
"There was a bit of the meeting that I wasn't focusing on and I probably had a game or two.
"I shouldn't do it but if you check the meeting I would say I was fully engaged in asking questions that I thought were particularly important in how we get the pensions issue right.
"I shall try not to do it again in the future."
Register for free to continue reading
Registration is a free and easy way to support our truly independent journalism
By registering, you will also enjoy limited access to Premium articles, exclusive newsletters, commenting, and virtual events with our leading journalists
Already have an account? sign in
Register for free to continue reading
Registration is a free and easy way to support our truly independent journalism
By registering, you will also enjoy limited access to Premium articles, exclusive newsletters, commenting, and virtual events with our leading journalists
Already have an account? sign in
Join our new commenting forum
Join thought-provoking conversations, follow other Independent readers and see their replies