Tory MP Nusrat Ghani proposes Bill banning 'honour killing' term
Minister warns culture of 'political correctness' can make police officers wary of fully investigating murders for fear of offending Muslim communities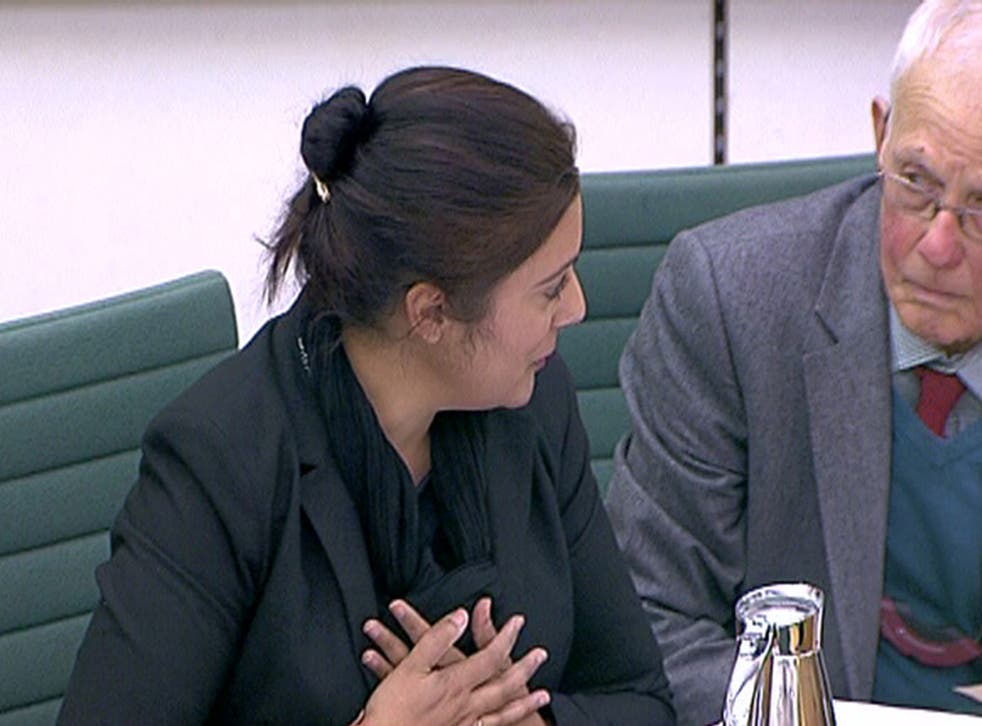 The term "honour killing" should be banned as it disguises the horror of the violence and puts police off investigating the abuse, an MP has said.
Nusrat Ghani warned a culture of "political correctness" can make police officers wary of intervening fully in so-called honour cases for fear of offending the community.
The Conservative MP for Wealden is proposing a Bill which will ban the term "honour killing" in official publications and strengthen the support given to women who are subjected to domestic violence and killed while abroad.
She told the Press Association she has seen "too many women" not get the support they are entitled to because the violence meted out to them is explained, in part, through cultural difference.
She said: "I have spoken to police officers who practice in the north of the country who said they have seen their fellow officers not deal with these cases as they would in other circumstances because the term brings in so much other baggage - that it just seems too complicated to deal with.
"But it is just domestic violence."
She said the term honour "disguises the horror of the violence that is inflicted" and can be used by the perpetrator "as an excuse to intimidate the prosecutor".
Britain has made huge strides in tackling domestic abuse, including the criminalisation of coercive control and recognising rape within marriage as rape.
But the continuing use of honour killing as a term risks hampering this good work, she warned.
Ms Ghani said: "We have to make sure every victim is supported, and no political correctness or assumptions are made about a victim's background which means they cannot get equal support, respect and dignity when they come forward, and that they get the appropriate support.
"And also, that the authorities feel empowered to do something about it."
The Crime (Aggravated Murder of and Violence against Women) Bill would also require British authorities to prosecute those who beat and murder British women abroad, help bring the women home, and pay for the repatriation of the bodies of those murdered.
Ms Ghani said she fears that faced with a growing crackdown on domestic abuse in the UK, some men are moving abroad where they continue to abuse and even kill their spouses or female relatives.
UK news in pictures

Show all 50
She said: "We don't want to see a trend of women who are being abused being taken overseas for that abuse to continue.
"There are cases where that has happened.
"These are British citizens and we need them to feel we are on their side, and we need the perpetrators to realise they won't get away with it."
The Bill will be presented in the House of Commons on Tuesday.
PA
Join our new commenting forum
Join thought-provoking conversations, follow other Independent readers and see their replies