Tory MP Philip Davies speaks for 90 minutes to stop carers getting free hospital parking
Mr Davies MP spoke for 90 minutes, meaning MPs were unable to vote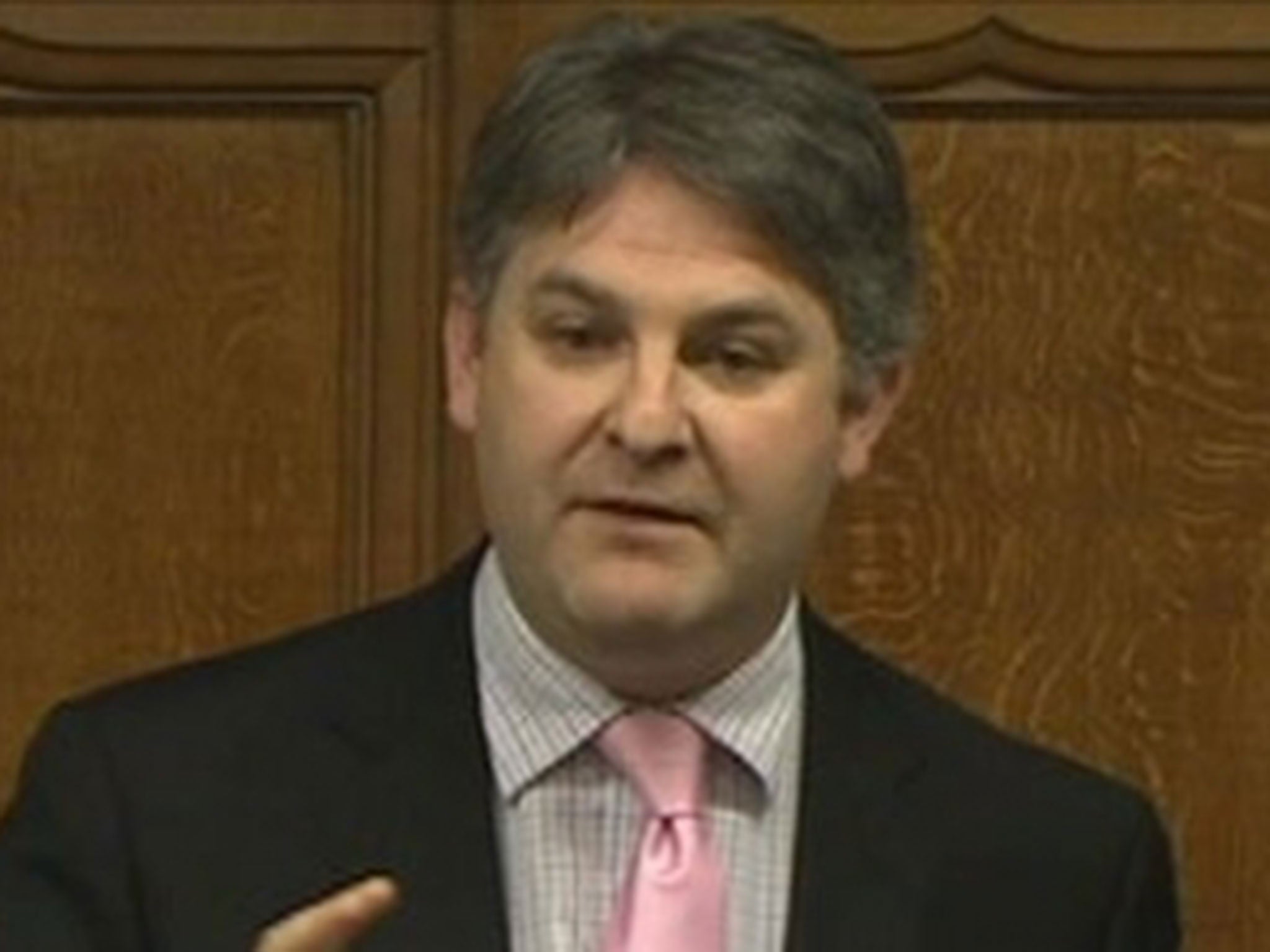 Tory MP Philip Davies has blocked a law that would give carers free parking at hospitals by staging what appears to have been a 90 minute filibuster.
Two other Conservative MPs also spoke for an hour and 20 minutes, meaning that MPs ran out of time to vote on the law.
There is no limit to the amount of time MPs speak during a Private Member's Bill debate, which means if they speak for long enough they can effectively "talk out legislation"
Tory MPs Christopher Chope, David Nuttall and Minister for Community and Social Care Alistair Burt also spoke for long periods, before the bell was run to signal the end of the debate.
Mr Burt said: "Carers are the unsung heroes of our society, which is why they are recognised in many ways by Government. But its right that the NHS has the autonomy to make decisions that best suit their local circumstances and community interests. The principles provide clear direction and leadership. A one-size-fits-all central policy is not appropriate for car parking.
"However we understand the cost burden on carers that might have to make frequent visits so we encourage hospitals to look at the discounts they can offer."
Julie Cooper, the Labour MP who drew up the Hospital Parking Charges Bill, called Davies' filibuster "shameless".
Speaking to the Mirror, Ms Cooper said: "People all round the country who watched that debate will be disgusted - particularly carers."
It's not the first time this week Mr Davies' name has been in the news for negative reasons. Earlier he was subject to criticism for suggesting there be a "men's rights" debate in the House of Commons.
Join our commenting forum
Join thought-provoking conversations, follow other Independent readers and see their replies