Human Rights Act: Tory plans to scrap policy slammed as 'appalling' by Scottish Government
The Conservatives want to introduce a new British Bill of Rights instead
Chris Green
Wednesday 13 May 2015 10:45 Comments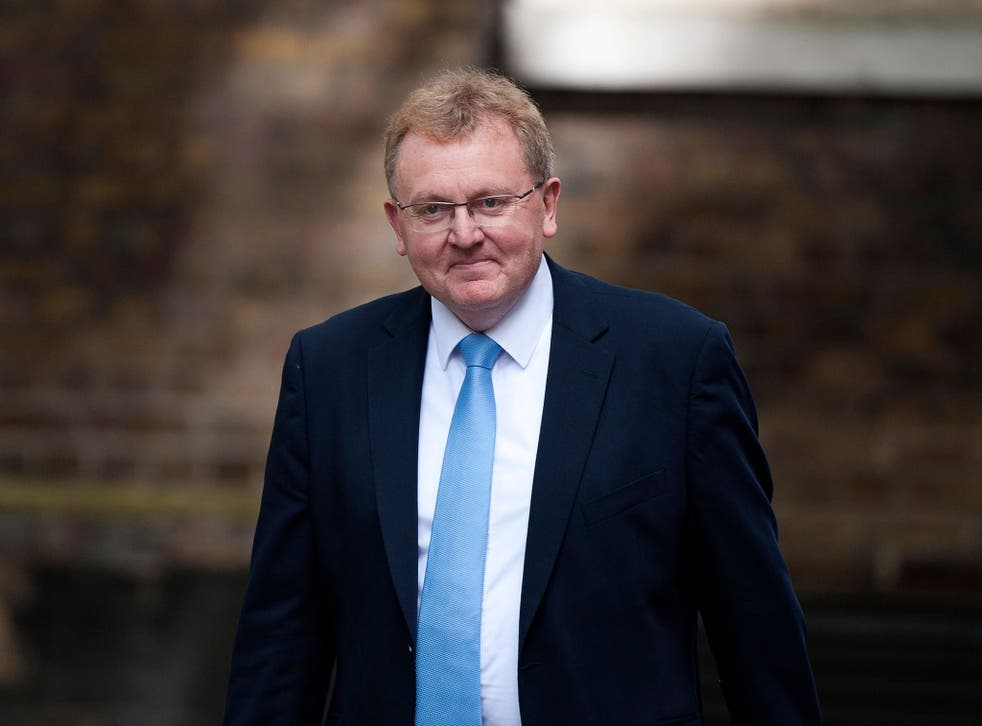 The proposed scrapping of the Human Rights Act by the Conservatives has been condemned by the Scottish Government, which said the "appalling" move was likely to harm the country's most vulnerable people.
On his first day in the job, the new Scottish Secretary David Mundell provoked a serious row between Holyrood and Westminster by suggesting that any change in legislation would have to be adopted north of the border.
The Tories want to replace the Human Rights Act with a new British Bill of Rights, giving UK judges and the Westminster parliament the "final say" on human rights issues instead of Strasbourg. If the changes go ahead, the European Court's judgments would be treated as "advisory" rather than binding in the future.
Mr Mundell, who is the only Tory MP in Scotland, said: "New legislation replaces existing legislation and therefore the new act will apply in Scotland." He claimed that Scots were worried about the undue influence of the European Court and felt that the current system "got the balance wrong between rights and responsibilities".
But Michael Matheson, the Scottish Justice Secretary, responded by saying that the Scottish Government would "robustly oppose" any attempt to repeal the Human Rights Act or to withdraw from the European Convention on Human Rights.
The First Minister and SNP leader Nicola Sturgeon also condemned the policy. "I oppose the repeal of the Human Rights Act, I think it's an appalling thing to be doing. Human rights are there to protect all of us," she said.
What does five more years of the Tories mean for Britain?

Show all 8
In a statement, the Scottish Government added: "Any erosion of current protections would threaten fundamental rights and freedoms to which everyone in a modern democratic society is entitled. Inevitably, the most vulnerable in society would be hit the hardest."
"I sincerely hold the view that you continuing as leader whilst not in the Scottish Parliament, and not in an elected position holding a democratic mandate, means you will become an unhelpful distraction from the real issues that Scottish Labour must focus on," Mr Rowley wrote in a letter to Mr Murphy.
Register for free to continue reading
Registration is a free and easy way to support our truly independent journalism
By registering, you will also enjoy limited access to Premium articles, exclusive newsletters, commenting, and virtual events with our leading journalists
Already have an account? sign in
Join our new commenting forum
Join thought-provoking conversations, follow other Independent readers and see their replies