Transport official suspended over rail fiasco is ex-Goldman banker
Kate Mingay ran team responsible for finance model in bidding process for West Coast line
Oliver Wright
,
Cahal Milmo
Thursday 04 October 2012 23:18 Comments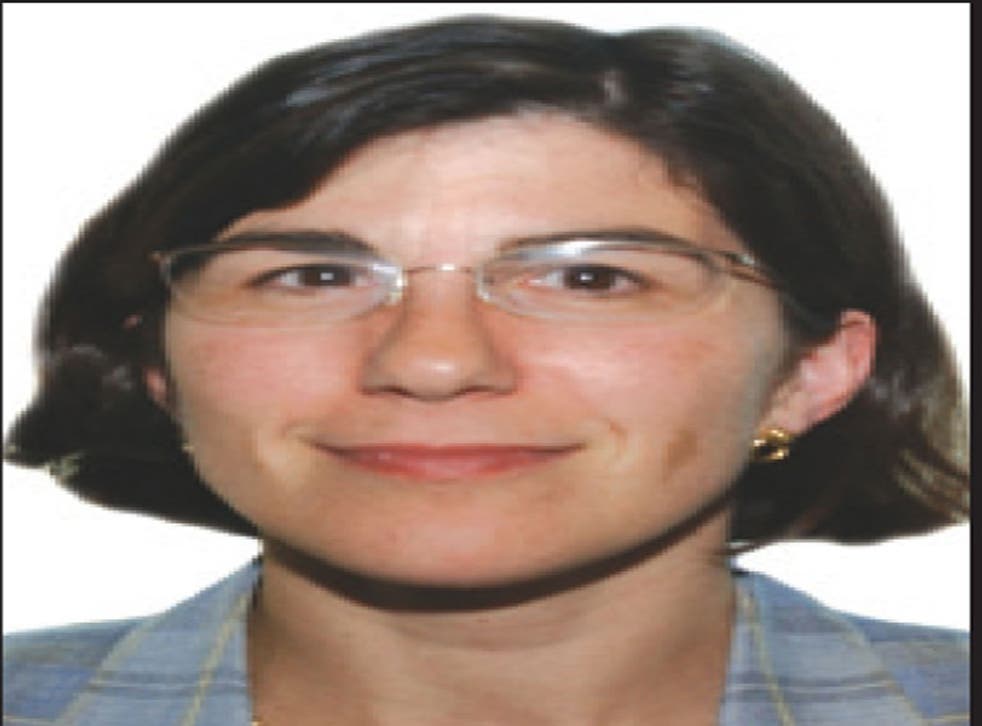 A former Goldman Sachs banker in charge of private contracts for the Department for Transport was named yesterday as one of the officials suspended for their alleged role in the West Coast rail franchise fiasco. Kate Mingay, head of commercial at the DfT, is believed to be the most senior of three staff suspended on Wednesday.
She ran a team responsible for the finance model in the bidding for the West Coast Main Line franchise. The decision to strip Sir Richard Branson's company, Virgin Trains, of the multibillion-pound contract and award it to FirstGroup instead was scrapped after the Transport Secretary, Patrick McLoughlin, said there were "significant technical flaws" in the bidding process because of the DfT's mistakes.
Ms Mingay was also part of a team which approved the controversial decision to place a £1.4bn order for new Thameslink trains with the German firm Siemens, rather than the Derby train-maker Bombardier.
Last night, four Tory MPs wrote to Mr McLoughlin to ask for the signing of the Thameslink contract, due in January, to be postponed in the light of problems with the West Coast deal.
Ms Mingay, a Cambridge graduate, earns £135,000 a year and is considered a rising star at the DfT. Two years ago, she was appointed to a Whitehall task force to examine the Government's spending review.
She was also part of the team which worked with London Underground to unravel the mess caused by the collapse of a company contracted to carry out Tube upgrades. There is no evidence that she was directly responsible for any failings that led to Mr McLoughlin's decision to suspend the FirstGroup franchise on Tuesday.
Ms Mingay could not be reached for comment yesterday. There was no answer at her home near Westminster and an automated email response said she was away from her office and named Nick Joyce as acting director of commercial and technical services.
But the debate over who should take the blame for the franchising process grew, with criticism for the former Transport Secretary, Justine Greening, and Transport minister Theresa Villiers, who both gained new Cabinet posts in the recent reshuffle.
Margaret Hodge, who chairs the powerful Commons Public Accounts Committee, said the embarrassing and costly debacle exposed flaws in Whitehall processes. She called for "proper accountability" to "raise civil servants' game" and improve quality and standards.
"The way you climb the greasy pole in the civil service is that you change your job every couple of years," she said. "That's a disaster and we need to leave people in post so they take proper responsibility for the very difficult and complex job they have to do."
A former Cabinet Secretary, Lord O'Donnell, said part of the problem was skills shortages, particularly in commissioning and procurement. He said Whitehall must pay higher salaries if it wanted the best staff.
"It's not that they're greedy, but pay is a measure of how much they feel they're valued," he added.
Jonathan Portes, formerly the chief economist at the Cabinet Office, said ministers could not ultimately escape blame. "Ministers had months in the run-up to the franchise award in August, and two months since, to require senior management to explain to them – not with pages of numbers, but with convincing analysis – why this view, now apparently vindicated, was wrong," he said.
Register for free to continue reading
Registration is a free and easy way to support our truly independent journalism
By registering, you will also enjoy limited access to Premium articles, exclusive newsletters, commenting, and virtual events with our leading journalists
Already have an account? sign in
Join our new commenting forum
Join thought-provoking conversations, follow other Independent readers and see their replies