Tristram Hunt, Yvette Cooper and Liz Kendall among senior Labour figures to rule out serving on Jeremy Corbyn's front bench
A former shadow cabinet minister cited "political differences" with Mr Corbyn's left-wing programme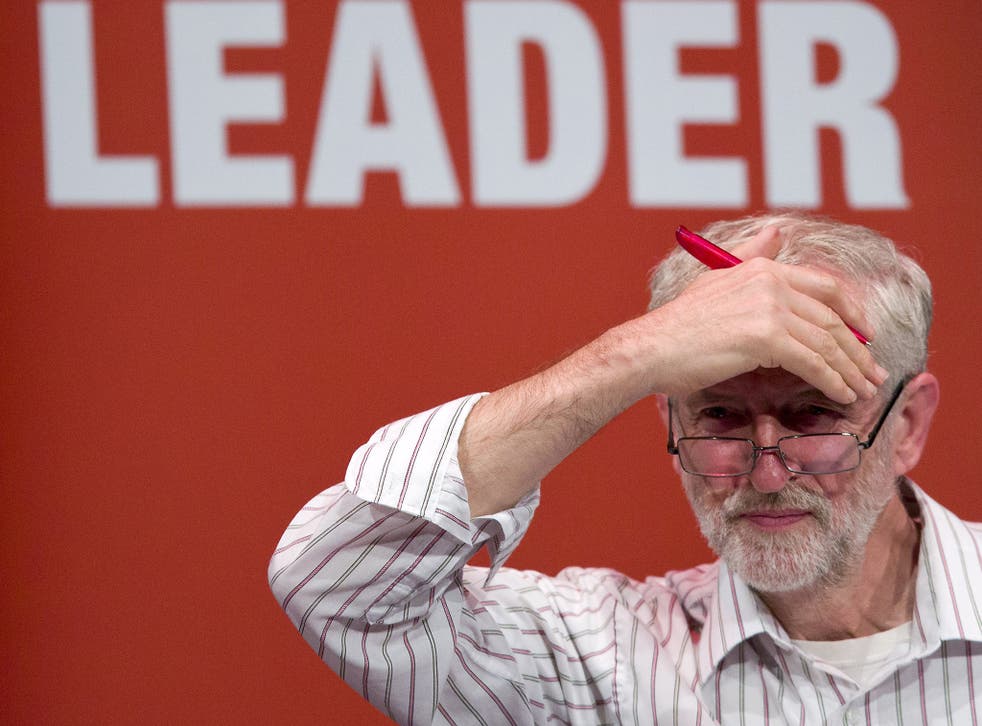 A number of senior Labour figures have reacted to Jeremy Corbyn becoming Labour leader by ruling themselves out of serving on his front bench.
Former shadow treasury minister Rachel Reeves, former shadow education secretary Tristram Hunt and former housing minister Emma Reynolds are amongst those to have ruled out taking shadow ministerial posts.
Ms Reeves said she would "serve [her constituents in Leeds West, party & new leadership from backbenches" when she returned from maternity leave next year.
Mr Hunt said he deserved "respect and support" as the new leader of the party but told the PA news agency:
"I will not seek to be part of the front bench … I have substantial political differences with Jeremy."
Former leader Ed Miliband also said in an interview with Sky News that he would support Mr Corbyn but remain a backbencher, where he would campaign on issues including inequality and climate change.
Jamie Reed, an MP for Cumbria, said in a letter distributed online before Mr Corbyn's victory speech had even concluded, that he would not serve on the front bench.
Yvette Cooper said she did not expect to serve on the frontbench under Mr Corbyn's leadership. Liz Kendall has previous said she would not work with Mr Corbyn.
Labour MP Wes Streeting defended his colleagues and said their actions were not disloyal.
"Before everyone starts having a pop, it's perfectly reasonable for colleagues to serve in shadow team or not. Neither is disloyal folks..." he posted on Twitter.
Mr Corbyn was elected as Labour leader to succeed Ed Miliband on a landslide, gaining 59.5 per cent of the vote.
The result was compared to 19 per cent for Andy Burnham, 17 per cent for Yvette Cooper and 4.5 per cent for Liz Kendall.
Despite only gaining the bare minimum of nominations from MPs to get on the ballot paper, the new leader of the opposition proved very popular with members, registered supporters, and affiliated trade unionists.
He now faces the daunting task of leading a party whose establishment was dead-set against his victory and who warned that he could destroy the party.
Register for free to continue reading
Registration is a free and easy way to support our truly independent journalism
By registering, you will also enjoy limited access to Premium articles, exclusive newsletters, commenting, and virtual events with our leading journalists
Already have an account? sign in
Join our new commenting forum
Join thought-provoking conversations, follow other Independent readers and see their replies