Two-child families to count the cost of freeze on child benefit, TUC claims
Research says such families will be £2,000 worse off by the next election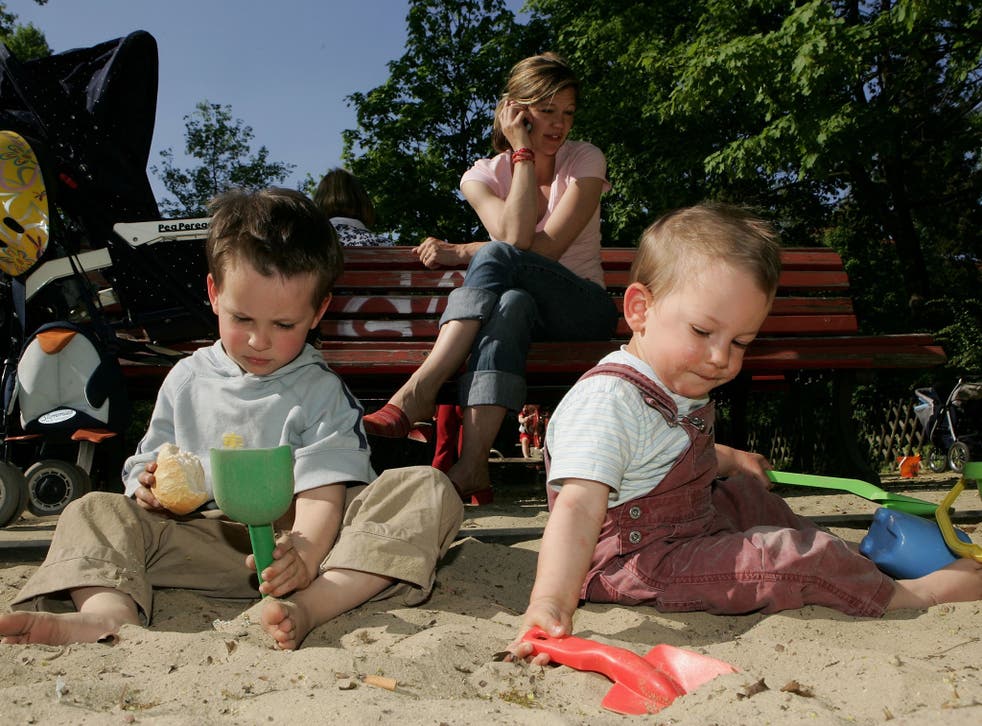 Families with two or more children will be more than £2,000 worse off by the next election because of a freeze on child benefit, the TUC claims – and that is without anticipating any other austerity measures in next week's budget.
Researchers at the TUC, which represents the majority of trade unions in England and Wales, calculated a family with two children will receive £6.35 a week less in 2016-17 than they would have if child benefit had kept pace with rising prices. By 2020-2021 the loss will be equivalent to £9.05 a week. The cumulative loss over five years for households with more than one child will be £2017.60 each, according to a TUC report, Eroding Child Benefit, published today.
The Government froze child benefit in April 2011, increased it by just 1 per cent in the following years, and has announced it will be frozen again in the two years from April 2016.
A week before the general election – after the Liberal Democrats had leaked a document suggesting a Tory government might cut child benefit – David Cameron described it as "one of the most-important benefits there is" and rejected any proposal to cut it. But there are fears the Government may continue to freeze it until a month before the next general election in 2020, at a time when there is an additional risk that planned cuts in tax credits will cause an increase in child poverty.
Join our new commenting forum
Join thought-provoking conversations, follow other Independent readers and see their replies