North Korean ambassador summoned to Foreign Office after Japan missile launch
Move comes amid rising condemnation of ongoing Pyongyong weapons tests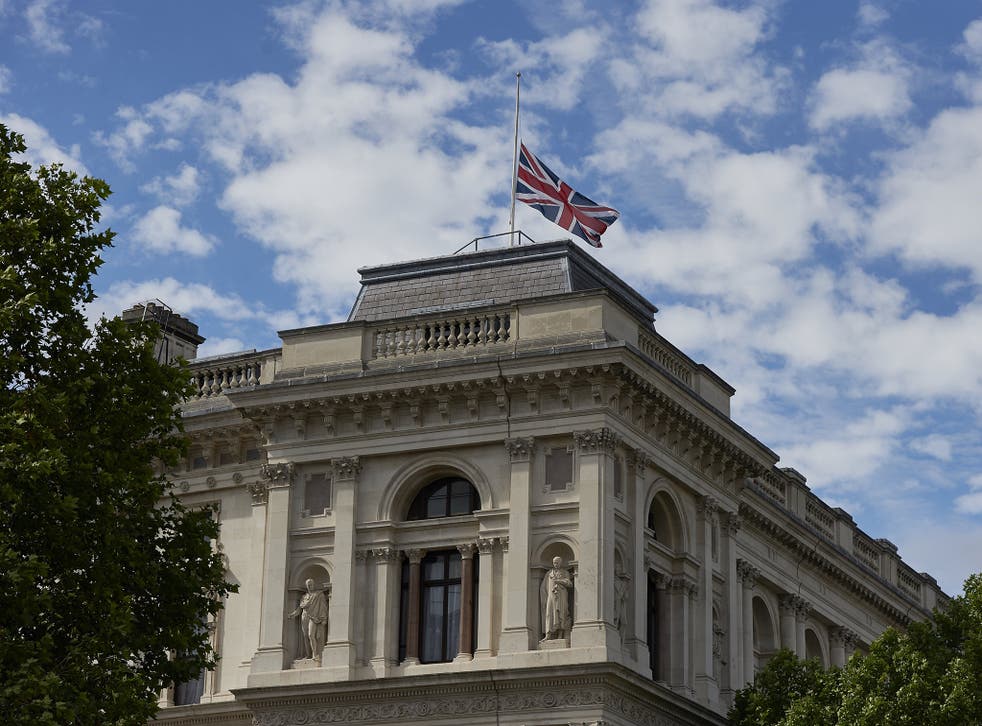 North Korea's ambassador to the UK has been summoned to the Foreign Office so government ministers can condemn its latest missile launch over Japan.
It comes amid mounting international pressure being placed on Pyongyang as it presses ahead with a series of missile tests.
Speaking after the meeting, Mark Field, Minister for Asia and the Pacific, said: "I summoned the North Korean ambassador to the Foreign Office today and made clear how strongly the UK condemns the regime's launch of an intermediate range missile over Japan on 28 August.
"Once again, North Korea's reckless actions violate multiple UN Security Council resolutions and threaten international security. The UK will work with our partners and allies to tackle this threat.
"I urge the regime to end its illegal pursuit of nuclear and ballistic missiles and return to dialogue with the international community."
Spain also summoned North Korea's ambassador on Thursday and demanded that a number of the country's diplomats in Madrid leave the country.
US/South Korea joint exercise Operation Pacific Reach

Show all 10
It comes as South Korean and Japanese jets joined exercises with two supersonic US B-1B bombers above and near the Korean peninsula on Thursday, two days after North Korea fired a missile over Japan.
The drills, involving four US stealth F-35B jets as well as South Korean and Japanese fighter jets, came at the end of annual joint US-South Korea military exercises focused mainly on computer simulations.
Join our new commenting forum
Join thought-provoking conversations, follow other Independent readers and see their replies