brexit explained #72/100
What will happen to UK citizens living in the EU under a no-deal Brexit?
Analysis: If Britain leaves without a deal, the situation for Brits abroad is potentially challenging, as Jon Stone explains
Wednesday 27 February 2019 19:17
comments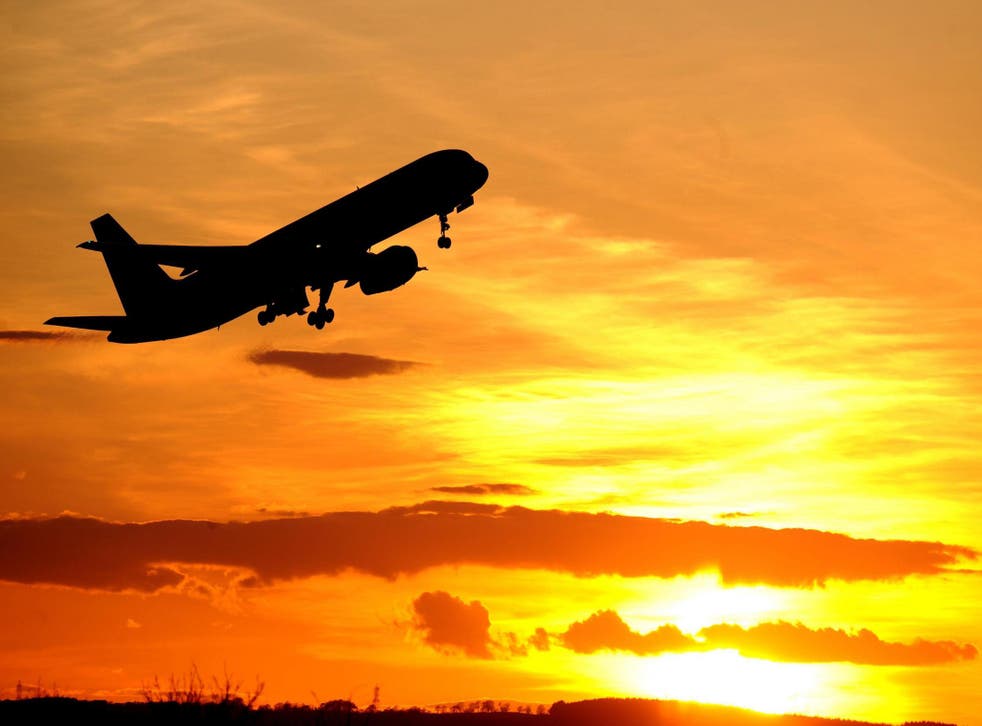 You may have missed it in the avalanche of Brexit coverage, but many British citizens living in other EU countries still don't know what's going to happen to them on 29 March.
In the case of a deal, some rights are protected – though some will still face disruption. But in the case of a no deal, which Theresa May says is still an option, many UK nationals living abroad are likely to face serious problems.
Here's everything we know about what will happen to them.
Join our new commenting forum
Join thought-provoking conversations, follow other Independent readers and see their replies