UK election: Donald Trump called Theresa May to congratulate her on returning to Downing Street
Conservatives faced shock losses leading to Prime Minister's power being weakened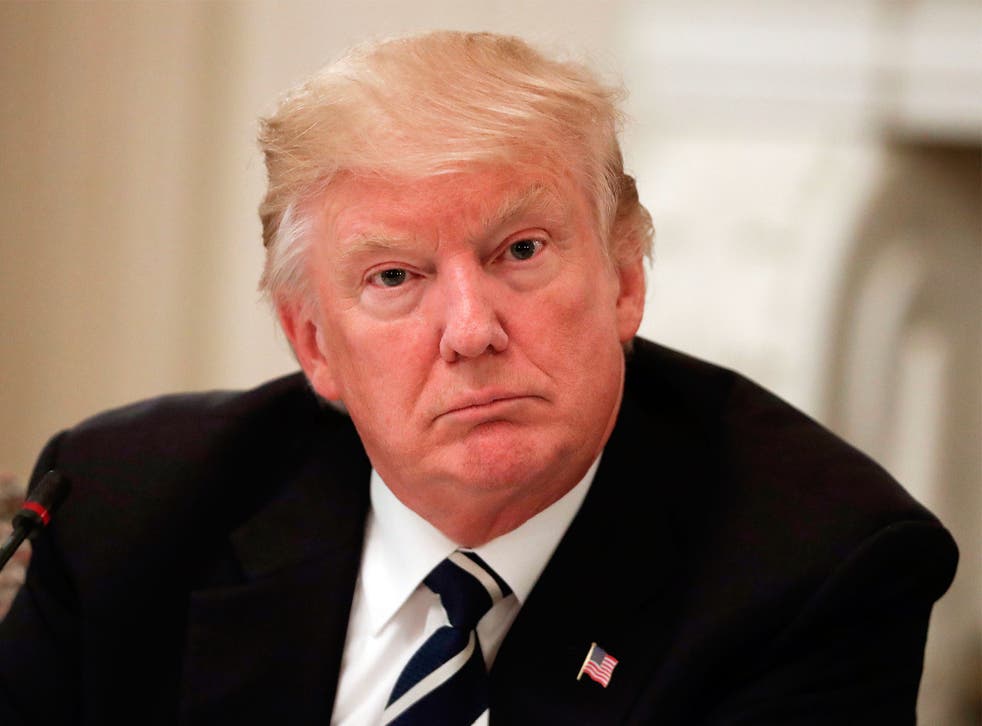 Donald Trump called Theresa May to congratulate her on her return to Downing Street after shock losses in the general election saw the Conservatives fail to form a majority Government.
The US President told the Prime Minister he looked forward to continued "close cooperation" with the UK.
It came as the Tories set in motion plans to form a minority administration backed by the Democratic Unionist Party, which strongly opposes same-sex marriage and abortion.
A Downing Street spokesperson said: "US President Donald Trump called the Prime Minister to offer his congratulations. Both sides agreed they look forward to continuing the close cooperation between our two countries."
French President Emmanuel Macron also offered his congratulations, telling Ms May he was pleased she would continue to be a close partner.
General Election 2017: Big beasts who lost their seats

Show all 7
"The president invited the Prime Minister to visit France at the earliest possible opportunity, and they agreed that the strong friendship between our two countries was important and would endure," a Downing Street spokesperson said.
Ms May was attempting to move on from her botched election gamble, under intense pressure from members of her own cabinet and Tory backbenchers to dramatically improve her game.
The Conservative leader spent Friday in difficult conversations with senior ministers, whose support she now desperately needs despite having likely planned to sack some just 48 hours ago when she expected to win the election outright.
The Independent understands a key issue raised was that of the role of her two most senior aides Fiona Hill and Nick Timothy, who many Tories see as having undue power at the centre of government.
Many commentators also condemned Ms May's DUP collaboration saying it could potentially destabilise Northern Ireland's peace process, which is already under strain following the collapse of the power sharing agreement earlier this year.
The UK and Irish governments are currently trying to mediate between the DUP and Irish nationalists to restore the government, leading many to question how the UK will be able to continue to do so when being propped up by the DUP.
Join our new commenting forum
Join thought-provoking conversations, follow other Independent readers and see their replies