UK households will be encouraged to make their own electricity and store in batteries
Business Secretary Greg Clark will also announce the Government will invest £246m in battery technology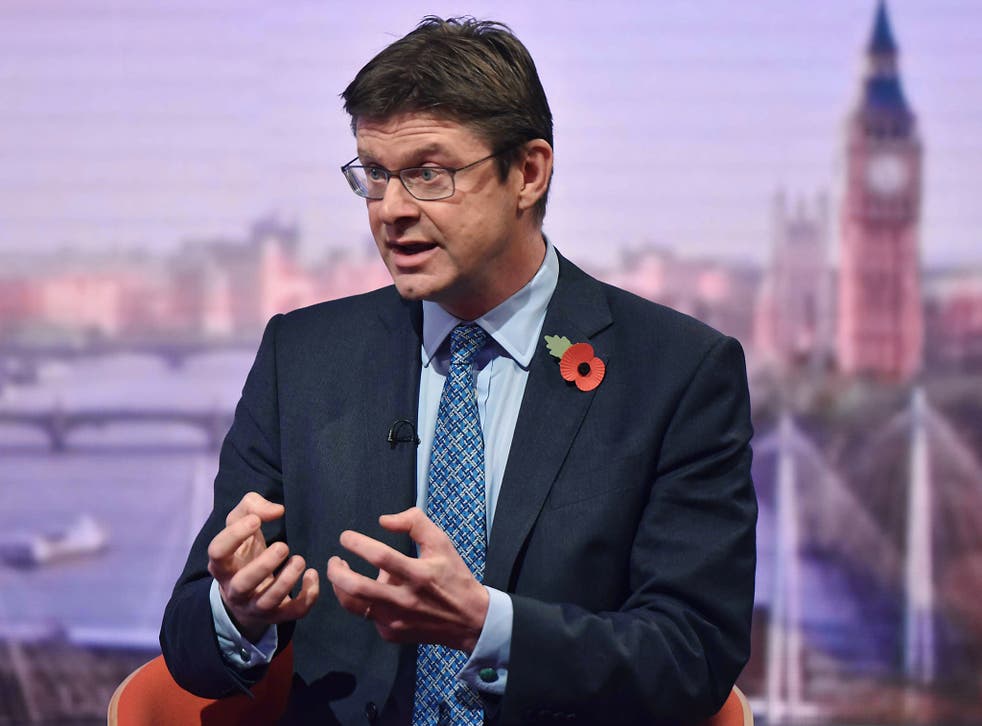 Ministers are reportedly set to encourage people to generate their own power with solar panels, store it in batteries and sell it to the National Grid.
Changes to the rules on electricity usage and storage could save UK consumers billions, including encouraging people to generate their own power and sell it to the National Grid, ministers added.
According to Ofgem, the energy regulator, individuals could save as much as £40bn by 2050 if new rules – due to come into effect over the next year – are successful.
The BBC cited a household which allows its freezer to be temporarily switched off at times of peak demand as an example of those who could benefit. The broadcaster added that the new rules will make it easier for consumers to generate their own power, via solar panels, store it in batteries and sell it to the National Grid.
It comes as the Business Secretary, Greg Clark, announced the Government will invest £246m in developing battery technology
Announcing the plans to spend the money over four years, Mr Clark will tell a meeting hosted by the Resolution Foundation in Birmingham: "To enjoy a high and rising standard of living we must plan to be more productive than in the past.
"Economists have pointed to what they have called a productivity puzzle in Britain. That we appear to generate less value for our efforts than, say, people in Germany or France.
"In other words, we have to work longer to get the same rewards.
"It's not that we want - or need - people to work longer hours. It's that we need to ensure that we find and seize opportunities to work more productively as a country, as cities and regions, as businesses and as individuals.
"If we can do so, we can increase the earning power of our country and our people."
Mr Clark said there had been an "extraordinary" reaction to a Green Paper on the Industrial Strategy, with over 1,900 written responses, from new start-ups to big businesses and from organisations as diverse as the Premier League to the Women's Engineering Society.
"Later in the year we will respond formally to the consultation with a White Paper, but the shape of it is already becoming clear.
"One of the strengths of an industrial strategy is to be able to bring together concerted effort on areas of opportunity that have previously been in different sectors, or which require joining forces between entrepreneurs, scientists and researchers, industries, and local and national government," he will say.
But Rebecca Long-Bailey, the Shadow Business Secretary, described the Government's plans as "something of a damp squib".
She continued: The Government's promise of investment in battery technology is simply a re-announcement of funding promised back in April as part of the Industrial Strategy Challenge Fund, and their record of supporting emerging green industries is abysmal.
"This scale of vision and investment is what is needed to transform the UK economy, not a re-announcement of the same small pot of funding.''
Register for free to continue reading
Registration is a free and easy way to support our truly independent journalism
By registering, you will also enjoy limited access to Premium articles, exclusive newsletters, commenting, and virtual events with our leading journalists
Already have an account? sign in
Register for free to continue reading
Registration is a free and easy way to support our truly independent journalism
By registering, you will also enjoy limited access to Premium articles, exclusive newsletters, commenting, and virtual events with our leading journalists
Already have an account? sign in
Join our new commenting forum
Join thought-provoking conversations, follow other Independent readers and see their replies