Ukip candidate suspended after calling for compulsory abortion of Down's syndrome foetuses and free euthanasia advice for pensioners
Geoffrey Clarke's personal manifesto, which also called gay marriage an 'abhorrence', fueled concern about Ukip's extreme wing while its popularity soars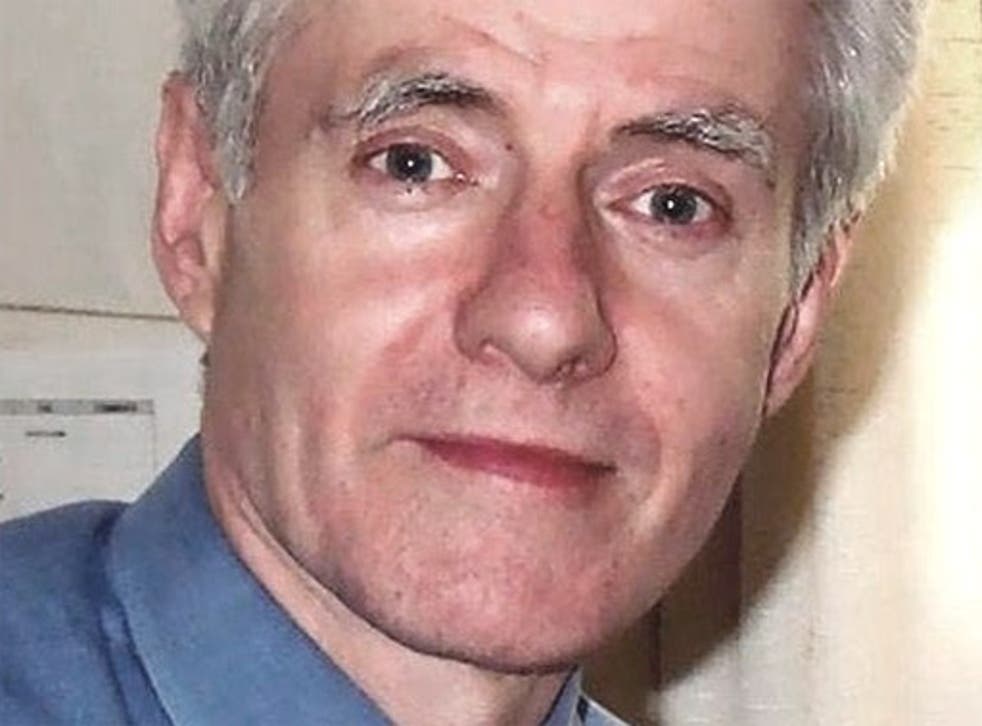 A Ukip candidate's call for the Government to consider compulsory abortion of Down's syndrome foetuses and free euthanasia advice for pensioners has further fuelled concerns about the party's extreme wing while its popularity soars.
The personal manifesto published by Geoffrey Clark, a Ukip candidate for Kent Council Council, caused anger among disability charities who accused the candidate of advocating "forced eugenics".
The chartered accountant, who was also standing for Meopham North ward in Gravesham Borough Council's by-election on Thursday, published his views on his website ahead of the vote.
He called for a Government review of NHS expenditure that should "re-examine the pregnancy abortion time limit". He added the review should "consider compulsory abortion when the foetus is detected as having Downs, Spina Bifida or similar syndrome which, if it is born, will render the child a burden on the state as well as on the family".
The comments have added to concerns about extreme views held by activists within the "libertarian, non-racist" party whose prime goal is Britain's exit from the EU.
In the personal manifesto Mr Clark also said the NHS should consider "free euthanasia advice to all folk over 80 years" for whom medical treatment was "extremely costly".
It also said gay marriage was an "abhorrence" and promised to promote Christian ethics and British culture.
Mark Goldring, chief executive of learning disability charity Mencap, said he was "disgusted and horrified" by the comments.
Tonight UKip said Mr Clark had been immediately suspended as a candidate.
The manifesto will be a blow to the party that has sought to shed itself of its image as a party of what the Prime Minister once dismissed as "fruitcakes, loonies and closet racists."
The controversy came the day after a ComsRes poll for The Independent today revealed that UKip has increased its share of the popular vote from six per cent to nine per cent in the past month while the Tories have slipped back by four points.
UKip leader Nigel Farage claims it is on course to become Britain's third political party, overtaking the Lib Dems who are on 10 per cent.
Mr Goldring said: "Much has been written about the Paralympics this summer changing attitudes towards disabled people for the better. Yet in the very same year, a council candidate has proposed forced eugenics against disabled people.
"It is abhorrent that Geoffrey Clark sees disabled people solely as a burden when people with a learning disability lead full lives and make valuable contributions to their communities and families. We question if he is fit for public office."
In further development today, the 66-year-old distanced himself from his manifesto. He said: "I do not endorse these ideas. They are for the commission to consider how best to cut service levels if it is decided to do so."
A Ukip spokesman said: "Ukip reject the abhorrent views expressed in the personal manifesto of Mr Geoffrey Clark, a candidate in the local elections. The party was not aware of these views when it allowed him to stand under our name.
"We can confirm that Mr Clark has been formally suspended as a Ukip candidate and will not be standing for the party again. We would like to apologise to anyone who has suffered distress as a result of this matter."
Register for free to continue reading
Registration is a free and easy way to support our truly independent journalism
By registering, you will also enjoy limited access to Premium articles, exclusive newsletters, commenting, and virtual events with our leading journalists
Already have an account? sign in
Register for free to continue reading
Registration is a free and easy way to support our truly independent journalism
By registering, you will also enjoy limited access to Premium articles, exclusive newsletters, commenting, and virtual events with our leading journalists
Already have an account? sign in
Join our new commenting forum
Join thought-provoking conversations, follow other Independent readers and see their replies