Ukip to lose more than two-thirds of the state funding it receives
Government had been trying to reduce so-called Short money by 19 per cent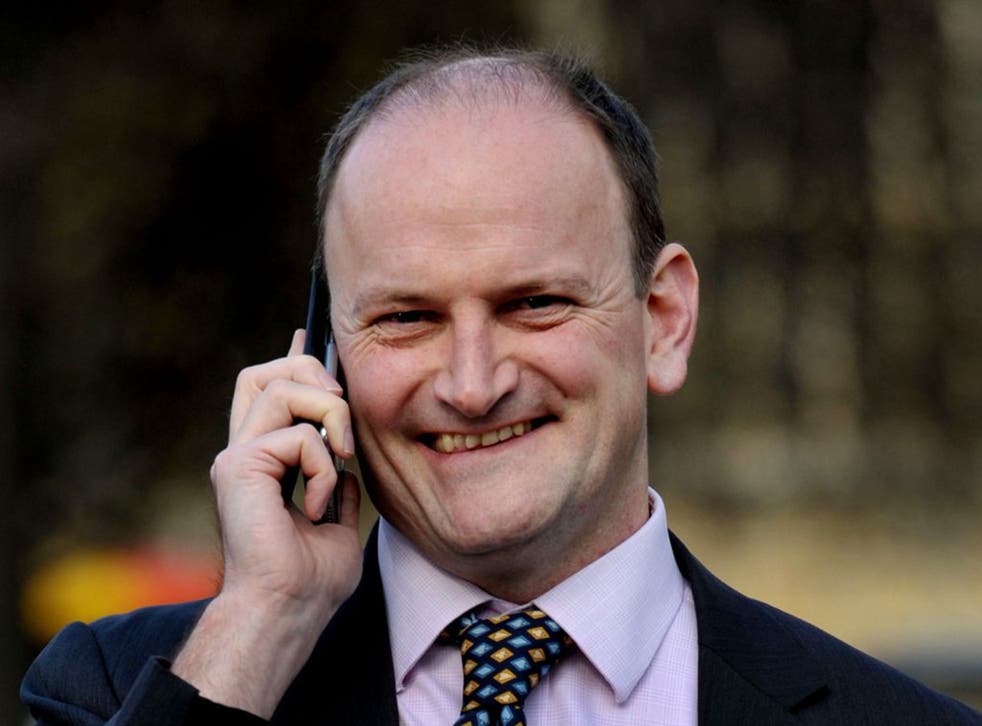 Ukip will lose more than two-thirds of the state funding it receives after what its MP, Douglas Carswell, attacked as a "cosy deal" between "establishment parties".
The Government had been trying to reduce so-called Short money, an annual payment to opposition parties, by 19 per cent. However, the cut will only be about 5 per cent across the parties – about £2.3m over the five-year parliament – as part of a deal brokered by Labour's Chief Whip, Rosie Winterton.
The plans will be outlined in Parliament this week: the formula for calculating how the money is given to parties with fewer than six MPs will be reworked. Ukip received nearly four million votes last year, but ended up with only one MP, Mr Carswell (pictured), who retained Clacton.
As a result, the party was entitled to £670,000, but under the new rules it will get only £210,000. Ukip took a small proportion of the money because the party wants to reduce the cost of politics. However, Ukip believes it has been targeted under the new arrangement.
Mr Carswell said: "We welcome the reduction in taxpayer-funded politics. Ukip took a lead in this, rejecting around half a million pounds of taxpayers' money last year. We are, however, dismayed that the establishment parties have colluded in a cosy deal to reallocate what we didn't spend so they can spend it themselves. We believe all parties should follow our lead in taking less Short money than they are entitled to, as well as publishing details of what they do with it."
Join our new commenting forum
Join thought-provoking conversations, follow other Independent readers and see their replies