British MEPs including Ukip paid nearly £1,000 a month more in wake of post-referendum pound slump
'They spend most of their money in Brussels,' Ukip says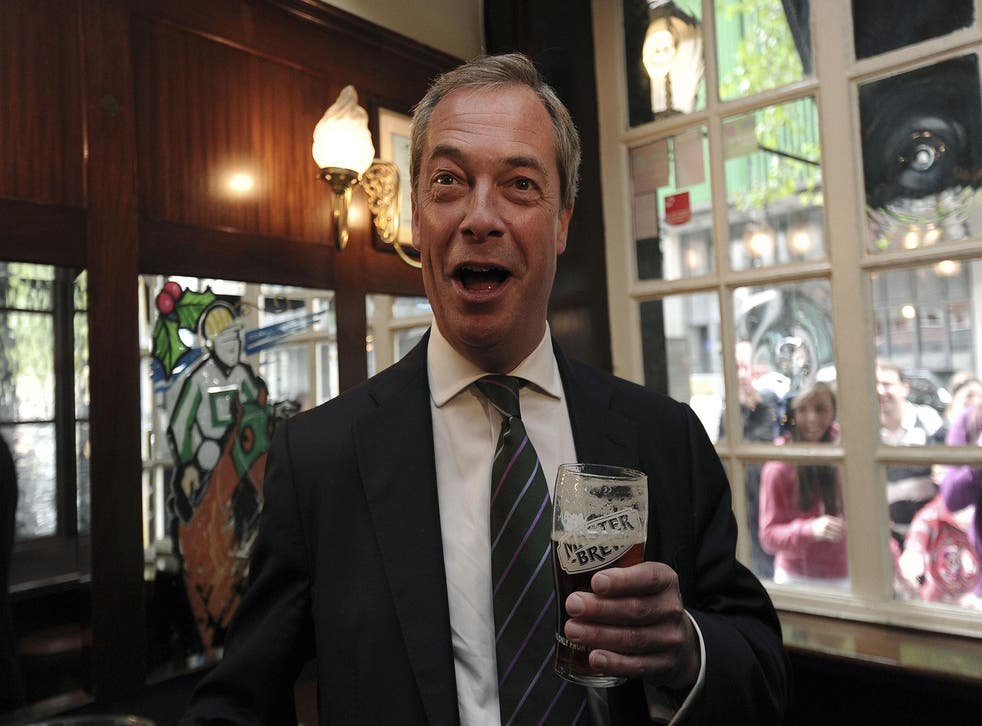 The post-referendum sterling slump has given British MEPs a monthly pay rise of nearly £1,000.
Members of the European Parliament are paid in euros and receive €8,213 a month (€98,556 annually).
But the fall of the pound has boosted the value of the all British MEP's salaries by £990, from £6,317 before the referendum, to £7,307 in November.
Ukip's 21 representatives in the European Parliament are dedicated campaigners for Britain's withdrawal from the European Union.
However, despite achieving victory in the June referendum, they have continued to claim their salaries from the institution they worked against.
The figures were brought to light by Liberal Democrat MP Tom Brake, who told The Sunday Times: "While the fall in sterling is hitting families through higher prices in shops, Farage and his Ukip colleagues are enjoying a Brexit bonus worth thousands of pounds.
"Ukip MEPs claimed that voting 'leave' would put them out of a job; it's time they honoured that promise and resigned, instead of milking the taxpayer to the bitter end."
What experts have said about Brexit

Show all 11
Ukip responded by telling the newspaper that their MEP's salaries had fallen when the euro did and that "they spend most of their money in Brussels so what they can buy has remained the same."
Research conducted in 2015 indicated that Ukip members were the laziest in the European Parliament in terms of voting attendance.
The pay rate of British MEPs will be reduced in January to more closely resemble the salaries of Westminster MPs, who make a basic rate of £6,246 a month, or £74,962 a year.
Sterling has recovered somewhat since it fell to its lowest for 31 years after the British public voted to leave the European Union.
Its value increased after the High Court ruled that Parliament must debate the invocation of Article 50 – a decision many pro-Brexit campaigners, including prominent Ukip members such as Nigel Farage, expressed displeasure with.
The pound also crept up after the Bank of England cancelled plans for a second phase of post-referendum stimulus.
Register for free to continue reading
Registration is a free and easy way to support our truly independent journalism
By registering, you will also enjoy limited access to Premium articles, exclusive newsletters, commenting, and virtual events with our leading journalists
Already have an account? sign in
Register for free to continue reading
Registration is a free and easy way to support our truly independent journalism
By registering, you will also enjoy limited access to Premium articles, exclusive newsletters, commenting, and virtual events with our leading journalists
Already have an account? sign in
Join our new commenting forum
Join thought-provoking conversations, follow other Independent readers and see their replies