Universal Basic Income: Jeremy Corbyn considering backing radical reforms
'We have to think radically about how we bring about a more just and more equal society in Britain, how we develop policies that achieve that'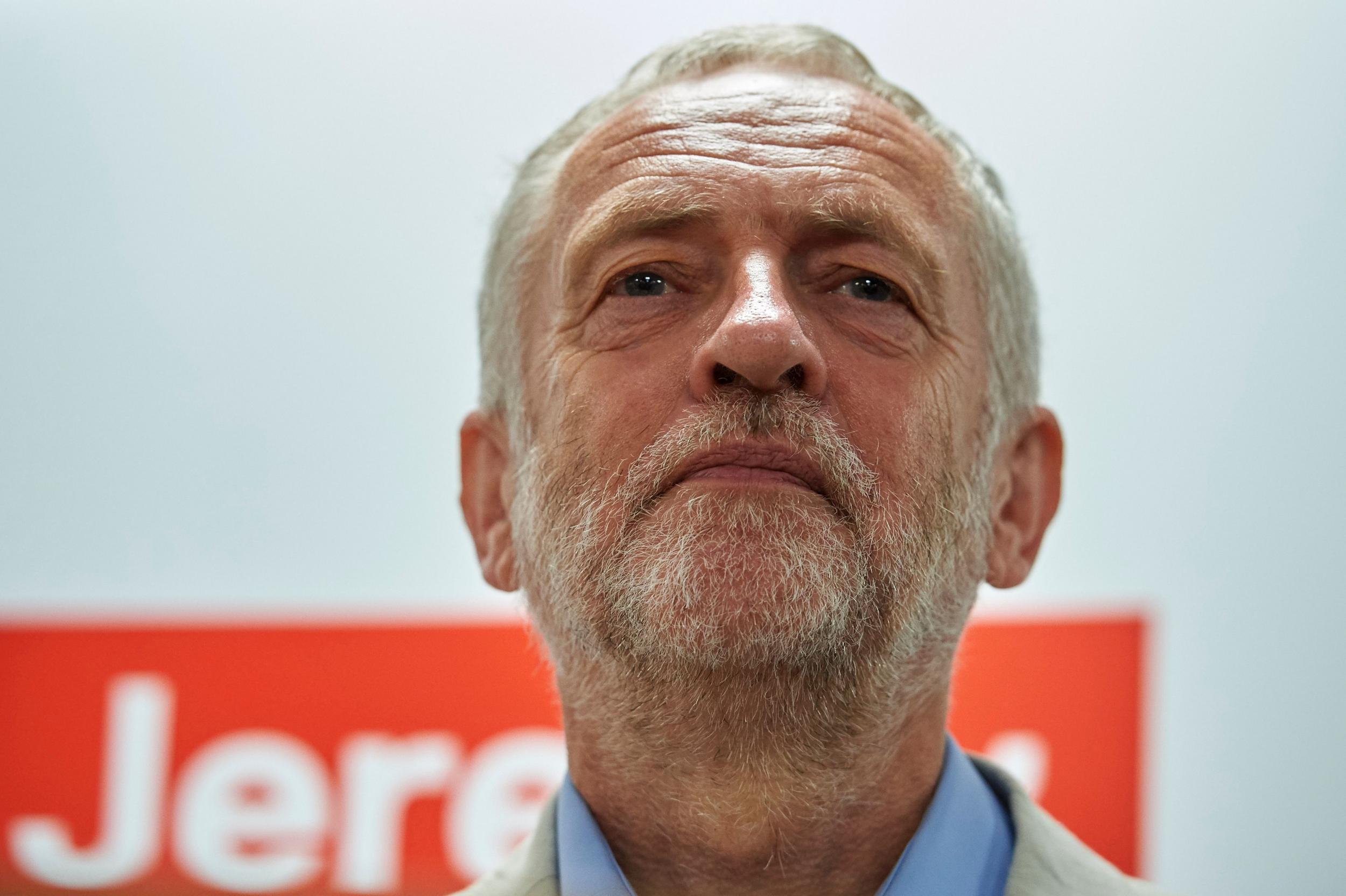 Jeremy Corbyn is considering backing plans to give British citizens a 'universal basic income'.
The Labour leader has spoken of his support for the measure, which would see every person in the UK given a minimum monthly financial sum. The sum would be designed to give everyone a basic minimum standard of living including those who are out of work, with people who are working earning their salary in addition to the sum. While once seen as a radical reform, the idea is gaining traction internationally and Norway and Ontario in Canada are to pilot schemes to test it.
Speaking in an interview with Huffington Post, Mr Corbyn said he is discussing the merits of universal basic income with shadow chancellor John McDonnell. He said: "I'm instinctively looking at it along with John. I am looking forward to discussing it with our colleagues from Norway because we have to think radically about how we bring about a more just and more equal society in Britain, how we develop policies that achieve that.
"Because what we are doing is heading in absolutely the wrong direction with a growing wealth inequality and an opportunity inequality for communities, as well as poorer families. It's got to change and it will."
However, he added that the policy is one which he will have to carefully consider and discuss with the wider party before committing to. He explained: "I can see the headline attraction to it. I don't want to commit to it until I've had a chance to look at it very seriously and very carefully because this would be a major, major change in social policy.
"It's something I would invite the whole party and the whole movement to have a serious discussion about."
Proponents of universal basic income argue that it would guarantee a minimum basic standard of living for everyone in society and reduce government spend in the long term due to lack of red tape surrounding benefits and less use of public resources.
However, opponents argue it could dis-incentivise people who could otherwise find work and prove too costly for the economy.
Join our commenting forum
Join thought-provoking conversations, follow other Independent readers and see their replies