Conservative party conference: Tory MP makes last-ditch plea to ministers to halt Universal Credit rollout
Work and Pensions Secretary David Gauke has said he will press on with the controversial reforms despite Tory opposition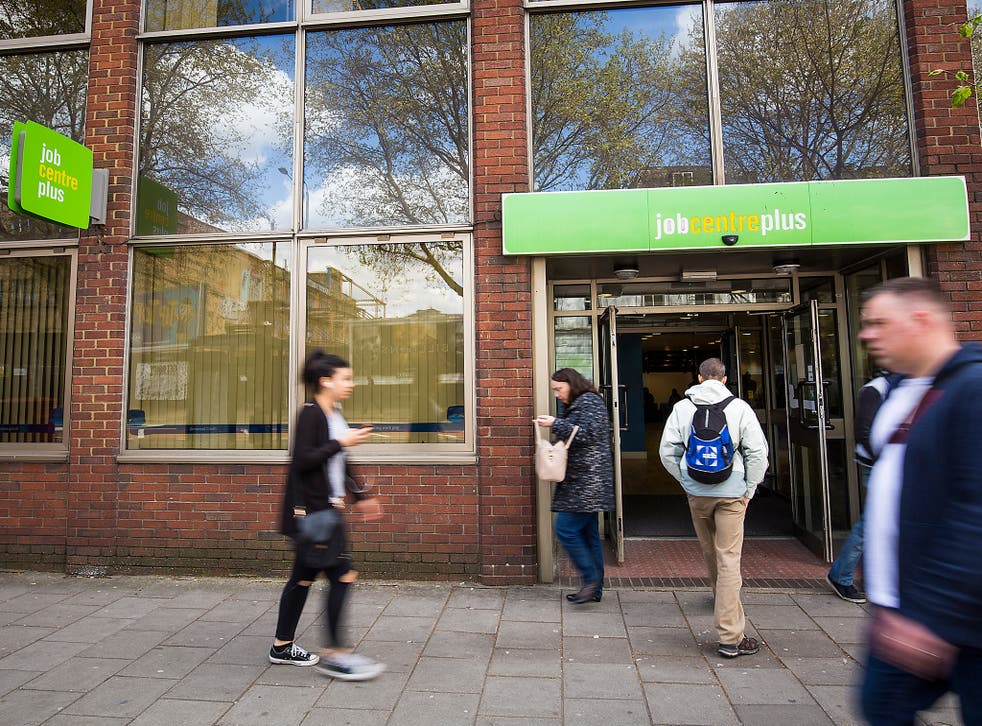 A Tory MP who led a backbench rebellion against the Government's flagship welfare reform has issued a last-ditch plea to ministers to halt the rollout.
Heidi Allen, who sits on the Work and Pensions Select Committee, said offering advance cash payments to Universal Credit claimants was like an "Elastoplast being stuck on" and revealed flaws in the design of the system, which will eventually merge six existing benefits into one monthly payment.
Critics of the benefits overhaul warn that desperate claimants could be waiting up to six weeks or longer for their initial payment while transferring over from the old system.
However Work and Pensions Secretary David Gauke said he intends to press on with the rollout, ahead of an address to the second day of the Conservative Party conference in Manchester.
Ms Allen told BBC Radio 4's Today programme: "Getting some money to people of course is welcome but if we are essentially celebrating the fact that advance payments are increasing and will increase, that means that the fundamental design of the system, which is a minimum six weeks to wait, doesn't work.
"It feels like an Elastoplast being stuck on because six weeks is just too long for the majority of people to wait."
Ms Allen, who led a group of 12 MPs to urge Mr Gauke to halt the rollout, called for a delay of "months not years" to fix problems with UC and said one in four claimants have already had to wait longer than six weeks in the initial stages.
She appealed to the Prime Minister to stick to the principles she outlined in the first speech of her premiership, adding: "She showed to me a really clear understanding of people who are struggling to make ends meet and she said very clearly, 'Every decision I make will be for you' and theses are the people we are talking about
"So to me it doesn't really fit with the belief in that inner moral compass, if you like, that these are the vulnerable people with no recourse to savings that we should be supporting."
So far the Government has been rolling out the new benefit to new claimants at a rate of five job centres a month, but in July they completed 29.
UK news in pictures

Show all 50
With officials having deemed the increase over the summer a success, the rollout will be increased to 50 job centres a month for new claimants up to January, potentially going up to 60 after that.
Mr Gauke said he hoped that by the autumn 2018 all new claimants would be on the new benefit and the Government would begin to convert longer term clamaints.
Join our new commenting forum
Join thought-provoking conversations, follow other Independent readers and see their replies