Brexit: Petition calling for EU citizens to remain in UK signed by tens of thousands
'There are so many people we love who come from these countries,' the organiser of the petition said, 'you would do anything to protect the people you care about'
Harriet Agerholm
Monday 04 July 2016 20:59 Comments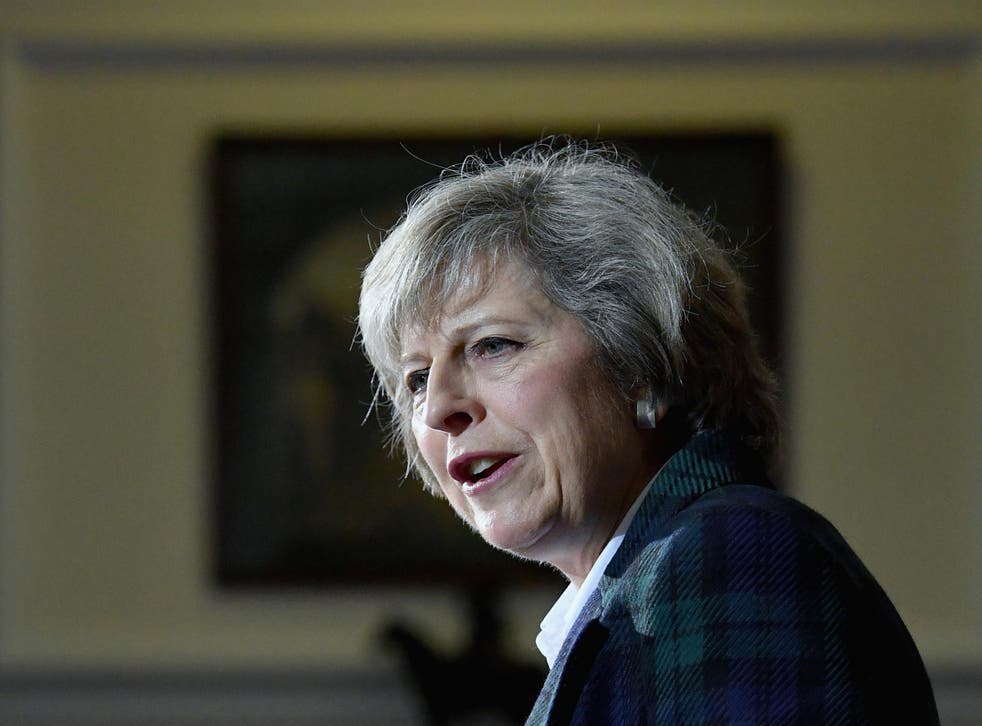 A petition demanding the government allow EU citizens in the UK to stay has gained over 50,000 signatures.
The petition calls on the Prime Minister to guarantee the rights of EU nationals will remain the same and asks him to reassure them they will be able to receive NHS treatment in the future.
Ruth Lyons, who organised the petition, hosted by 38 degrees, said: "The fact that human beings are being used as hostages in negotiations by [Theresa May, the Home secretary] is disturbing and quite frankly sickening"
Ms May, the favourite for Prime Minister and the current Home Secretary, has received criticism for using EU nationals living in the UK as pawns in Brexit negotiations with Europe.
Speaking on ITV's Peston on Sunday, she refused to rule out deporting EU citizens from the UK after the UK left the EU. There are fears that doing so might lead to a "huge influx" of immigrants during negotiatios for the UK to leave.
But those across the political spectrum have implored the Home Secretary to assure Europeans about their futures in the UK.
Liberal Democrat leader, Tim Farron, said: "We call on the Home Secretary to offer a cast iron guarantee that the futures of all those Europeans residing here can be in the UK."
Ms Lyons, an English and Philosophy student in London, said she felt a particular responsibility to take action and start the petition because she is a third-generation Jewish immigrant.
She is also fearful her partner, a German national, will be deported.
"There are so many people we love who come from these countries. You would do anything to protect the people you care about
"It makes you feel sick to your stomach that there would be nothing you could do if someone were to come and deport them or take away their rights."
21 maps and charts which will challenge perceptions of Europe

Show all 21
After its first day, a week ago, the petition had 100 signatures, but has since snowballed to more than 50,000. Organisers hope it will reach 75,000.
Since starting the campaign, Ms Lyons has received messages from people thanking her. One woman wrote to her saying she "had tears in her eyes", when she saw the petitition and said she found it reassuring to know that "British people are with us," following the surge in reports of hate crime.
Those who signed the petition expressed fears about their future. One man, who called himself Colin L, wrote his wife had been in the UK for nearly three decades and deserved more support from the government.
"She speaks the language better than most Brits and has spent years working, paying taxes, supporting people with disabilities and being a mum," he said.
Register for free to continue reading
Registration is a free and easy way to support our truly independent journalism
By registering, you will also enjoy limited access to Premium articles, exclusive newsletters, commenting, and virtual events with our leading journalists
Already have an account? sign in
Join our new commenting forum
Join thought-provoking conversations, follow other Independent readers and see their replies