Voters prefer party funding to come from unions rather than from wealthy donors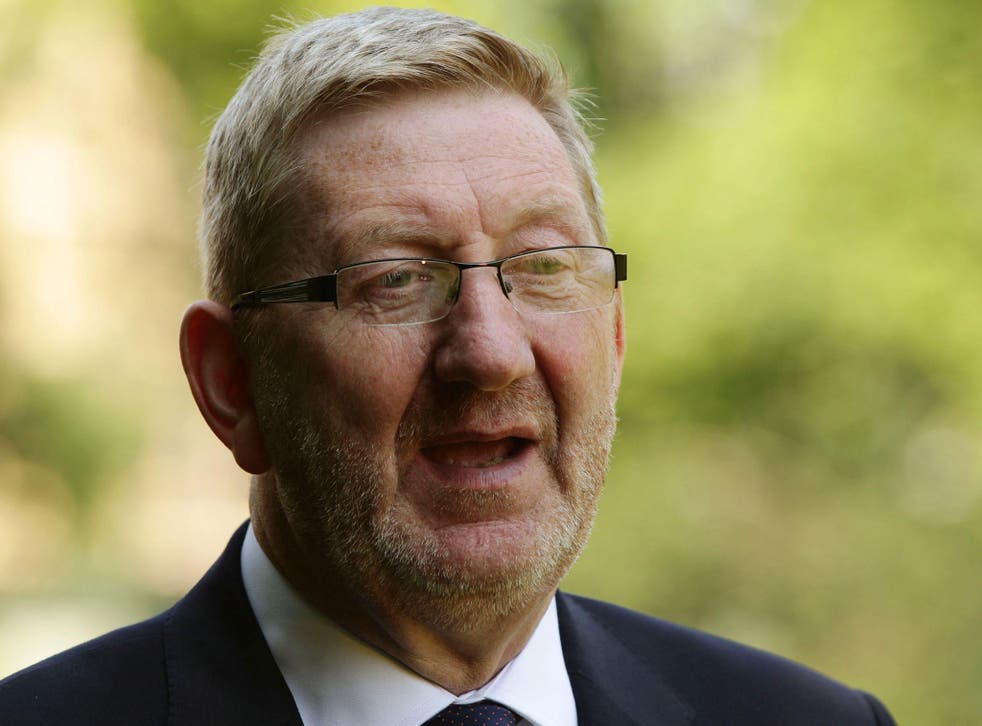 More people would prefer political parties to receive money from trade unions than from wealthy individual donors, according to The Independent on Sunday's poll. The findings suggest David Cameron, whose party relies more on millionaire donors than Labour, is more vulnerable than Ed Miliband when engaging in party political attacks over funding.
According to the ComRes survey, 30 per cent of people said that, if forced to choose, they favoured money coming from the unions, while 27 per cent preferred wealthy individuals. The majority, 44 per cent, said they did not know which they preferred, suggesting both Labour and the Tories have some way to go to resolve the difficult issue of party funding.
In the wake of damaging allegations of ballot-rigging in the selection of Labour's parliamentary candidate in Falkirk, Mr Miliband was forced to announce a shake-up of the way the trade unions fund his party, decoupling the automatic levy paid by all union members and instead allowing individuals to opt in to making payments to Labour.
The poll shows the public is divided over Mr Miliband's handling of the controversy. Some 31 per cent said he dealt with it well, while 30 per cent thought he handled it badly. Two-thirds of voters, including 65 per cent of Labour voters, backed the new plan for individual donations from union members.
The poll is bad news for Len McCluskey, the general secretary of Unite, who after Falkirk said only unions like his could represent the views of the working class. A substantial proportion of voters, 39 per cent, thinks working-class people will not find it harder to have their views represented in Parliament if trade union influence in the Labour Party is reduced, compared to 28 per cent who think they will.
This finding suggests that voters believe trade unions do not represent the working class in the way Mr McCluskey and other union leaders claim. It backs up official figures showing that there are more people with university degrees in the trade unions than there are among workers generally – 38 per cent compared to 31 per cent.
Fifty-two per cent of voters support the idea of "open primaries", while 67 per cent think Parliament is too unrepresentative of the British population. In Scotland, 80 per cent of voters think Parliament is unrepresentative.
Mr Miliband still has some work to do to convince his own voters that he is on top of his job. Just over half of Labour voters believe he is performing well in his job, compared to 82 per cent of Conservatives who think the same about Mr Cameron.
Join our new commenting forum
Join thought-provoking conversations, follow other Independent readers and see their replies