Welfare cuts of £12bn to be announced in the next Budget
The news comes on the same weekend that thousands marched in anti-austerity protests around the country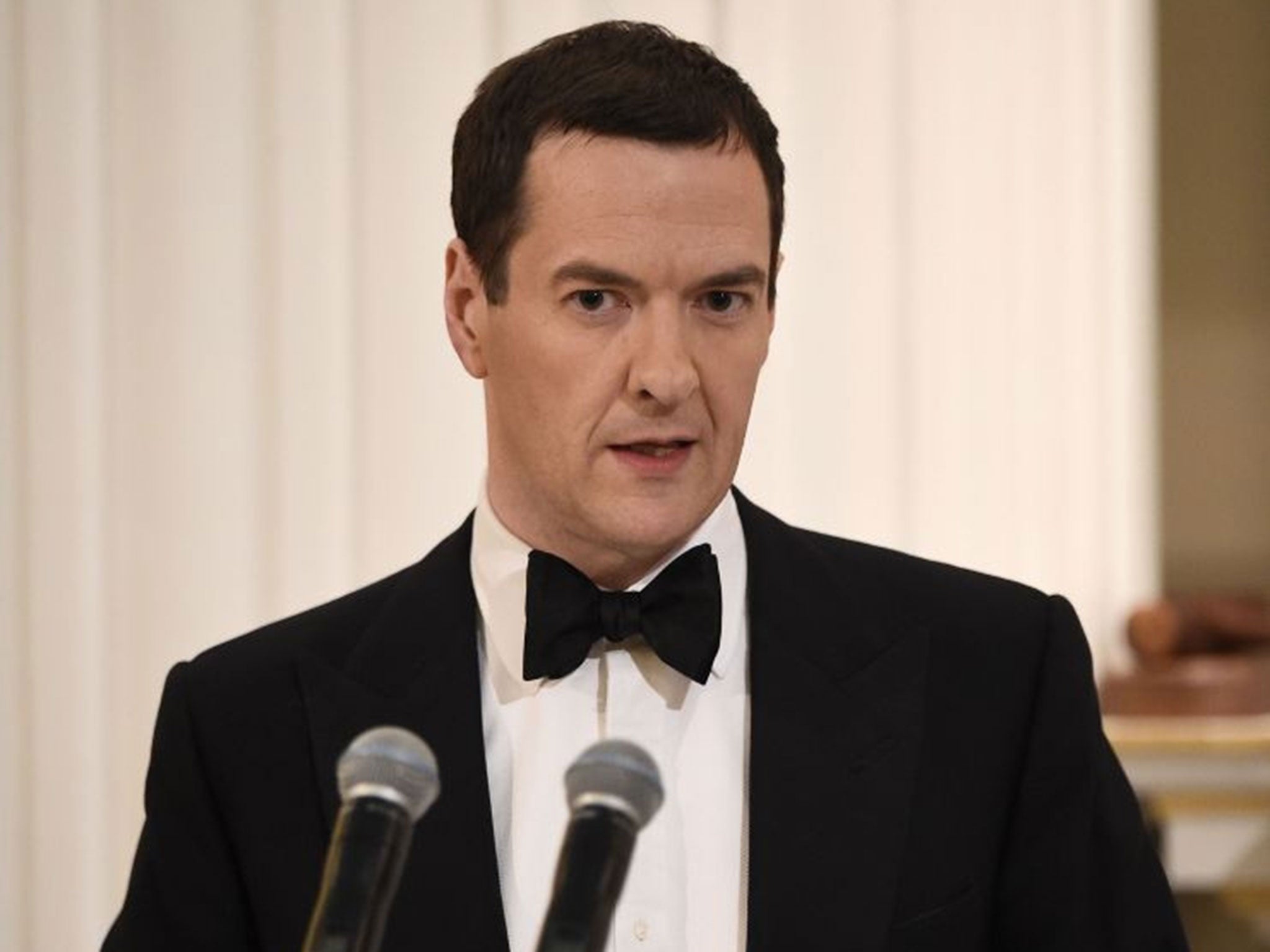 Welfare cuts totalling £12bn a year will be revealed in next month's budget, the government has announced.
The news come during a weekend in which thousands of protestors marched against government imposed austerity.
Writing in a joint article in today's Sunday Times, Chancellor George Osborne and Work and Pensions Secretary Iain Duncan Smith say: "This government was elected with a mandate to implement further savings from the £220bn welfare budget.
"For a start, we will reduce the benefit cap, and have made clear that we believe we need to make significant savings from other working-age benefits.
"We will set out in detail all the steps we will take to bring about savings totalling £12bn a year in next month's budget and at the spending review in the autumn."
"It took many years for welfare spending to spiral so far out of control, and it's a project of decade or more to return the system to sanity.
"Reforming the damaging culture of welfare dependency and ensuring that work pays has been central to our mission to make Britain fit for the future."
The people vs austerity: The best pictures from recent protest marches
Show all 10
"Welfare reform is fundamentally about opportunity and changing lives, supporting families to move from dependence to independence- a vital point, because without social mobility there can be no social justice."
Organisers say that 250,000 people marched against austerity in protests across the UK yesterday. Celebrities including Russell Brand and Charlotte Church joined the march calling on welfare reform and government cut backs to end.
In recent days, the Department for Work and Pensions has come under pressure to reveal figures detailing how many people have died after having their benefits sanctioned, despite the Information Commissioner saying there was no reason for the Department to withhold the figures.
Join our commenting forum
Join thought-provoking conversations, follow other Independent readers and see their replies