Wikipedia edits from inside Parliament removing scandals from MPs' pages, investigation finds
Anonymous changes were traced to Westminster by IP addresses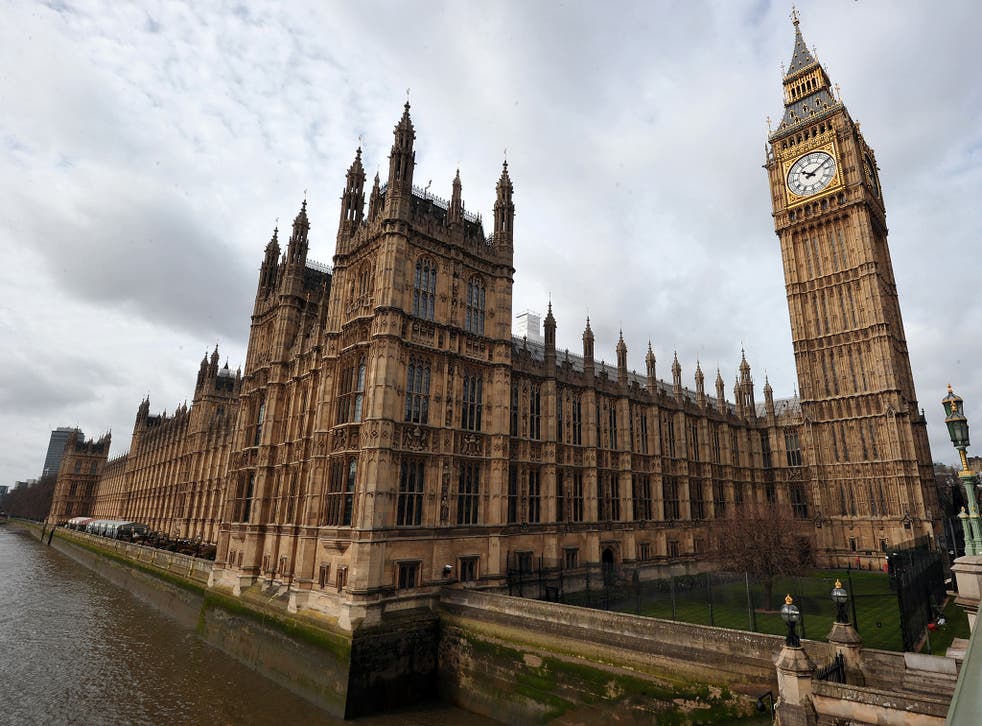 Details of MPs' expenses scandals and controversies are being removed from Wikipedia from inside the Houses of Parliament, a newspaper investigation has claimed.
The Telegraph found that before the general election earlier this month, allegations of an arrest, fraud, and an extramarital affair disappeared from pages of the online encyclopaedia.
Wikipedia can be edited by anyone but every change is recorded, meaning that readers can still find deleted information and restore it to the page.
More than a dozen online biographies of sitting MPs have been recently edited from Parliament computers, the Telegraph claimed, although there is no suggestion the politicians or their staff were involved.
The editors remained anonymous but were traced to Westminster by their unique IP addresses, leading other Wikipedia users to quickly reverse some of the changes.
When a paragraph on Stephen Hammond's use of "chauffeur-driven cars" was removed from the Conservative MP's page on 27 October last year, it was restored within four minutes.
"Revert edit from UK Parliament," the editor wrote in a note after undoing the revision.
General election 2015: The worst gaffes and controversies

Show all 36
As well as deletions of embarrassing information, the investigation found that extensive additions had been made to some pages detailing MPs' efforts in their constituencies and adding links to complimentary newspaper articles and awards.
Mystery Wikipedia edits for MPs have been in the spotlight since former Conservative Party chairman Grant Shapps was accused of being behind an anonymous account amending his page and those of other politicians.
Mr Shapps denied the claims, calling them "categorically false and defamatory".
The story in April turned scrutiny on to his page and a brief look at its history reveals that information is still being edited almost daily, sometimes more than a dozen times in 24 hours by different users.
An analysis by the Bureau of Investigative Journalism for The Independent in 2012 found that MPs and staff working in the House of Commons were responsible for making nearly 10,000 Wikipedia changes.
Nearly one in six politicians had their online Wikipedia entries changed from inside Parliament and dozens of the alterations appeared to be attempts to erase embarrassing or disputed allegations made during the 2009 expenses scandal.
Join our new commenting forum
Join thought-provoking conversations, follow other Independent readers and see their replies