Woman wins Court of Appeal battle to use dead daughter's frozen eggs to give birth to own grandchild
Speaking for the plaintiffs, Jenni Richards QC said 'all available evidence' showed she wanted her mother to have her child after death
Matt Payton
Thursday 30 June 2016 14:59 Comments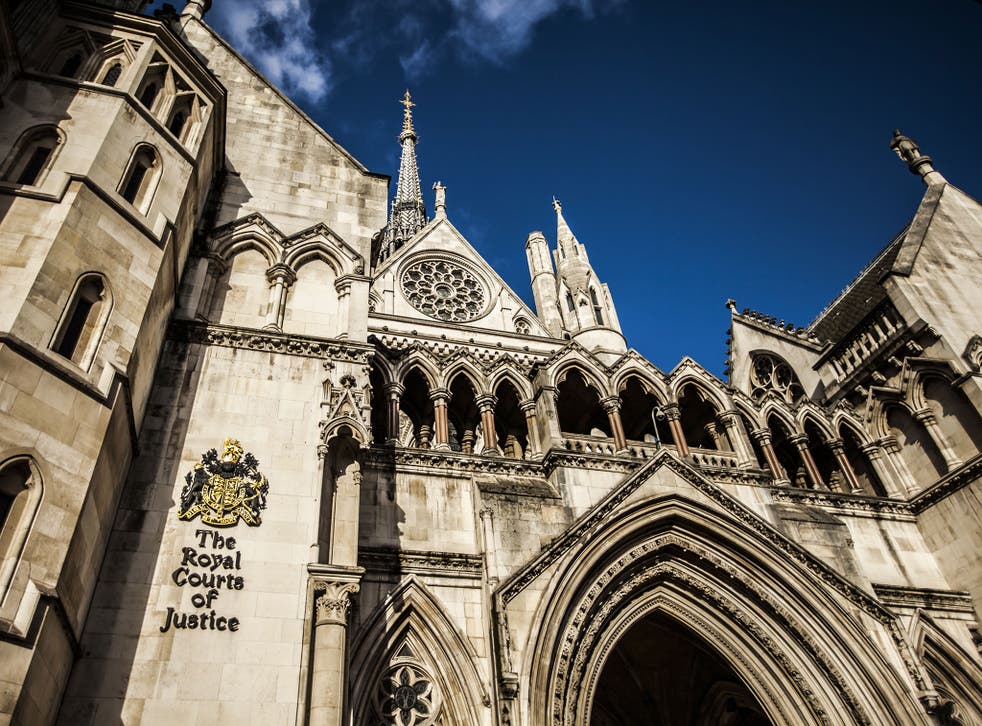 A woman has won the right to give birth to her own grandchild using frozen eggs left behind by her dead daughter, the Court of Appeal has ruled.
The 60-year-old, whose daughter died of bowel cancer in 2011, had asked the three presiding judges to allow her to carry out the dying wishes of a "much-loved and only child".
The High Court judges heard that the daughter, referred to as A, wanted desperately to have children and had asked her mother to "carry my babies".
The Human Fertilisation and Embryology Authority (HFEA) denied her parents, known only as Mr and Mrs M, access to her eggs as she had not given her full written consent before she died of bowel cancer aged 28.
As a result, the parents launched legal action against the HFEA's decision in September 2014 to not allow them to take their daughter's eggs to a US fertility clinic to be impregnated with donor sperm.
The parent's counsel, Jenni Richards QC, told the court there was "clear evidence" what A wanted to happen to her eggs after she died, adding that "all available evidence" showed she wanted her mother to have her child after death.
Presiding judges, Sir James Munby, Lady Justice Arden and Lord Justice Burnett allowed the appeal and remitted the case to the HFEA for further consideration.
Mr and Mrs M were not in court for the ruling.
72-Year-Old Woman Becomes First Time Mother Through IVF
Giving the court's ruling, Lady Justice Arden said the challenge succeeded on three levels. She said: "First, there was on the face of it the misstatement of certain of the evidence about A's consent by the committee [HFEA].
"Second, even if what the committee meant was that there was a lack of effective consent because the appellants could not show that A received information on certain matters, the decision was flawed because the committee pointed to the lack of certain evidence without explaining why A needed to receive that information and give that consent.
"The third level is that the committee did not ask the prior question of what information the Human Fertilisation and Embryology Act required to be given to A in the circumstances of her case."
Justice Arden added the decision must be set aside and remitted to the committee for further consideration of Mr and Mrs M's export application.
Register for free to continue reading
Registration is a free and easy way to support our truly independent journalism
By registering, you will also enjoy limited access to Premium articles, exclusive newsletters, commenting, and virtual events with our leading journalists
Already have an account? sign in
Join our new commenting forum
Join thought-provoking conversations, follow other Independent readers and see their replies