Women's refuge budgets slashed by nearly a quarter over past seven years
More than 1,000 women and children fleeing domestic violence have been turned away from shelters in the past six months, new research shows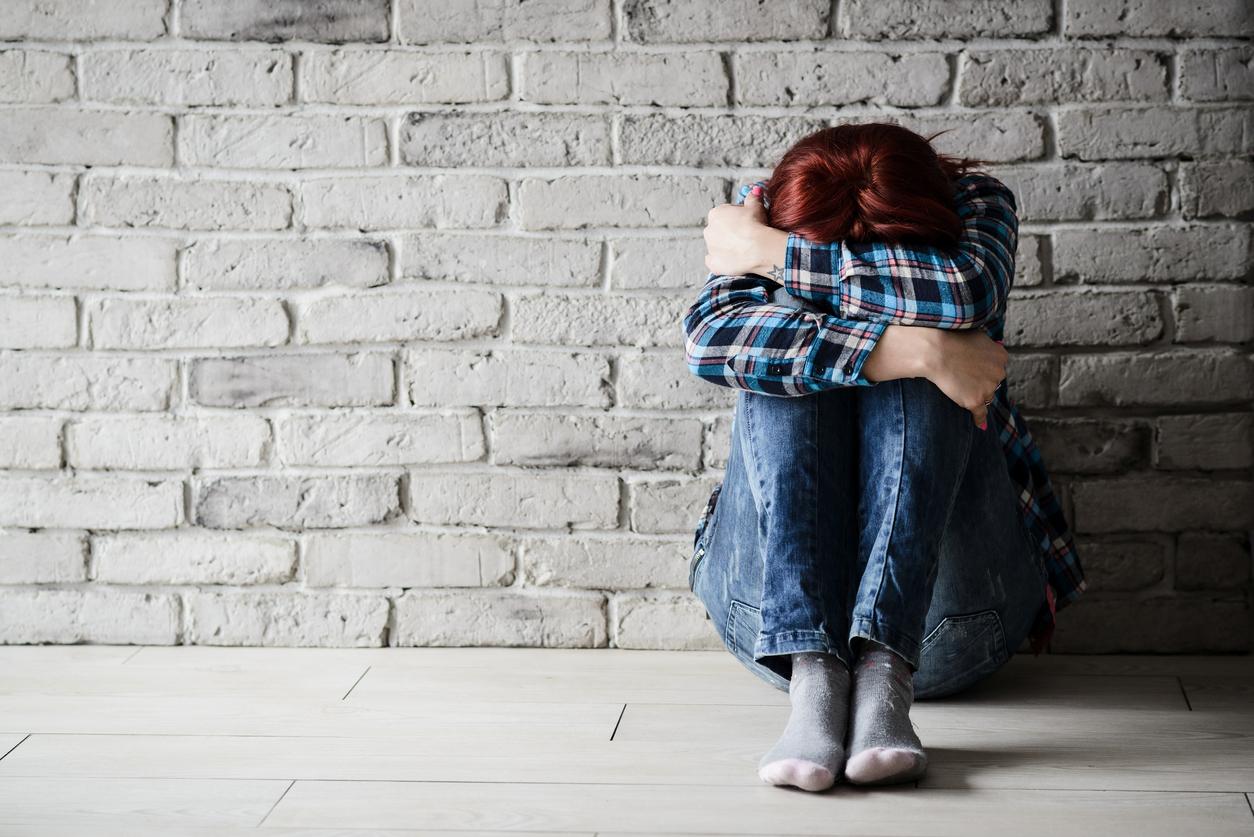 Women's refuges have seen their budgets slashed by nearly a quarter over the last seven years, despite Theresa May's pledge to boost funding for women escaping violent partners.
More than 1,000 women and children fleeing domestic violence have been turned away from shelters in the past six months, according to research which also found three quarters of councils in England have reduced the amount they spent on refuges since 2010.
The probe by the Bureau of Investigative Journalism (BiJ) also cast doubt on the effectiveness of Ms May's £20m boost for tackling domestic violence last year, as 50 local authorities reportedly have not received any funding.
Refuge managers said that eight months after the winning bids were announced the funds had still not come through, forcing one shelter to put its entire staff on notice out of fear of imminent closure.
Labour MP Jess Phillips, who chairs the All Party Parliamentary Group on Domestic Violence, said: "The Government keep saying that they are investing tens of millions into domestic violence services but this is not being felt on the ground.
"Domestic violence services need consistent funding they simply cannot manage living hand to mouth year on year. Unless we get this right women and children will suffer."
Two women a week in England and Wales are killed by their partners or ex-partners, according to the Office for National Statistics.
Conservative former education secretary Maria Miller, who chairs the Women and Equalities Select Committee, said: "Local authorities are under financial pressure along with the rest of public services but it is not right that refugees should suffer disproportionately.
"In the new Domestic Violence Bill to be introduced in the coming months I believe the Government needs to put in place a statutory requirement for local authorities to ensure there is a sufficient supply of refuge places in their area. Refuges provide a vital service and need to be protected."
The investigation found that funding for refuges across England has dropped from £31.2 million in 2010/2011 to just £23.9 million in 2016/17.
Scandal-hit Kensington and Chelsea Council was among the worst offenders of the 84 councils, as it emerged it had cut spending on refuges by 45% since 2010.
A month after the Grenfell Tower disaster claimed 80 lives, the ceiling of a refuge in the borough collapsed.
One refuge manager warned "women and children are going to die as a result" while another said they were providing just a "bare bones service".
Many of the 40 refuge managers surveyed said they were often forced to turn away women with physical disabilities, mental health problems or because they had too many children with them.
One woman from the West Midlands was told that the nearest free space in a refuge was in Orkney off the coast of Scotland, while another had to call the police four times while she waited for space, according to the BiJ.
Clare Phillipson, a manager for a refuge in Sunderland, said: "I spent last weekend trying to work out which woman to turn away.
"You're thinking is this woman going to die if we turn them away. It's awful."
Many services like child support workers, specialist support for women from ethnic minorities and substance abuse workers have had to be cut.
Katie Ghose, chief executive of Women's Aid, told The Independent that 78 women and 78 children were turned away from refuges on a single day in 2016, leaving them at risk of homelessness and violence.
She said: "The Government has promised to tackle domestic abuse through its landmark Domestic Violence and Abuse Bill and make survivors safe in the knowledge that the state "will do everything it can to both support them and their children."
"We fully support the Government's ambitions but fear that the Bill's potential will be undermined if these lifesaving specialist refuges are not properly funded
"We urge the Government to commit to the sustainable, long-term funding of a national network of refuges and ensure that the housing benefit refuges rely on will be protected. The Government must commit to save these lifesaving services so that all women and their children can safely escape from domestic abuse."
Ms May took an interest in tackling domestic violence when she was Home Secretary and the Government has pledged around £100m to supporting victims over this Parliament.
Ministers are also planning to bring forward tougher sentences for those convicted of domestic violence against children and create a new domestic violence commissioner with the power to hold the police and the criminal justice system to account.
A Government spokesman said: "Domestic abuse is a devastating crime and we're taking action to make sure that no victim is turned away from the support they need.
"We've secured £40 million of dedicated funding for these domestic abuse services over four years up to 2020, and so far allocated half of this to local authorities to support 76 projects across England, which will create more than 2,200 bed spaces and support to over 19,000 victims.
"We know there's still more to do to tackle domestic abuse, which is why we'll be introducing a landmark Domestic Violence and Abuse Bill to protect and support victims and bring perpetrators to justice."
Join our commenting forum
Join thought-provoking conversations, follow other Independent readers and see their replies